What is a tote bag? Well it is a bag that you tote around. We (my wife) were looking for bag that she could carry on the plane that will carry certain items so she wouldn't have to carry her purse. Basically she was looking for a purse but not a purse.
Need to carry
The bag would need to carry the following:
iPad
Books
Passport (so I didn't have to carry it for her, I won't be there all the time)
Gum
Lip gloss
And so forth
My backpack is full of my stuff and she doesn't like to carry her purse all the time.
Tote bag
I found this bag on the Ricardo Beverly Hills website. It is a Purple Paisley color (it was the wrong color to match the 28″ check in bag) They didn't have any that matched that color on their website and at Amazon. It was cheaper at Ricardo's website than it was at Amazon.
Design
The bag has two straps that you can either carry in hand or put your arm thru it and carry it on your shoulder. On the front it has a zipper that opens up and you have two pockets.
The front pocket has the ability to hold

Pens
Your phone (she has lip gloss there)
Passport (she has gum there)

The back of the front pocket you have your iPad or tablet storage
The Main pocket is also a zipper pocket and that consists of

The main big part
Small Zipper pouch
Medium size zipper pocket

The small zipper pocket can hold anything in it

(She has tissues in it)
Pair of small binoculars

Big section is for all the miscellaneous stuff one might need
The medium size pocket

Is where she keeps her cord bag (talk about this later) and a book

The sides have a pocket on each side and she has a umbrella in one and you can put a water bottle in the other
The bag has a strap on it that you can put over another suitcase so you don't have to carry it in your hands.
[Best_Wordpress_Gallery id="242″ gal_title="Bags_Tote"]
Scored
As Gwen Stefani says in the song Don't get it Twisted "If not I am mistaken, I think you might have made a goal" in this case I thought I scored a goal when I found this for my wife but it wasn't the same color as the 28 inch check-in bag (close enough), nor her carry on bag. In my defense none of them match. We bought one at JCPenney, one at Fred Myer (in Alaska) and one off the website. I looked and looked for the same color but it wasn't happening, I did find one but for $75 dollars more than I was willing to spend on something I already had. (I don't have matching suitcases)
Opinion
In my opinion, yes it may differ from yours, I think this bag is a great asset to the collection. It almost matches the 28″ check-in bag and we don't use it all that much anyway.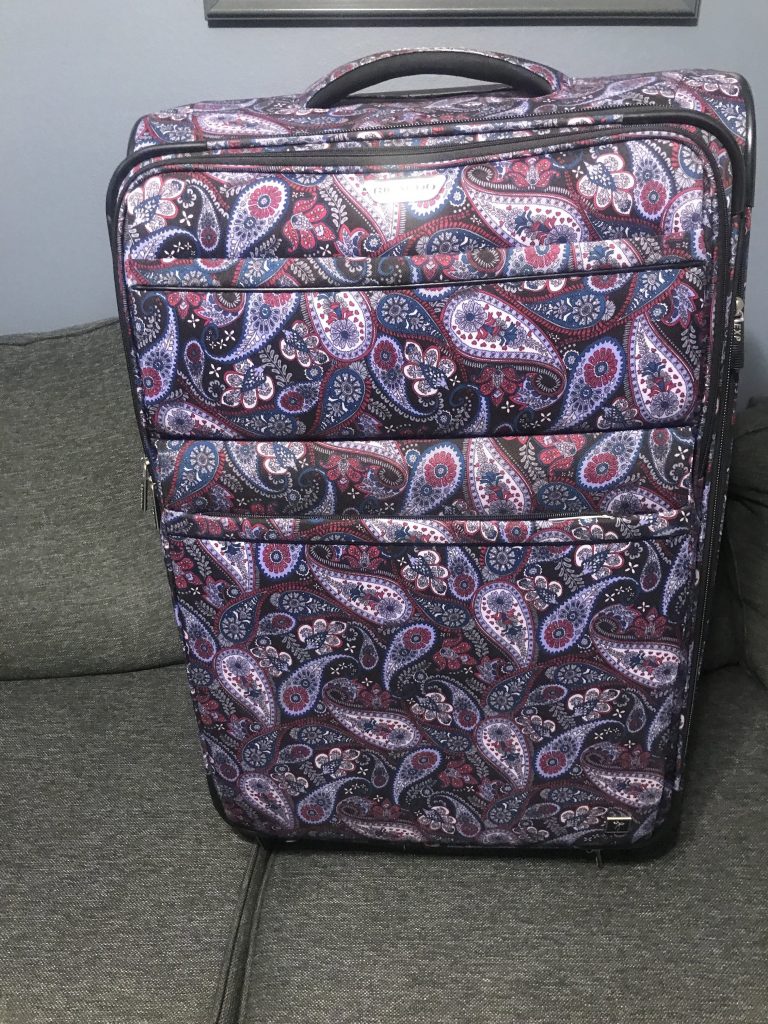 It is in no way matches the carry on (but that is so 2015)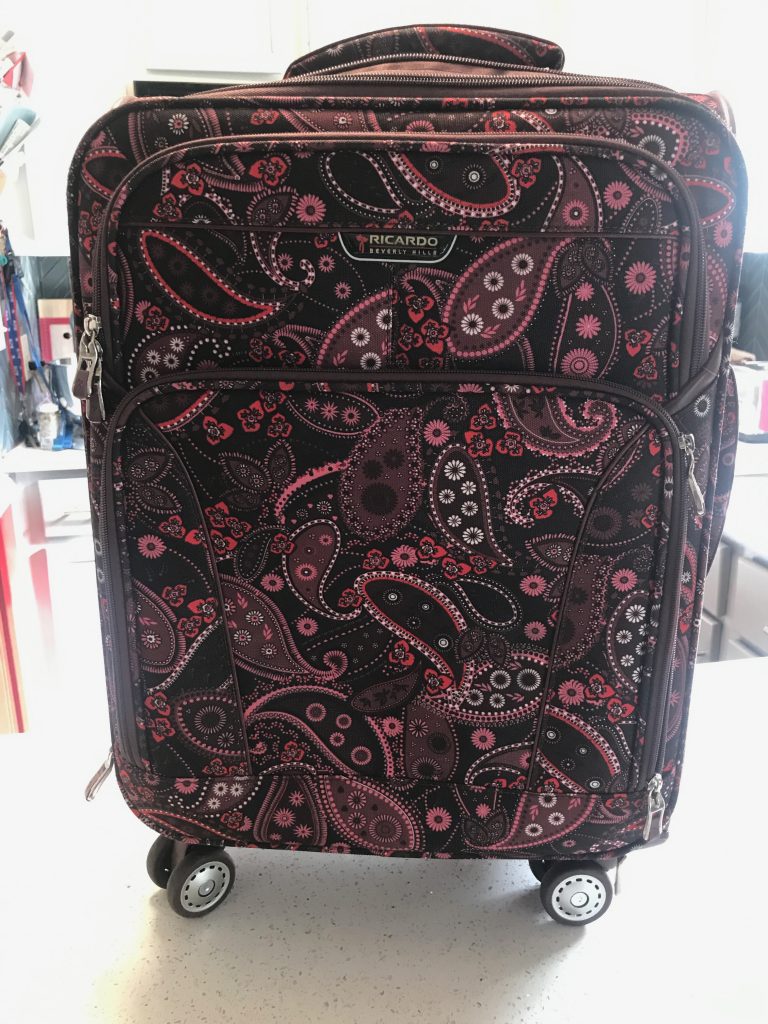 I find that this bag was just what we were looking for in a bag to carry on to the plane.