My wife has a nice carry on it is Ricardo Beverly carry on. But the only problem is, it isn't a pinkish color. It is a nice red color.
But now it doesn't match the following: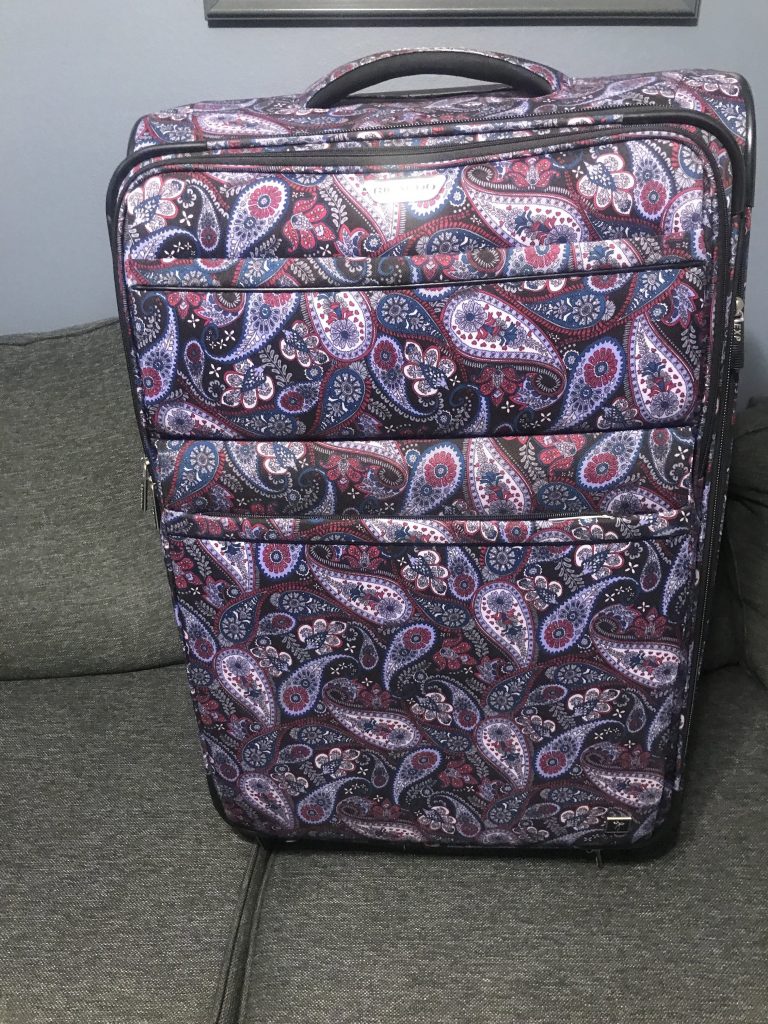 And this one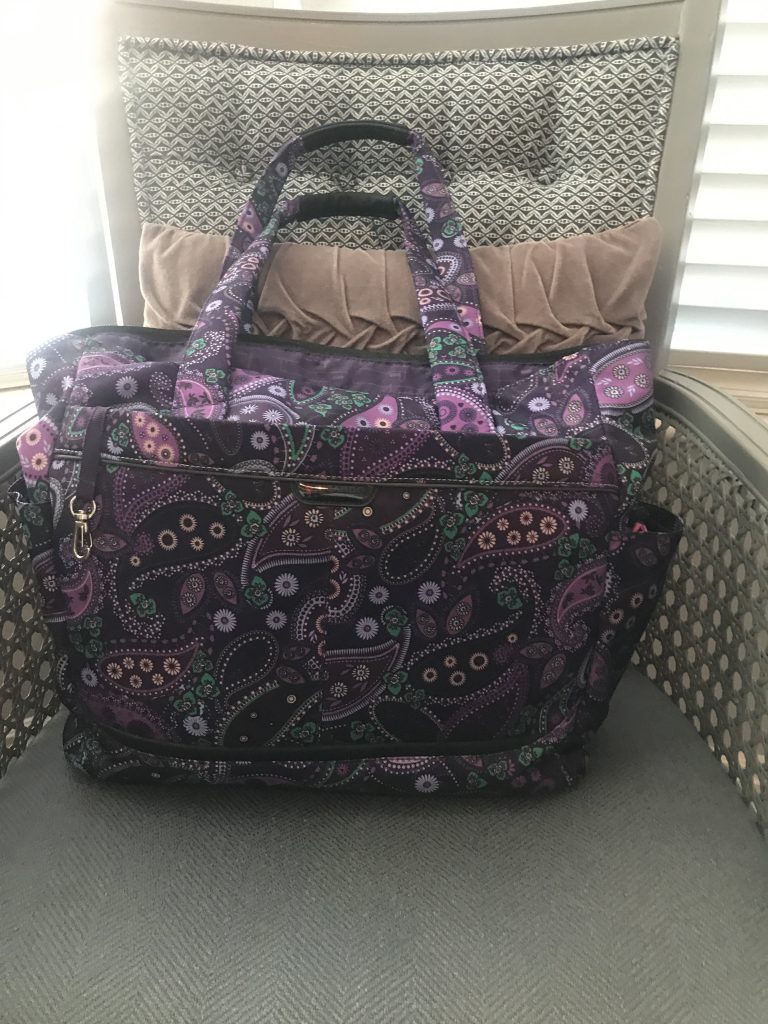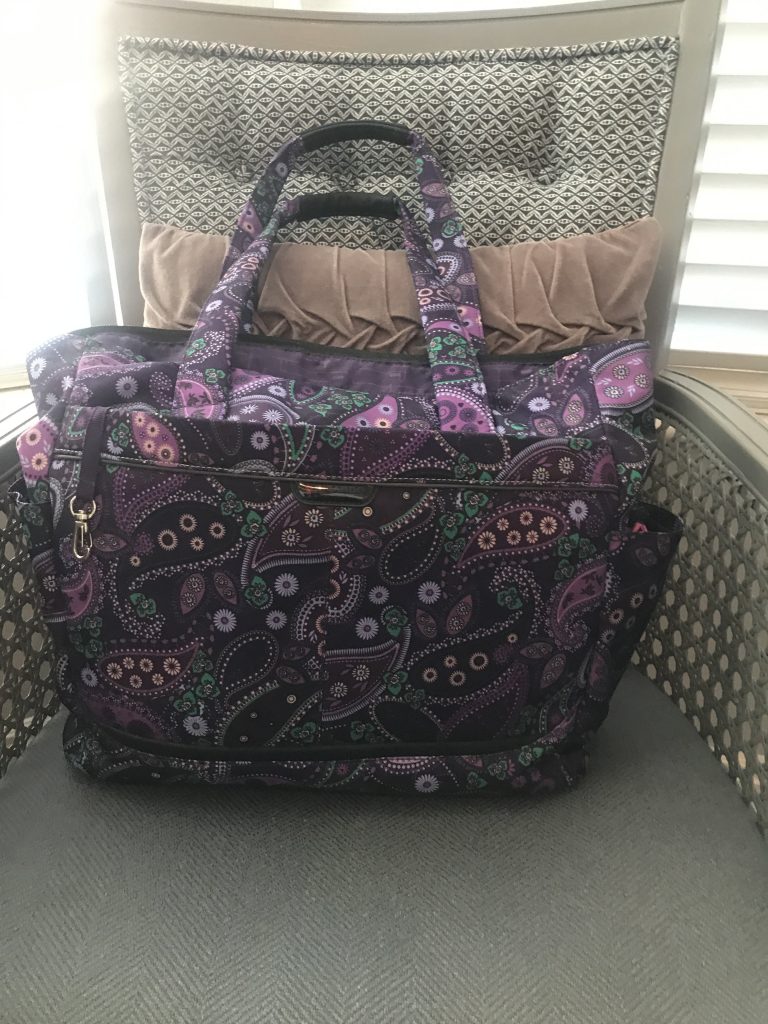 So what does someone do in order to fix the situation? Gets her a matching one, but is a win? One will never know.
Brand
Like the other ones in her line of suitcases Ricardo Beverly Hills. She looked for it after a failed attempt to get a matching tote bag for her.
Design
It is about 23″ tall from the wheels to the top, and 14″ from side to side, and about 11″ deep give or take a few centimeters.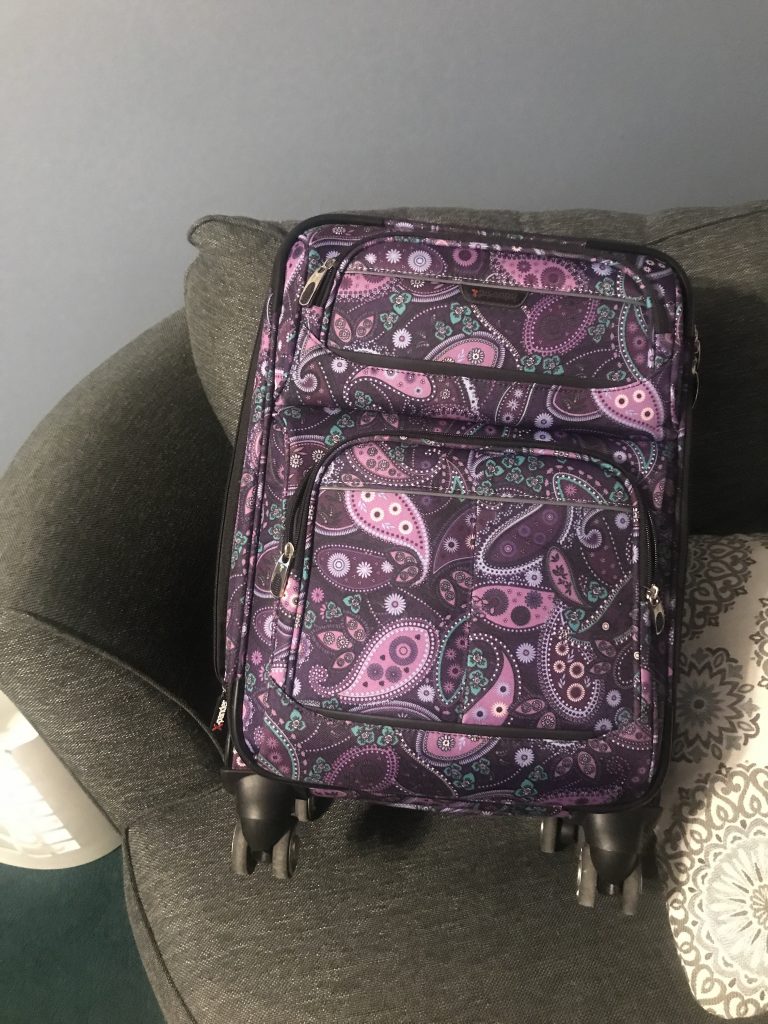 You have 4 wheels on the bottom so you can either push it or pull it around. It has a strap on the bottom of it as well so you can grab it on top and bottom and lift it up into the bins on a plane. Has a handle on the side as well so you can carry it like a briefcase. It has 2 pockets on the front.
The first pocket is about a 10″ deep and 11″ wide. You can put a book in it or whatever stuff you want to, well not the kitchen sink.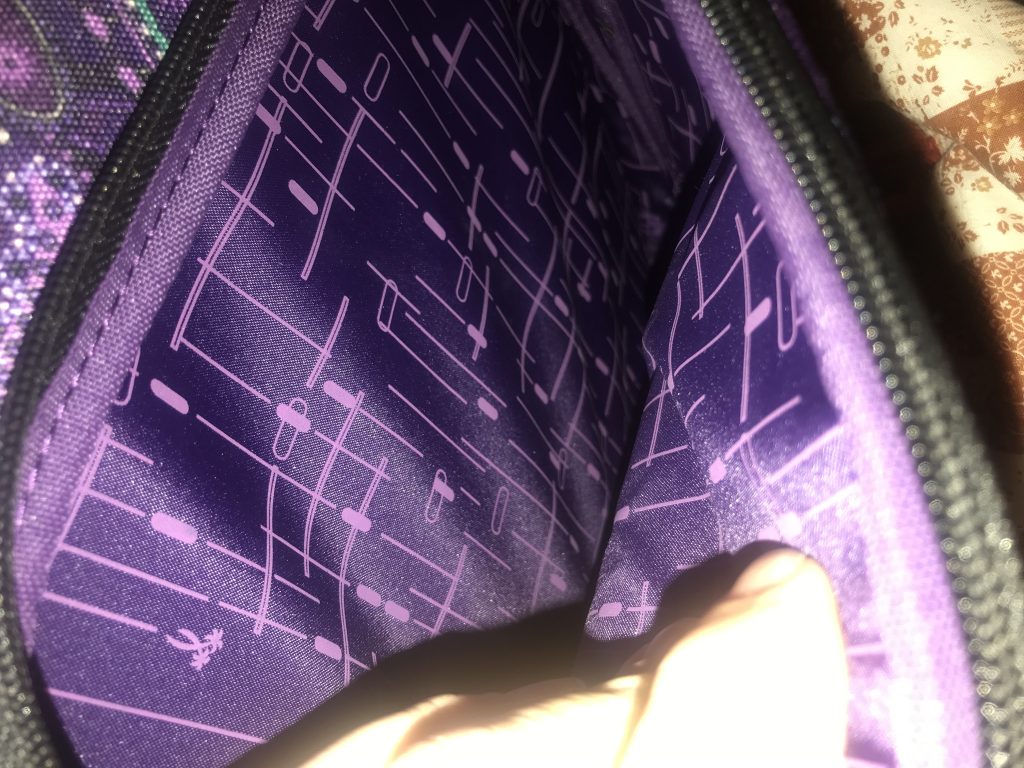 The top pocket is about 6″ deep and 11″ wide, you can put your passport and miscellaneous things in it.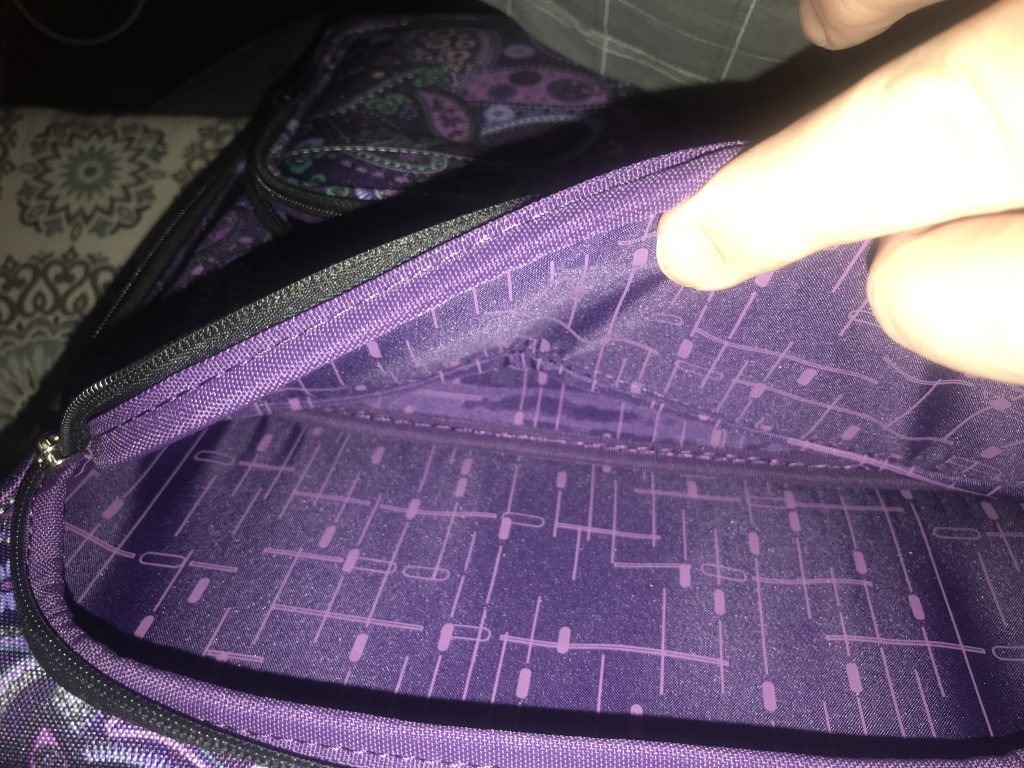 Inside pocket, the main one, you have a mesh pocket on the left-hand side still not sure what that is for. Maybe for personal stuff, maybe socks. You can fit some packing cubes in it. Got strap to put tighten it all together. On the inside lid, you have a mesh pocket that you can put stuff into and keep them separate from the other stuff. That pocket makes it nice.

[Best_Wordpress_Gallery id="244″ gal_title="Bag_New_wife_carryon"]
Opinion
Well, this is the fourth bag from Ricard Beverly Hills, and they make a good suitcase. I really like the way they design their bags. Yes, it isn't pink, but I try my best. Between the other carry on, I think we will get a lot of use out of them.