May 4, 2022, was the day we headed out to Washington D.C. We need fuel for the body to keep going.
Breakfast
We stopped at or go to places for food for trips. That is the good old McDonald's. Yep, it is a good spot to get food to go and eat while you drive.
Me:
Sausage McMuffin with Egg
Hashbrown
Orange HIC Drink
Wife:
Bacon, Eff & Cheese biscuit (on a McMuffin)
Hashbrown
Large Diet Coke
Lunch
We had some snacks on the plane and then ate a couple of Protein bars. I know a great lunch.
Dinner
We went to the wharf, it was a good walk.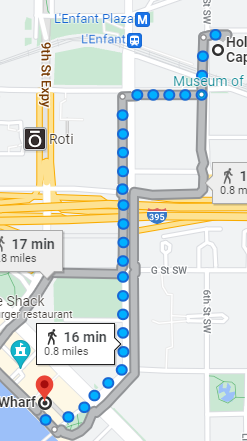 We needed that walk.
So we can consume a good meal. Despite the big crowds on the Wharf, we thought it was going to be a nightmare to find something to eat.
We found a place to eat and it was called Kirwan's on the Wharf and we got in without a wait.  It was nice. We sat down and ate and wonder what the line of people was lined up for. Must be a good place to eat. Since the line wrapped around the Wharf a couple of times.
The food was really good. Here is what I got.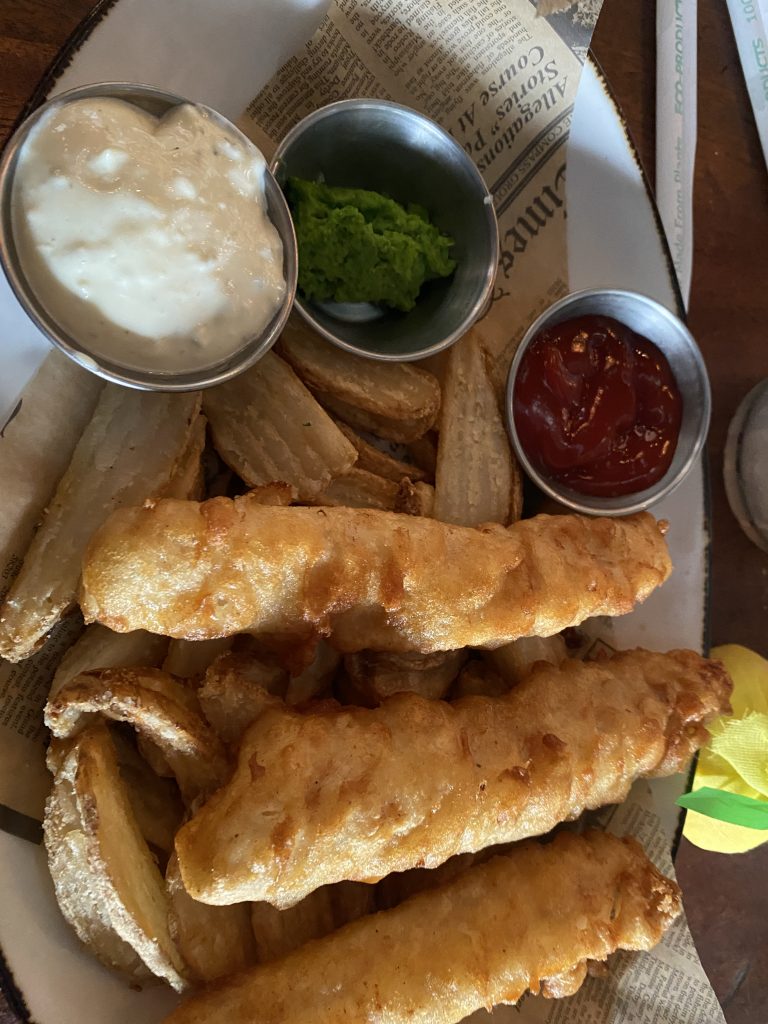 Here is the menu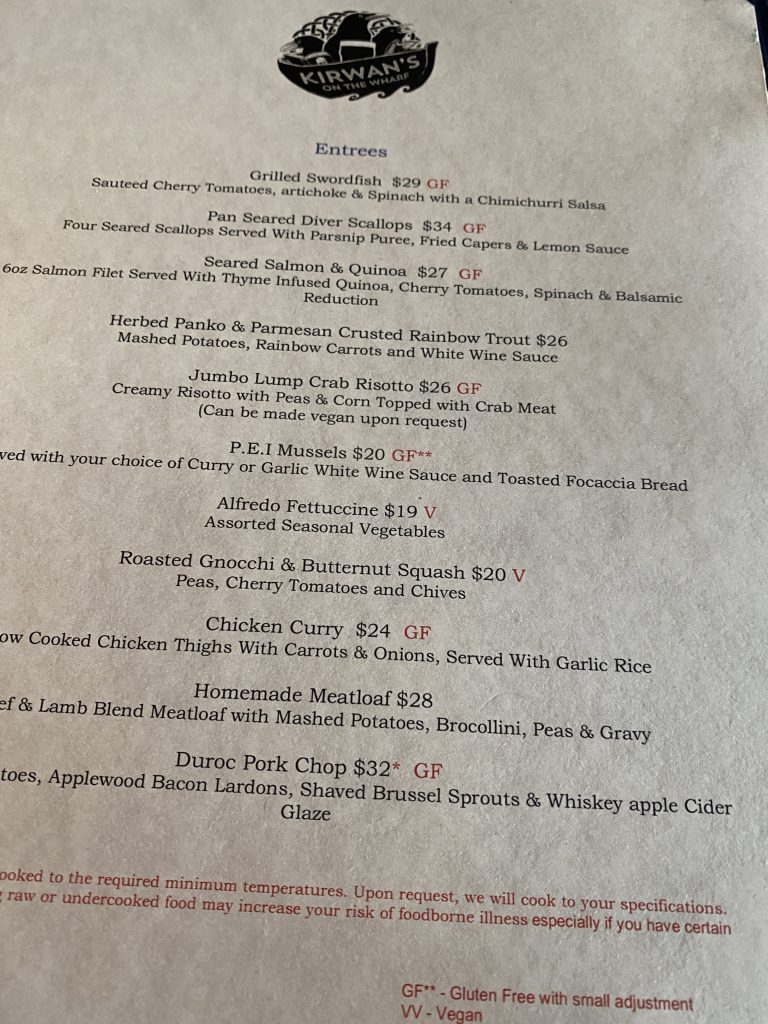 We later found out that it was for a concert. Someone I have never heard of.
Walk back
During the 16 to 30 min walk back. We stopped along the way to look at a few things. I guess they were filming a movie.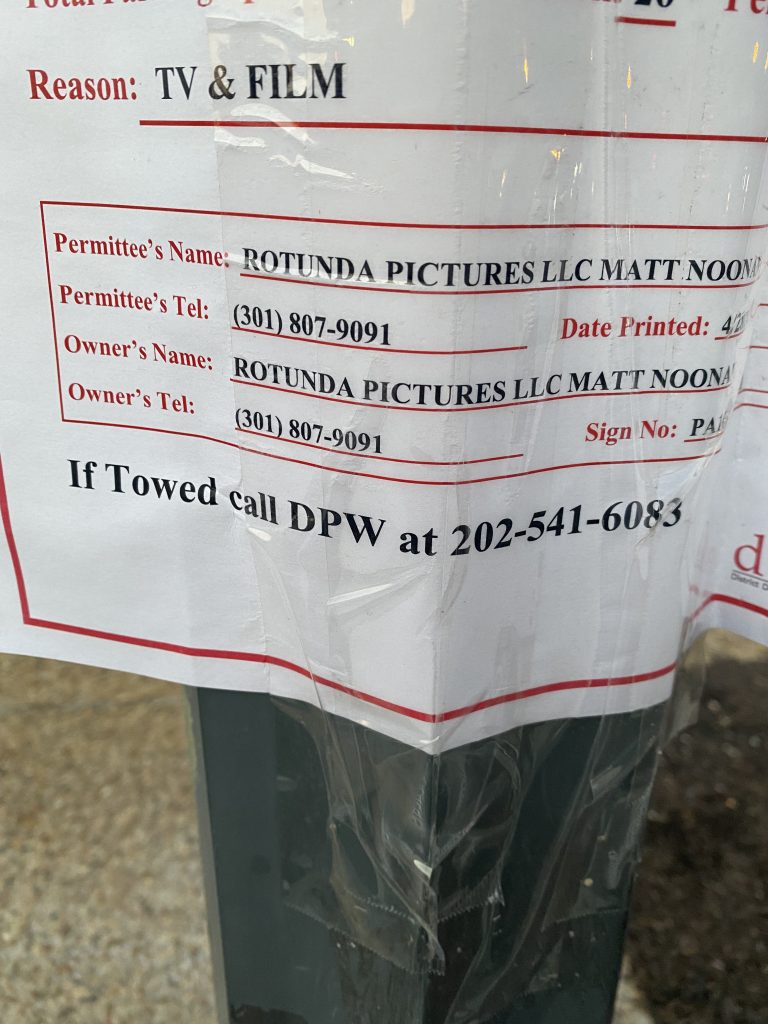 It was a good day of travel and it ended with a good meal.