Did you know that the U.S. Constitution provides for a federal district under the exclusive jurisdiction of Congress?  Interesting right? Let's find out more.
What is up with D.C.
Yes, Washington D.C. is not part of any U.S. State, it isn't a state either. If you know about the Residence Act (click that link). This approved the creation of a district located along the Potomac River. It was founded in 1791, as the capital. Congress and its first session in 1800.
There is a lot of information about the creation of this district. You can find out more by going here.
Some Facts
Washington D.C. is governed by
But congress is the real governing body.
Population

689,545

20th in the United States

Time zone
Got some rapid transit lines and commuter rail
177 foreign embassies

297 buildings beyond the more than 1,600 residential properties owned by foreign countries (Embassy Row)
National Mall
When you hear that what do you think? A big Mall with a lot of shops in it? Well, it isn't that. It is a big mall of museums and monuments located between the White House and the Capital.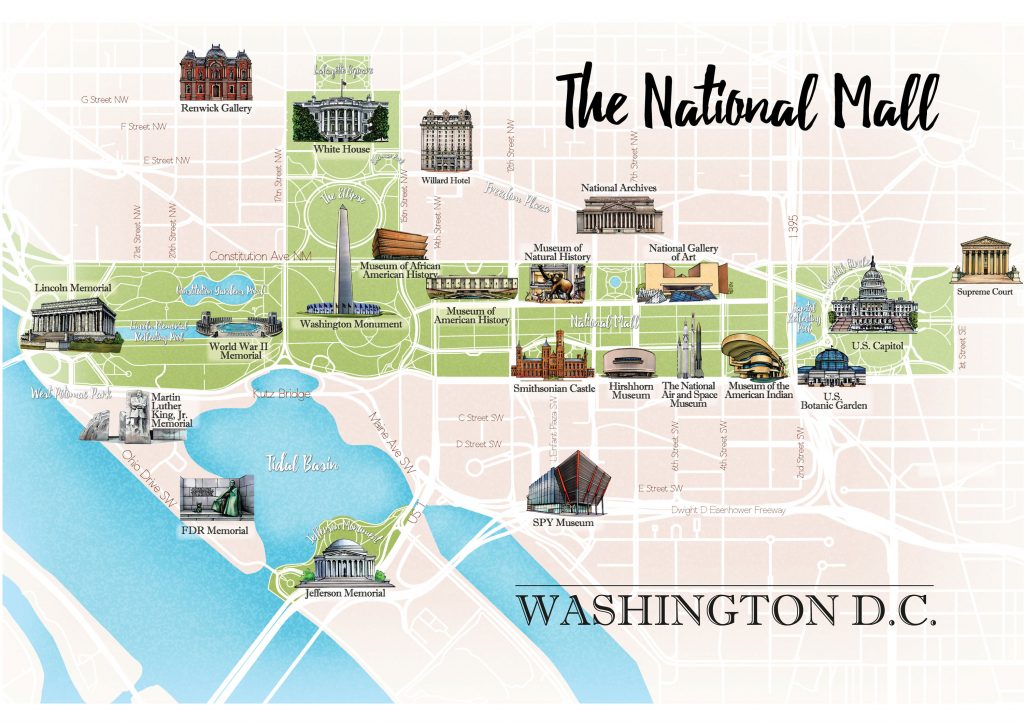 Sports
It has joined the group of 13 cities that have a team from all four major professional men's sports.
Other sports
MLS
Rugby (MLR)
XFL
Soccer (NWSL)
WNBA
If you like sports then D.C. is a place to go.