Really didn't get to see much of the airport and that just sucks. I wanted to explore and take a look at this airport.
Located
Looks like
I borrowed these images from Google.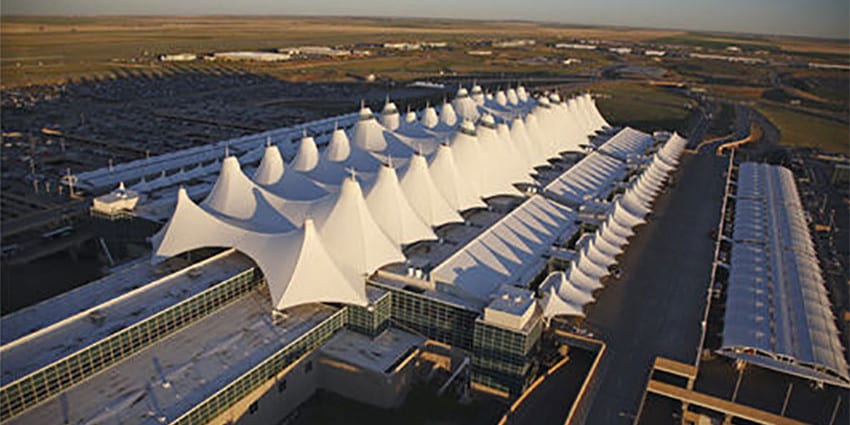 What I saw
I saw the airport from B16 to B32 all 9 min walk. I know it was a lot of the airport. So I will have to come back to this airport and take a better look around.
At some point, I will have to go and tour this airport. I have always wanted to look at it.