Room Comfort

Room Cleanliness

Value

Staff Services

Facilities

WIFI
We stayed at a condo in Kihei, HI. It was a nice change of things.
Located
It is located at 2777 S Kihei Rd, Kihei, Hi 96753
Found
My wife found this on Vrbo and the information on this
C-109
One Bedroom
Two Bath
1,000 Sq Ft
Kitchen
Living Room
Deck/Patio
Washer and Dryer
This room had direct access to the pool and hot tub. We got it for $209 a night and it was well worth it.
Gallery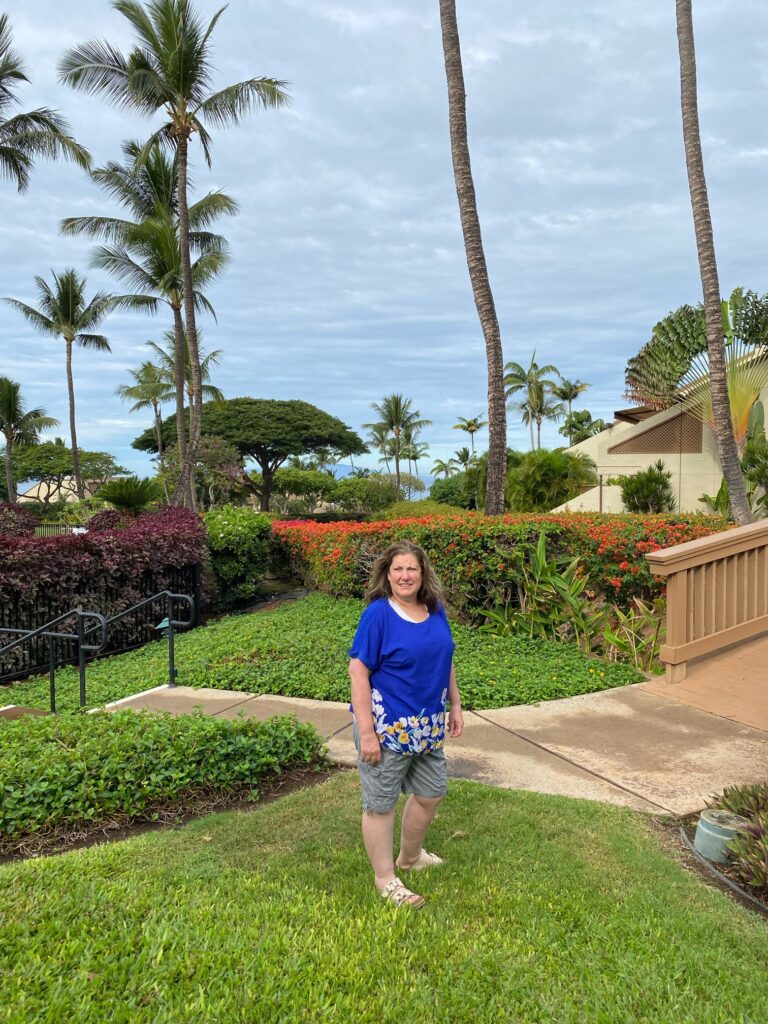 This really isn't a hotel, but it is somewhere we stayed in Maui.
Room Comfort:
It was a very comfortable and open space.
Room Cleanliness:
Was very clean
Value:
Was worth the value we paid
Staff Services:
The front desk was very helpful.
WiFi
Well, the Wifi, sucked it wasn't very reliable and slow as heck.
Facilities:
Pool was nice
The hot tub was nice
Breakfast:
No breakfast was offered, we were on our own.
Summary:
It was a good place to stay and to rewind. Check it out.
Was it worth it
YES, it was well worth it.
Video
Here is a video of the condo