Got a van for Maui, glad we did.
Rented
We got this thru National Car Rental, and it was a decent rental. We did have some issues with it.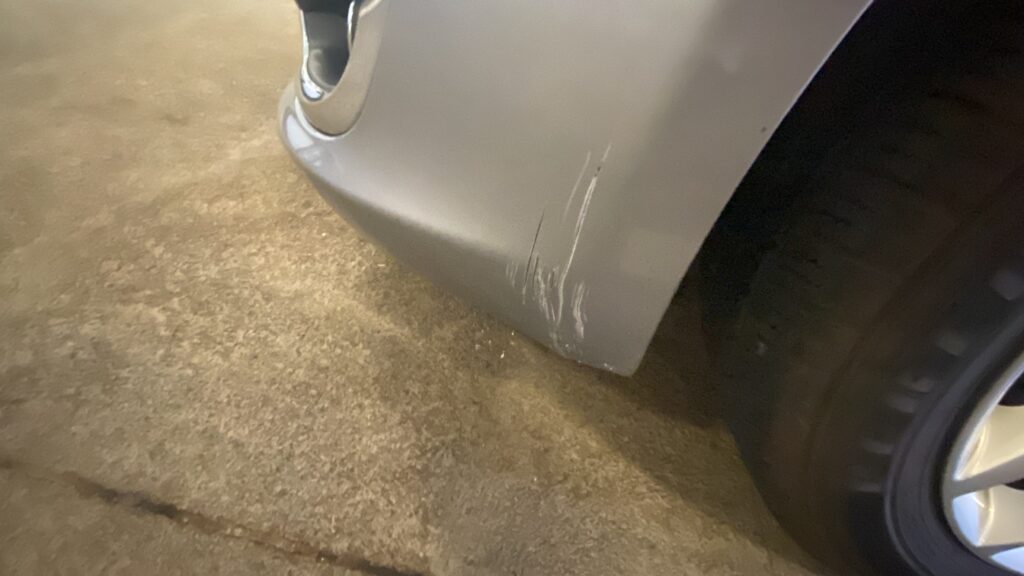 Issues
Here are some of the issues we had with the van
The passenger side window wouldn't roll back up.

Had to do it from the driver's side of things

The carpet was coming up in the back
One USB port wasn't working
No Apple car play
We did get a day's worth of rental back which was nice.
Second one
This is the second van that we have gotten in the past year. Don't like vans but somethings they are worth it as they hold a lot of stuff.
National
There were really good to work with, I think that is where we will be booking thru from now on. No, I am not sponsored by them. They are just good.