The flight home was a boring one indeed. Why was it boring? Let me explain
The plane
We flew on an Airbus 321 (A321), you would think this is a pretty good plane. Don't get me wrong. This plane was nice and smooth. It flew well. It got us from point a to point b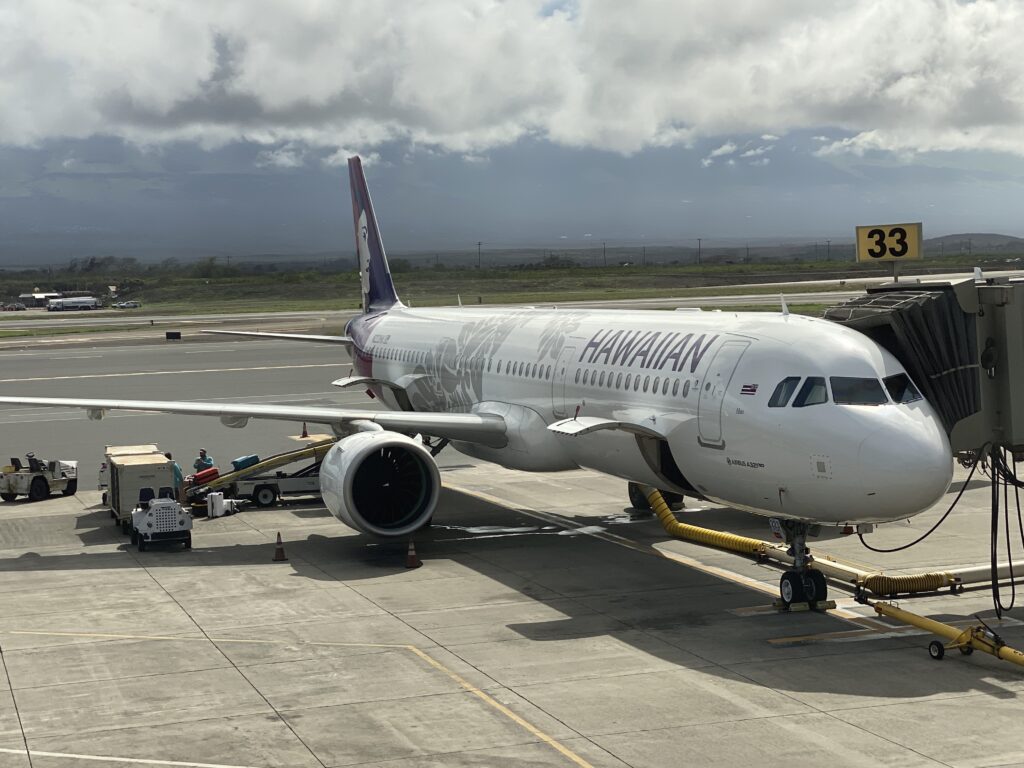 This is what the inside layout looked like

We were in the back of the plane. So it was a long way back to walk.
I had the middle seat again since the wife had the aisle seat. So it was cramped, especially for a bigger guy like me. We were about 5 rows from the middle bathroom.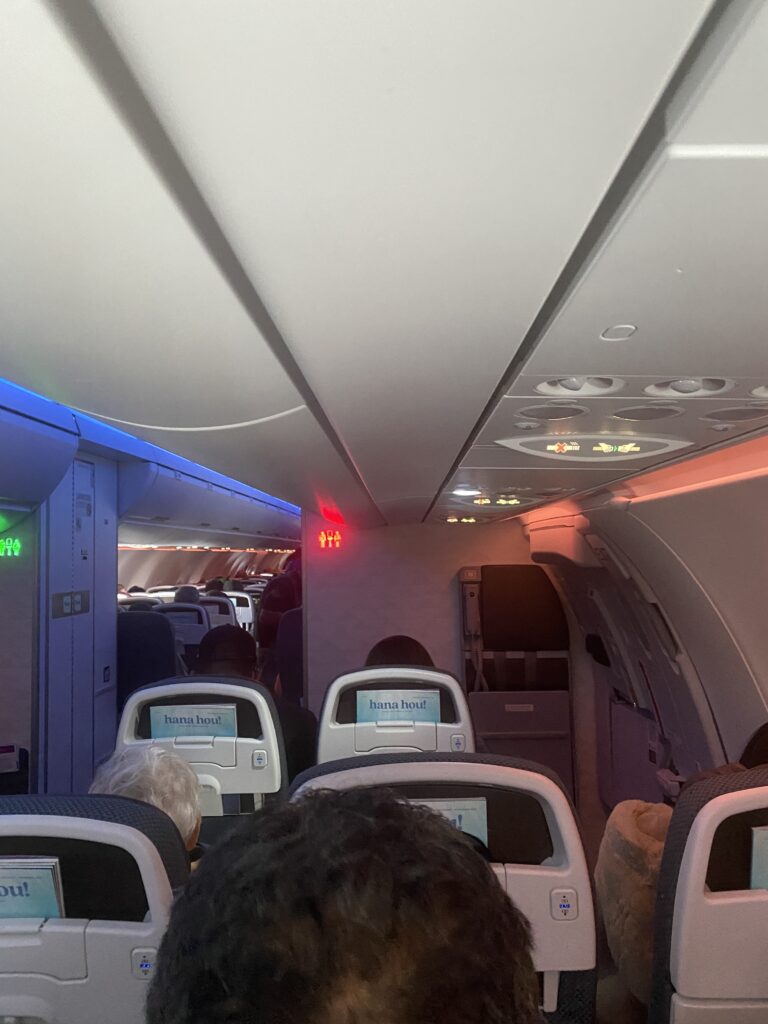 The seat
So the seat is what I have the most complaints about. Why? Well, look at the picture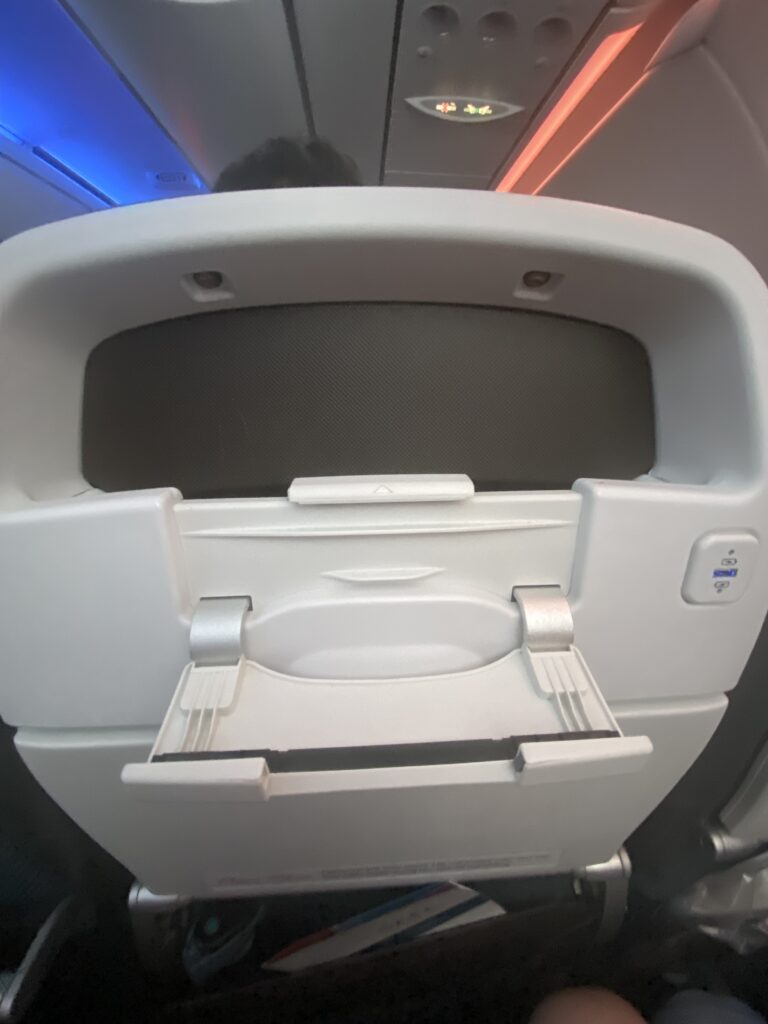 First of all, there is no in-seat TV screen. What the heck!! So in order to entertain yourself you have to have your phone and head seat to listen to said phone.
However, there were people that didn't have headphones and we had to listen to the TV show they were watching the whole trip. It wasn't very pleasant, to say the least.
My question is why don't they have a screen in the back for the seat for these long fights from Maui? I had one flying into Honolulu.
I did some reading and sleeping. There wasn't anything else we could have done.
Flight
To be honest, I can't remember the food, and I didn't get any pictures of it. The flight was full and it was busy coming and going to the bathroom for people. I think I saw the same people use it like 5 times: people and their bladders.
It was a long flight from Hawaii, due to the time change from Hawaiian Time to Pacific time.
Overall it was a nice and quiet flight, besides the stupid noise coming from the person without headphones.