This trip is about 3 childhood friends who went away for a few days to golf in Mesquite, Nevada. We all lived in the same neighborhood, went to the same elementary, jr. high and high school.
Started off early as I went to get the Rental car, I rented one from Enterprise car rental. I was going just to drive my car but then I thought about it. Why put miles on my car, I would rather pay to put miles on another car.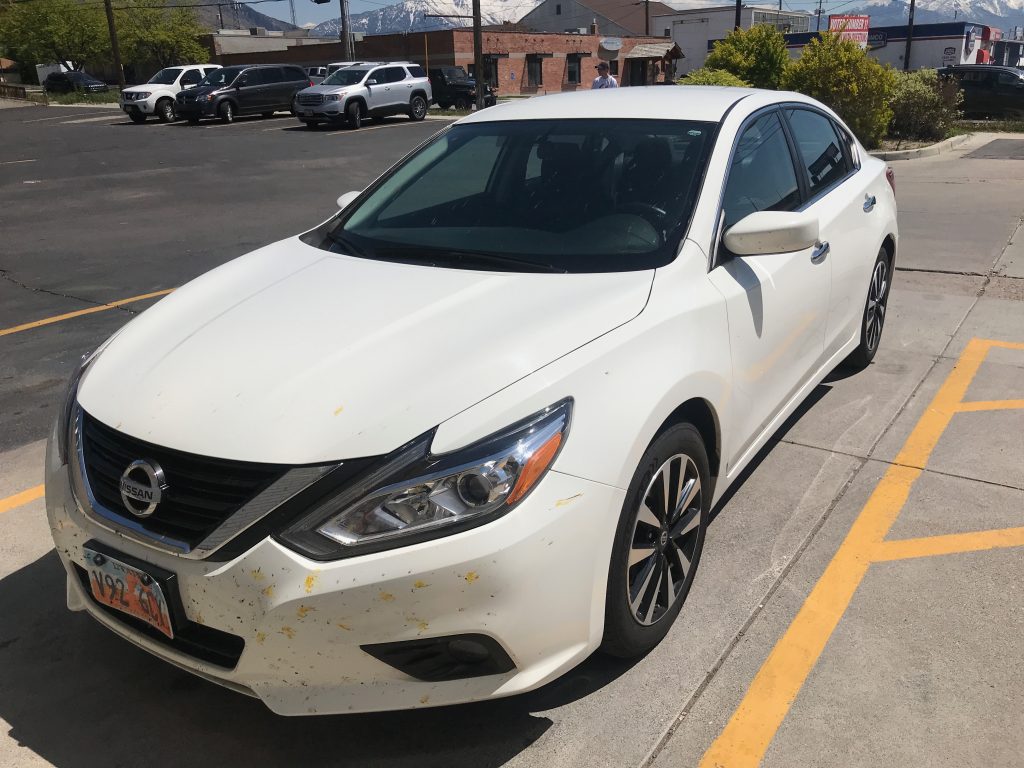 It was an OK car to drive, it didn't have the Apple car play that I was used to but it drove smooth.
Headed South
We headed out and started the journey south bond on I15, we made good time doing about 85-90 the whole way down. The construction in Arizona isn't beginning until the 29th of May of 1019 so we didn't have to get caught in traffic.
Mesquite, NV
We pulled in and thought that Popeyes would be good for lunch, nope it isn't there anymore. It is now a Dairy Queen. So we found a café inside the Virgin River and ate there it was about $10 dollars. Went and checked in to the Casa Blanca. Then headed over to do some golfing. I didn't get pictures of this, I know, I know.
Golfing
We headed over to the golf course where we checked in and we were the last ones to Golf, besides a local who likes to go last and play it slow. We played 9 holes, I kept track of the score for my self and I did better than I thought.
Yea I am not that good. I have a day job. I would love to be better but for me golfing is fun and I don't want to try and beat my score. I only lost 4 balls. This course was beautiful as it was the first time playing here we did the copper tees, which was fine with me. I hit OK, I need to improve, but that will only happen if I go more often and it has to stay fun.
We hit a few balls at the driving range, they had these little bags full of balls, you didn't have to pay extra for them, which was nice. No nickel and diming you. Like I have seen it in other places.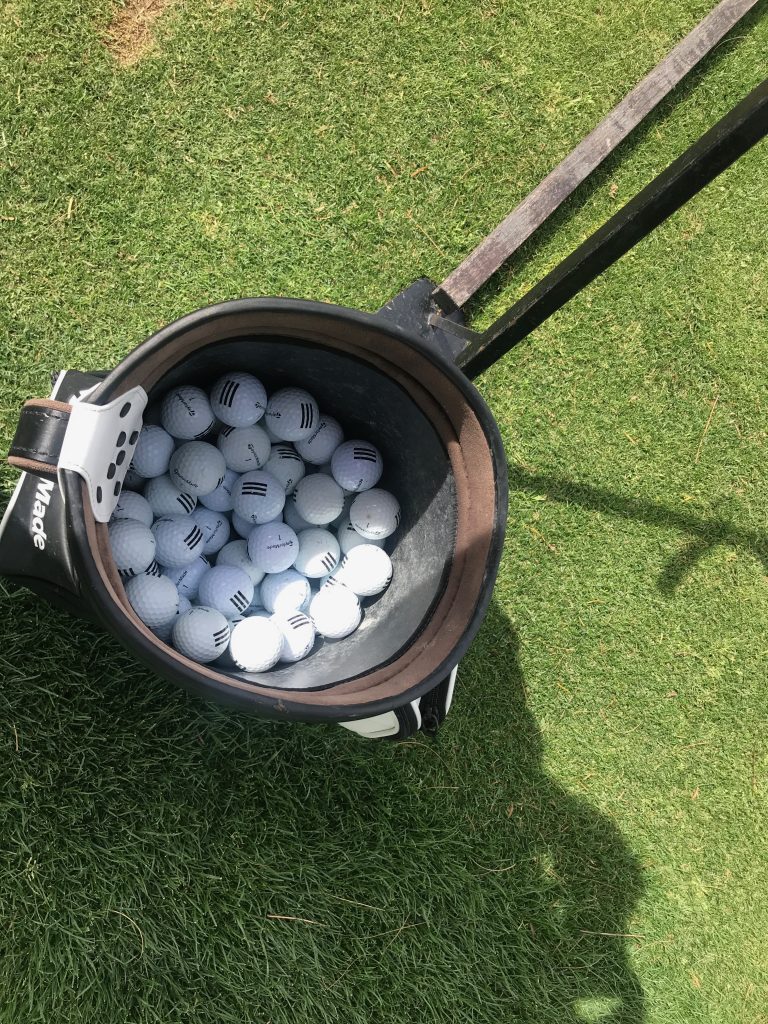 Here are some pictures of the course
It costed us $55 dollars to play there.
Dinner time
Didn't want a buffet and wanted to try something new. So we found a place called Peggy Sue's dinner, a flashback to the '50s and '60s. Probably had the biggest menu I have ever had seen. I ended up having a Ruben I know my go to the sandwich, I should have had the waffle it looked good. I also had a root beer float. Dinner ran about $14.99. It was a good place to eat.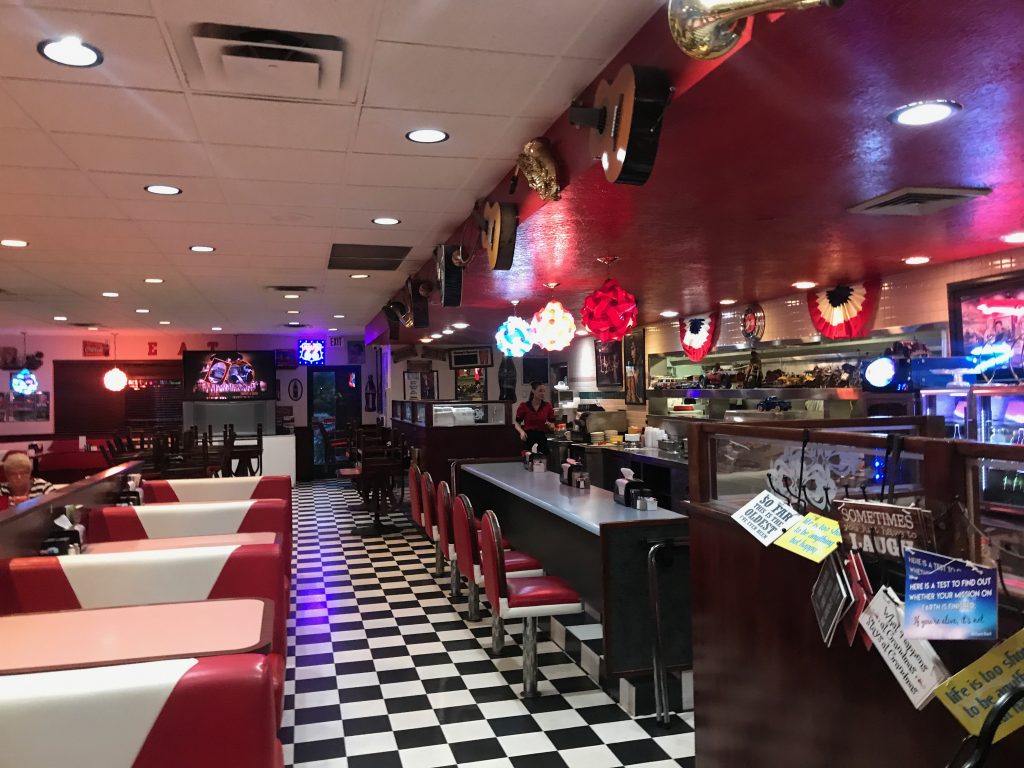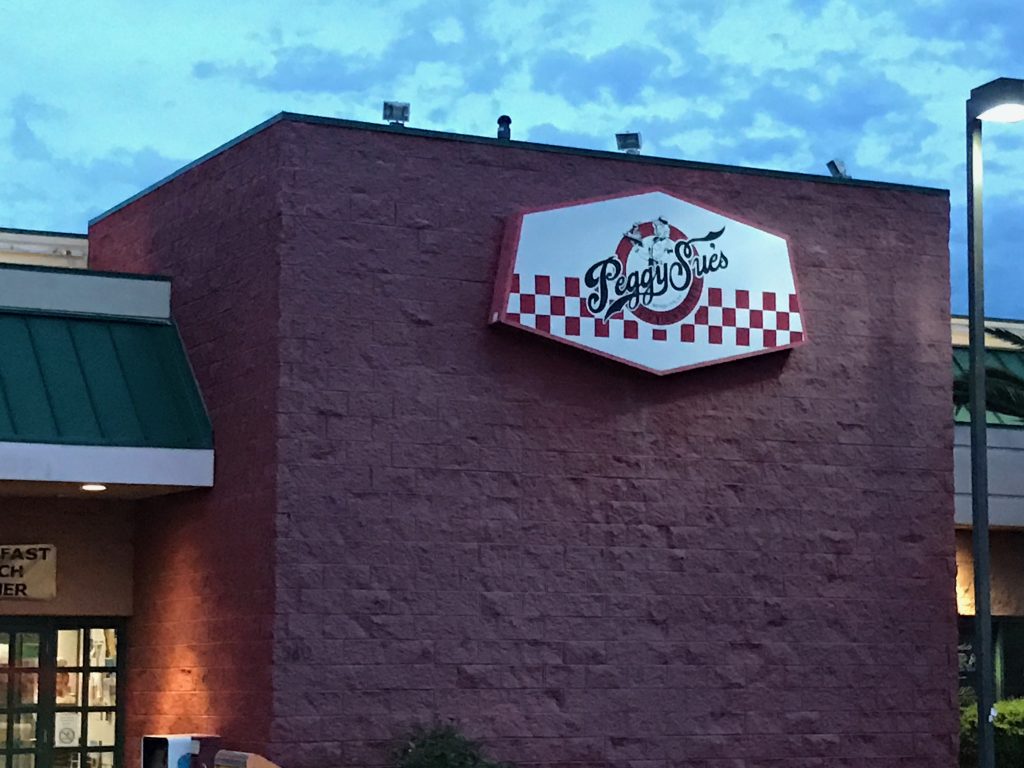 Casa Blanca
Got back and watched the other 2 play black jack, I am not a big gambler. We went to the medium warm tub, not the hot tub as it wasn't near that. A shower would have been hotter. My back needed a "hot" tub after the 9 holes of golf. But it didn't happen, Came back and went to bed.
I know I live an exciting life. Yes, I know I have to get better at this blogging thing and take a lot more pictures, and I will.