We were able to dock at the port of Saint John, so we actually went to a port. Yea, for that ability to dock at a port. So what did we do?
Tour
We didn't have anything lined up for the day, but we went to the shore excursion desk on deck 5 and got something for St. John and Halifax. The last 4 tickets for each day.
We went and did the Saint John Highlights and Reversing Rapids tour. It was a 3-hour tour. We didn't get stuck on some island.
Reversing Rapids
What is Saint John's Reversing Rapids? Well according to this website (buyoffundy.com)
The Reversing Rapids, formerly referred to as the Reversing Falls, are a series of whirlpools, waves, and white water rapids that are created as the high tides of the Bay of Fundy – the highest in the world – collide with the Saint John River in a rocky gorge in Saint John, New Brunswick. This is an incredible phenomenon that, to be truly appreciated, must be viewed three times – at low tide, high tide, and slack tide.
There are 2 low and high tides per day and it takes about 12 hours and 13 min to move to each cycle. Just look at that website above.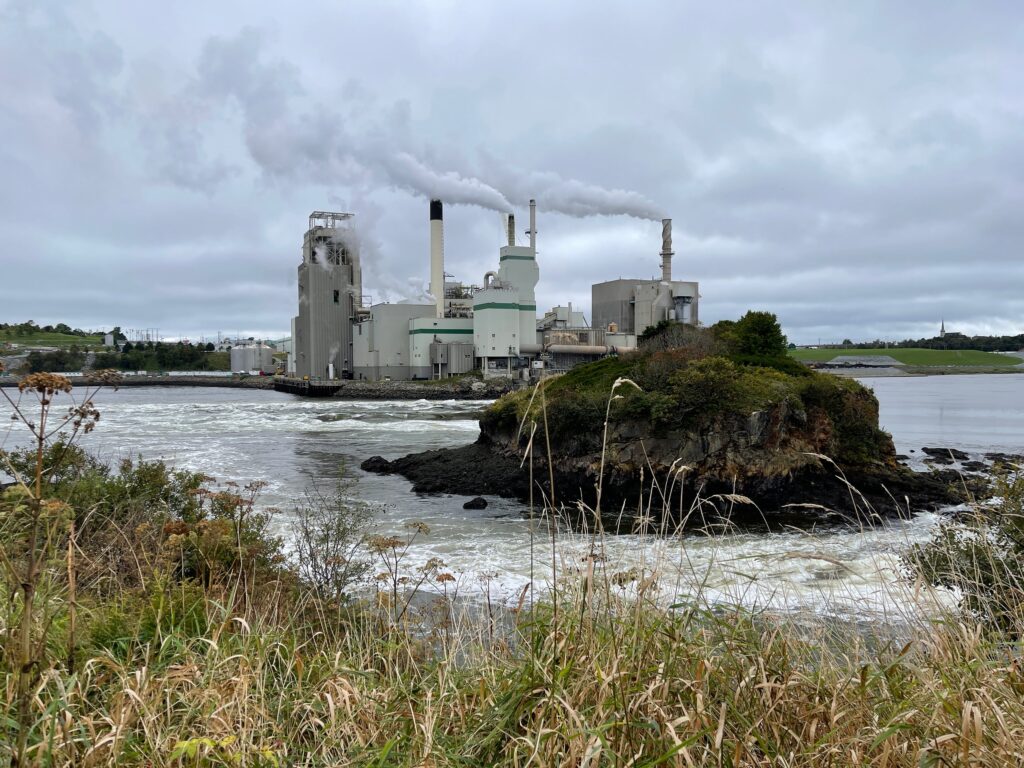 Highlights of St. John
We drove around the city on the way to the rapids and back. We saw a lot of high lights of the city and found that it is rich in history.
We got off the shuttle and walked through the market to return to the ship. That was a neat place to go. They were selling stuff like a swap meet. We got a couple of things in that market.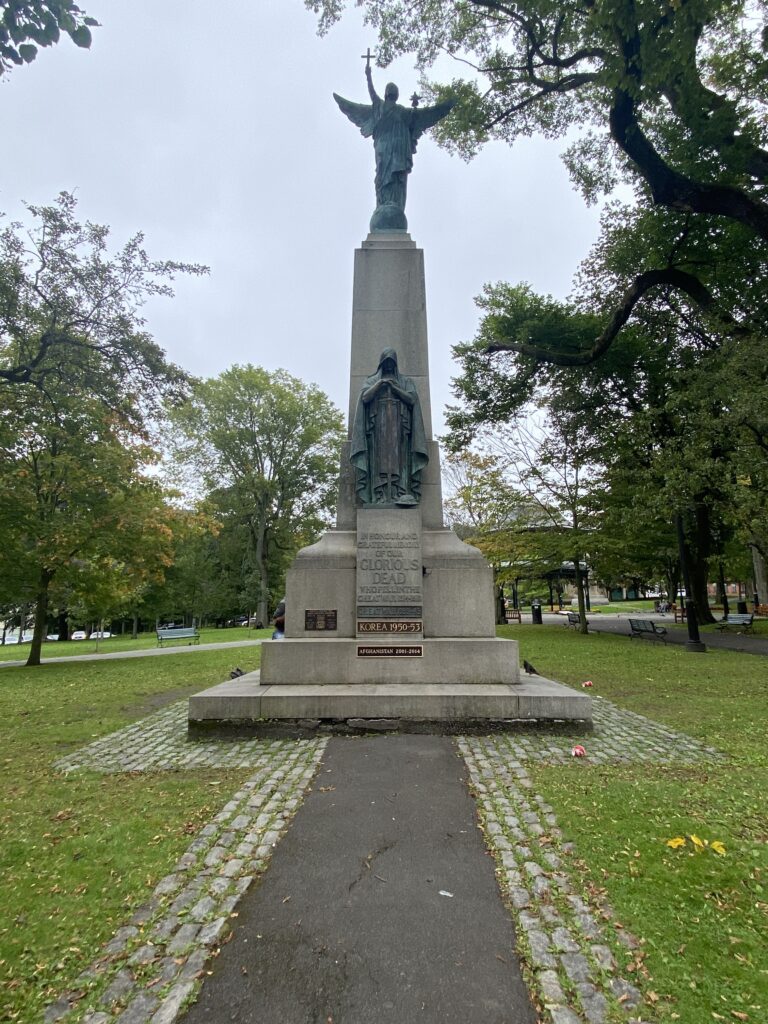 Outside of the ship, there was a container village of different things. Mostly food. It was fantastic to walk through.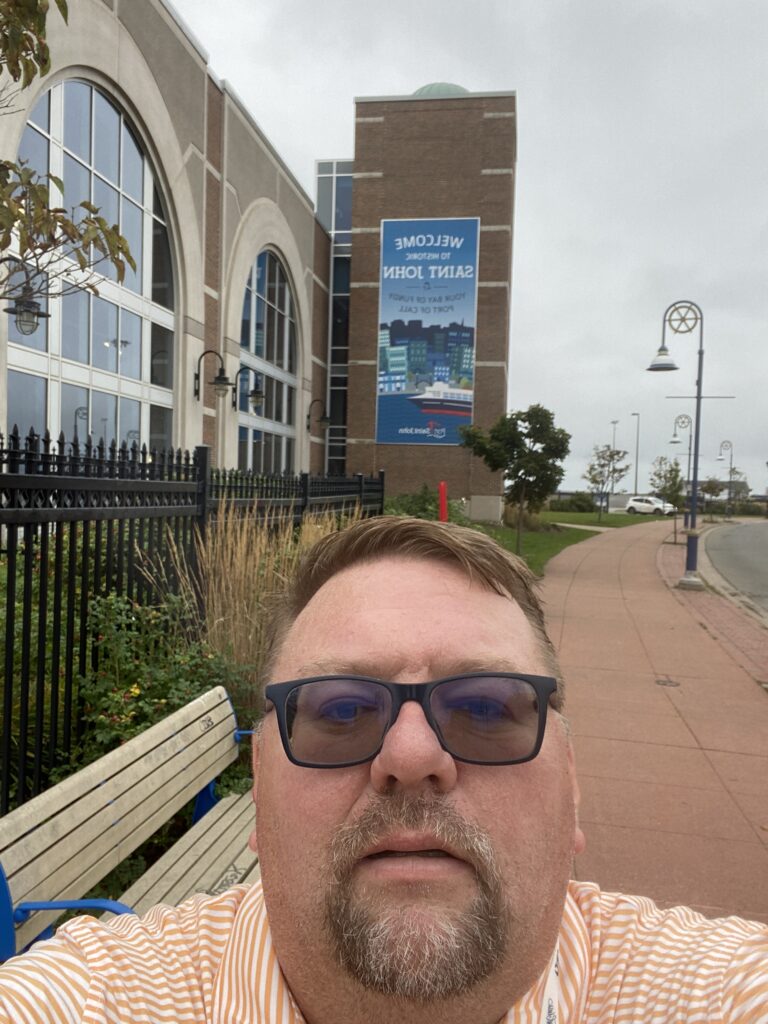 Good day
In St. John, Canada nice to get out and explore different parts of this world.
Video