Trying to figure out where to park when you go to the airport to fly somewhere where do you park? There are so many options. Well we found a new place to park and that is called The Parking Spot. This is the second time here I have used it.
Located here
123 South 2400 West
Salt Lake City, Utah
Website
Theparkingspot.com you can download an app as well.
My thoughts
Arrival
They are open 24 hours a day so we arrived about 20 minutes after I thought we would arrive, we pulled in. Scanned the app and went and found a spot. We got out and usually, the shuttle was there waiting for us. But that didn't happen this time. We waited for about 20 min. My wife walked down to the call button and they sent a shuttle. The person in the front where we scanned our app at, never called for a shuttle. The first time this happened. All and all it was a good time.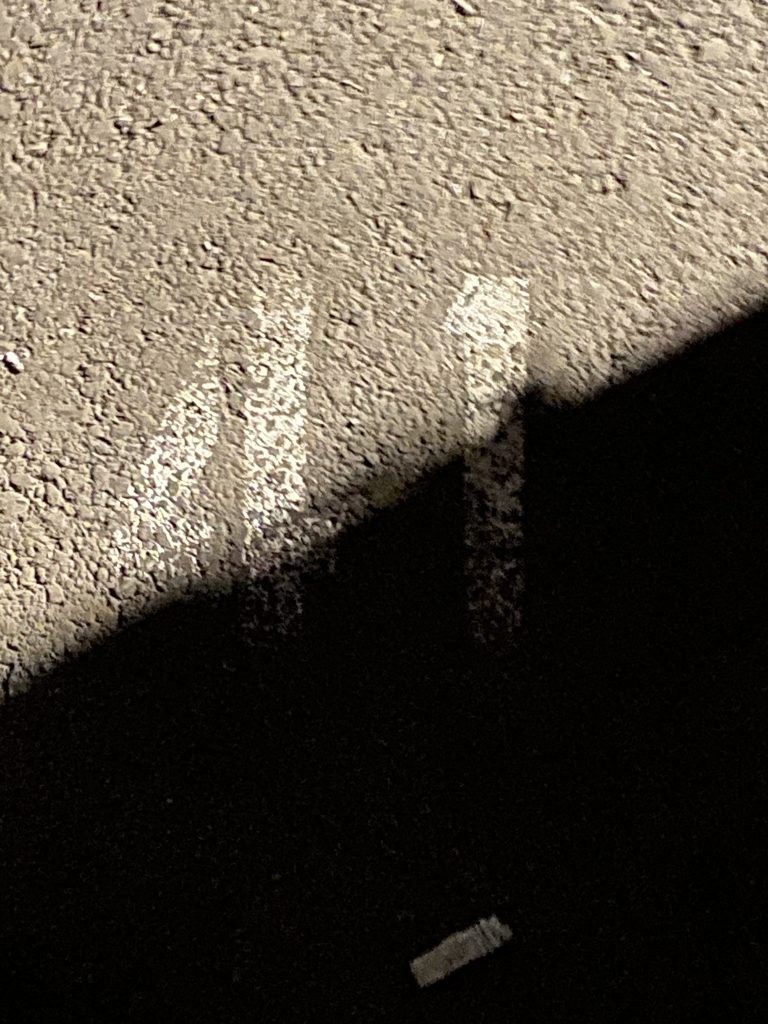 Coming Back
Once we got our luggage, yes my wife checked her carry on. We walked outside and well we weren't sure of where we needed to go to get picked up. Usually, we walk out of the terminal and they are there. One passed us and the other one passed us and then parked a little bit down and we walked to it got aboard and handed the driver our card and we headed that way.
Got to the car and they even loaded the bags in the car for us. Now that is service. I will be using them again.