The room tour of the room we stayed at while at the Tahiti Village. So let's get into it.
Layout
Being the great blogger I am (just kidding I am not I am working on it). I didn't get photos. But thanks to the Internet I have some pictures.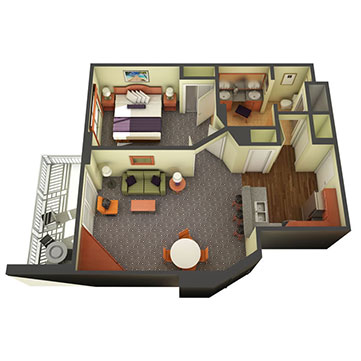 Located
We were in tower 5, the thing about tower 5 was
Located by the parking garage
Had a fitness center
Had the sky view
Had an events center
Close to the lazy river
Close to the grills
The building was fairly nice, I mean for a timeshare it could have used some upkeep. But it is what is.
Video
Here is a video I put out over on Vimeo, I really need to get my traveling with Justin's YouTube channel up and running.