When the Japanese attacked Pearl Harbor on Dec. 7, 1941, Hawaii was just a territory of the United States, but the USA had a Pacific navy base there. It took only 17 years after that attack to be admitted to the United States.  Making it number 50
Some Facts
Capital: Honolulu
Nickname: The Aloha State, Paradise of the Pacific
Population: 1,455,271
Ranking in population: 40th
The layout
The layout of the USA at the time it became a state
Minus Alaska, this is what it looked like.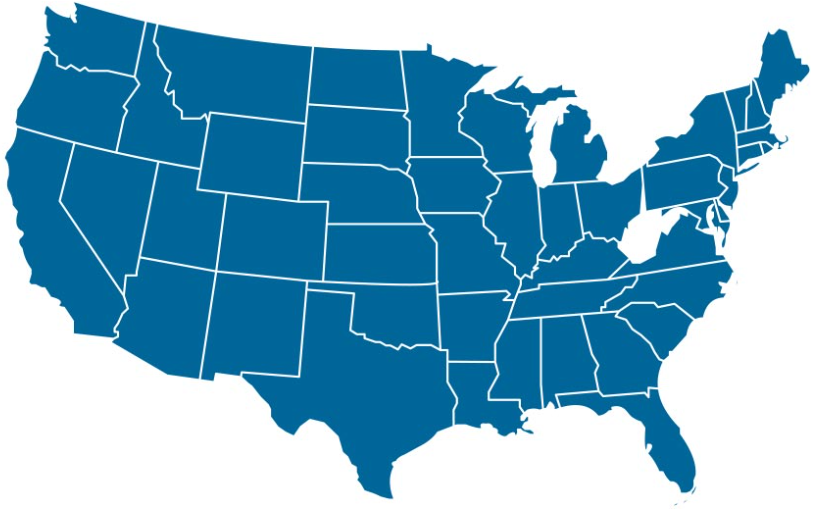 Religion
Here is how Religion breaks down
Christian 63%

Protestant 38 %

Evangelical Protestant 25 %
Mainline Protestant 11%
Black Church 2%

Roman Catholic
20 %
Mormon 3 %
Jehovah's Witness 1%
Eastern Orthodox .5%
Other Christian 1%

Unaffiliated 26 %
Nothing in particular 20%
Agnostic 5%
Atheist 2%
Non-Christian Faith 10%

Jewish 5%
Muslim .5%
Buddist 8%
Hindu .5%
Other Non-Christian faiths .5%
Don't know 1%
American Civil War
The government's reluctance to join the civil war, many Native Hawaiians and Nawaii-born Americans joined the fight as either part of the union or the confederacy.
Sports
Well considering it is a long way from the mainland (USA), the sports are mostly youth. However, the Maui invitational Tournament, and Diamond Head Classic both are for basketball to bring teams in to play. The Hawaii Bowl is for college football. Here is a breakdown of the sports
Hawaii Rainbow Warriors
Rainbow wahine

Competes in the Big West Conference and the Mountain West Conference (major sports)

Mountain Pacific Sports Federation
NCAA Division II

Chaminade Silverwords
Hawaii Pacific sharks
Hawaii-Hilo Vulcans

All in Pacific West Conference

Hosted the Pro-bowl from 1980 to 2016 for the NFL.
Overview
Is a great place to visit and tourism is a vital part of Hawaii. It brings a large number of people and money to the state. If you look at 2019 some 10 million people come over to visit the island and brought in about $18 Billion. That is a lot of people for a small population.
If you can go I would highly suggest it.