Today is Feb. 19, 2020, and I am on the island of Sint Maarten or Saint Martin depending on how or where you are going on the island. It is part Netherland and part French. It is located in the Caribbean and it is part of the other Dutch islands.
Located
History
Inhabited by Amerindian people for many centuries most likely they came from South America. Then the Europeans came when Christopher Columbus came on Nov. 11, 1493. This was his second voyage to the Americas.
The small island, became a high interest by the following nations:
This was an interesting time. The Dutch it was a halfway point between the new colony of New Amsterdam (New York) and New Holland.
The island inhabitants began dying off due to the diseases that the Europeans brought with them and they didn't have any immunity to them.
18th to 19th Centuries
With cotton, sugar and tobacco meant the French and Dutch needed to import some African slaves. In 1848 the French abolished slavery. Dutch freed there salves, however, Dutch didn't abolish slavery until 1863.
20th Century
In 1939 the port of Sint Maarten was declared a duty free port to help boost the economy. However, in 1941 the Germans sent a U-boat and shelled the island during World War II.
The island started to grow and soon had 60,000 people by the mid 1990's.
In 1995 12 people died when Hurricane Luis hit the island and caused a lot of destruction.
21st Century
In 2017 the hurricane Irma hit the island. It was September 6, 2017, resulting in 4 deaths and 34 injuries. Up to 70% of the infrastructure on the Dutch side was destroyed. There was a lot of looting and troops were sent.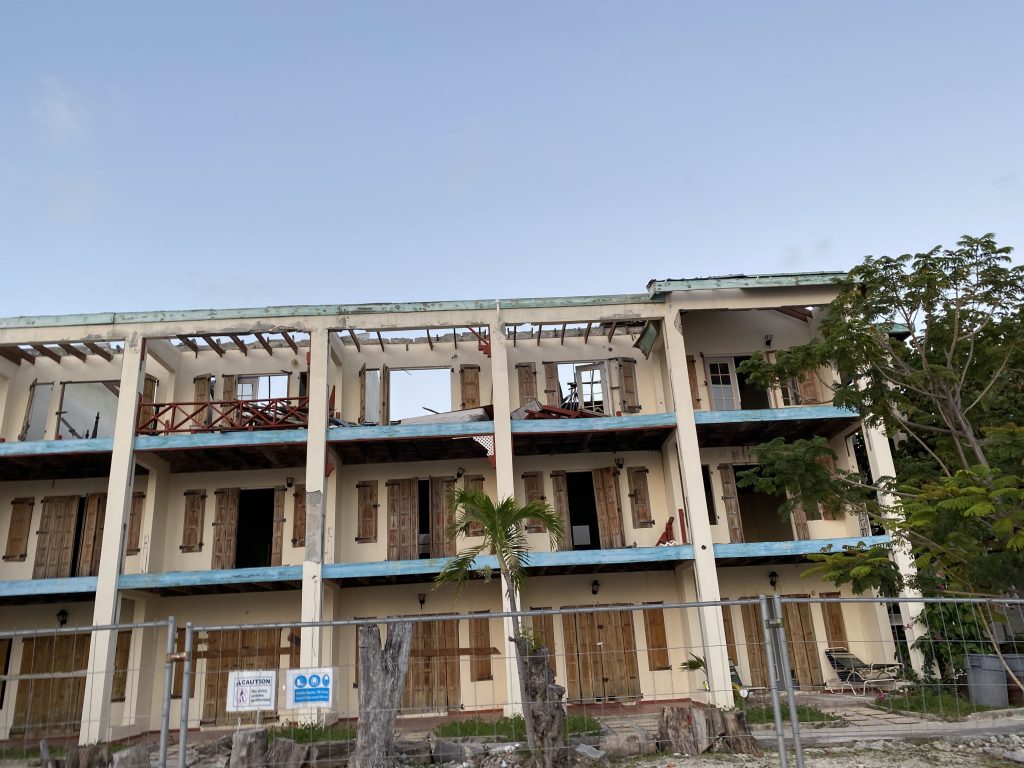 Airport
The Princess Juliana International Airport has service from North America, Caribbean, France and Netherlands. This airport if famous for a low final approach landings on a beach at the end of the runway. Been there and it is awesome.