If you have ever watched a spy movie, like Bond, James Bond. Then you have to love Spy movies. Well, in D.C. There is a Spy Museum. Wait… What??
Located at
It is located here
700 L'Enfant Plaza SW, Washington, DC 20024
Good Walk
It was down the street from the Holocaust Museum see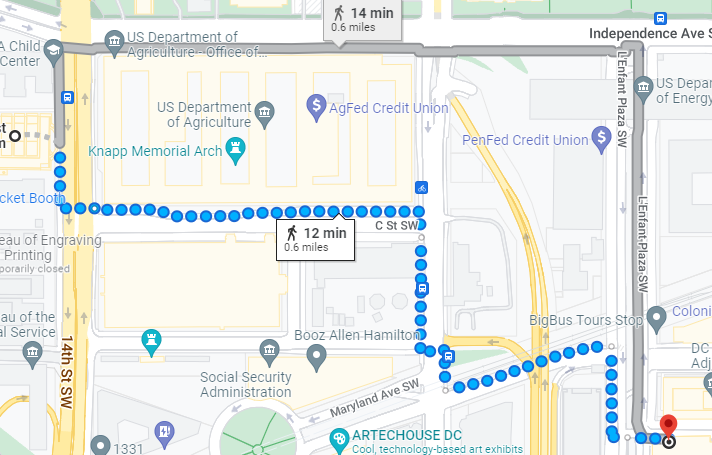 Not too bad. Good cardo, right?
The Spy
This is something that you had to pay for, it cost us $27.95 each. Yea, but I did find this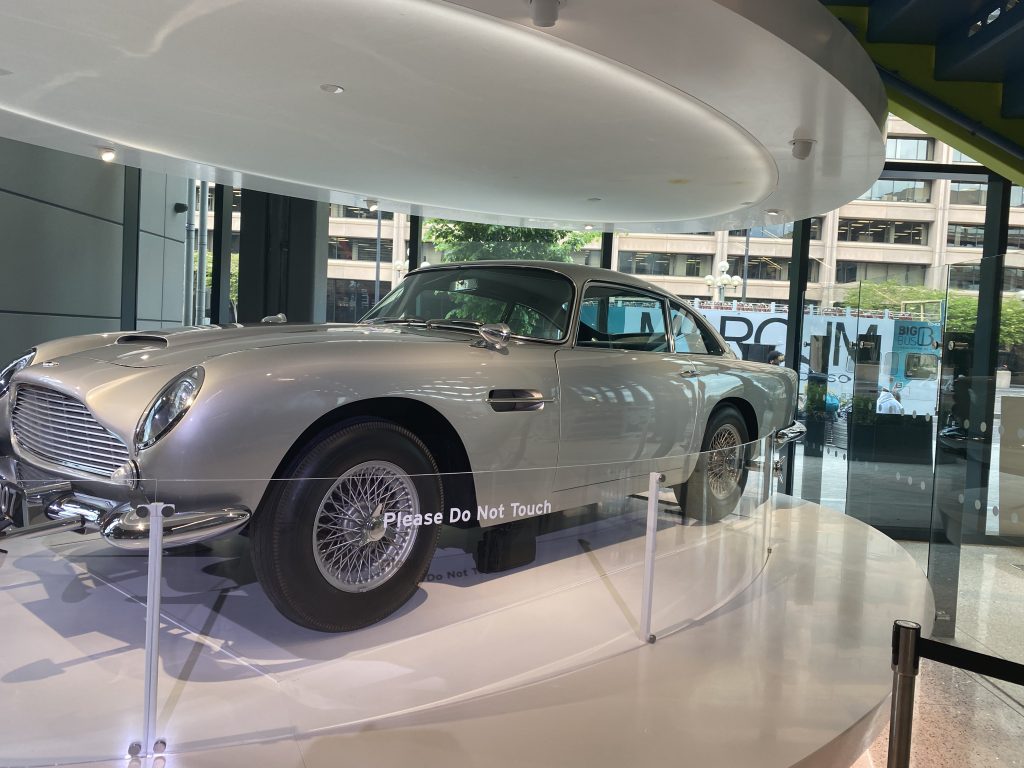 My wife wasn't too excited to come here, but this was something I wanted to do. Once you start your tour you get the following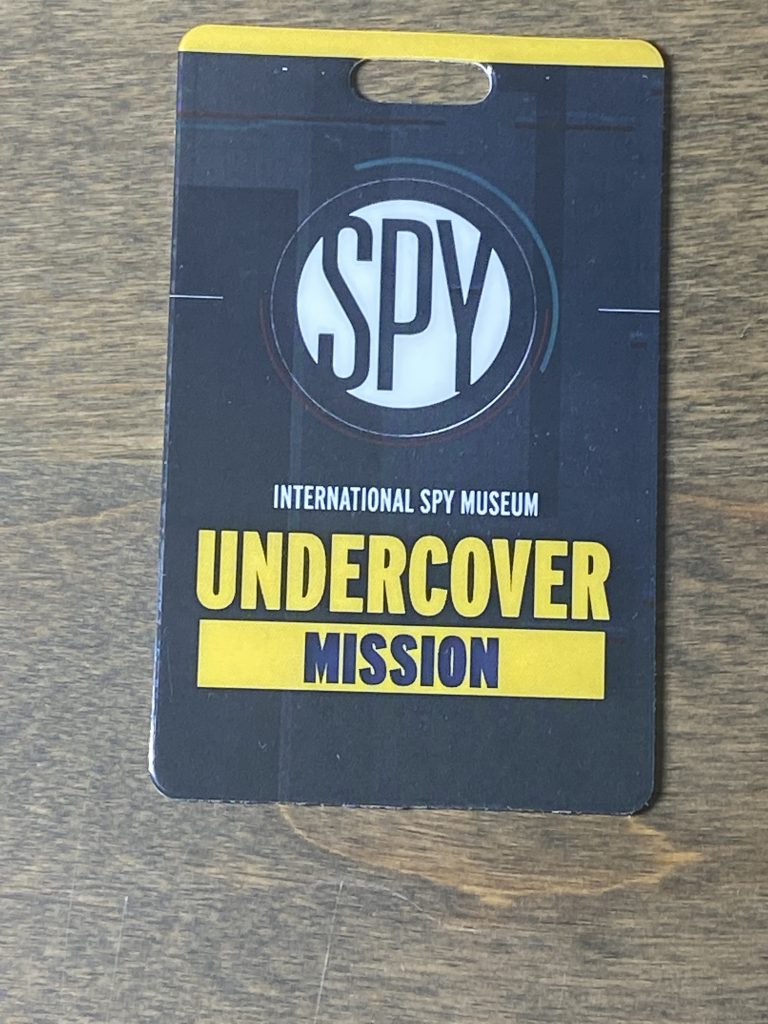 Where you start a mission and you have stations throughout the museum, where you can update your mission. My wife was totally into this mission game. I wasn't.
Gadgets
Just looking at some gadgets the spies of old used to use. I mean holy crap these things were hard to hide. But they did a good job. Like a camera in lipstick, and microphones in buttons. But some of it was just too big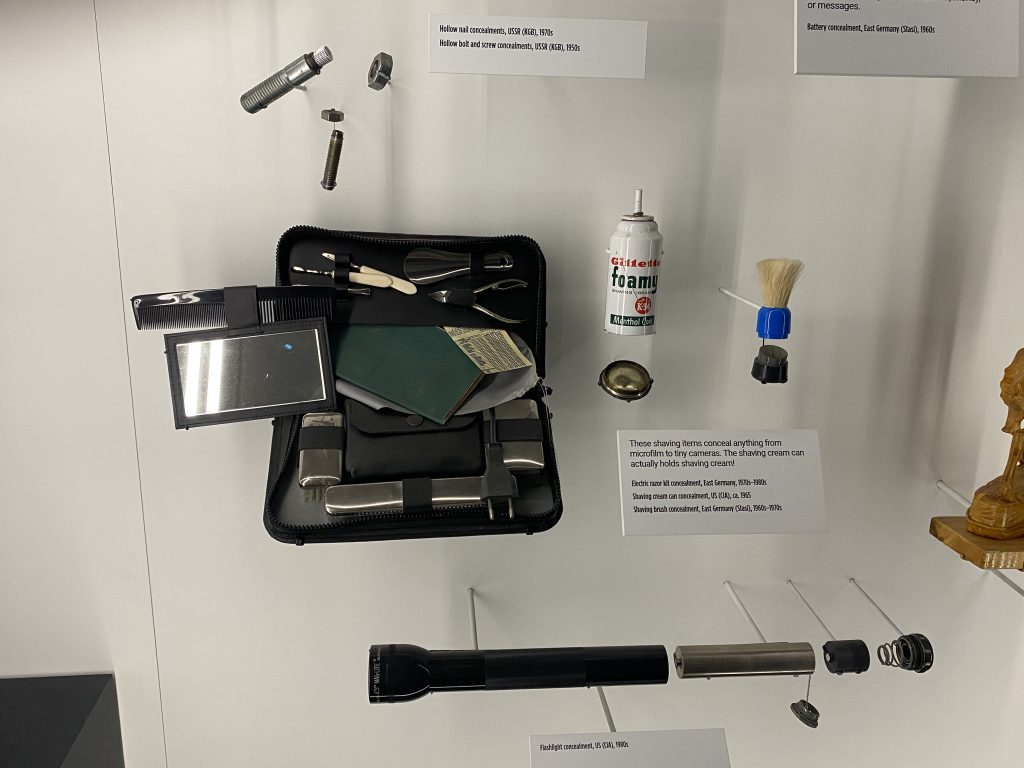 They even had the original "Q" no not from Star Trek: The Next Generation but from the James Bond films. The one who came with a lot of the gadgets that spy's used in the early days of the cold war.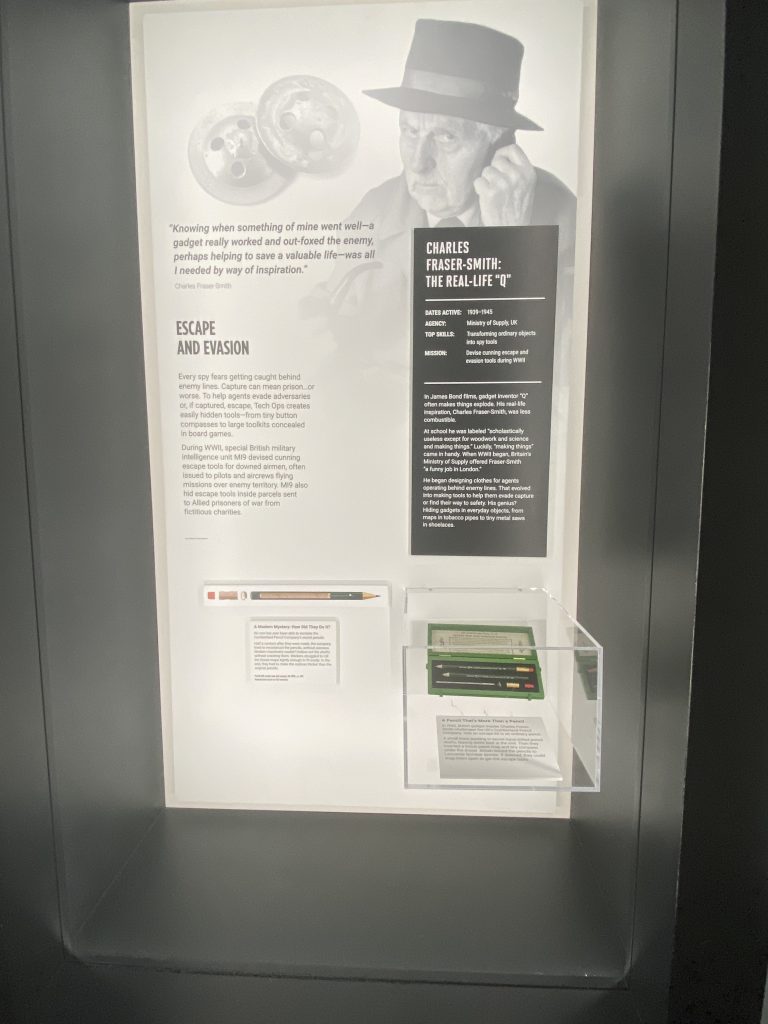 Some more gadgets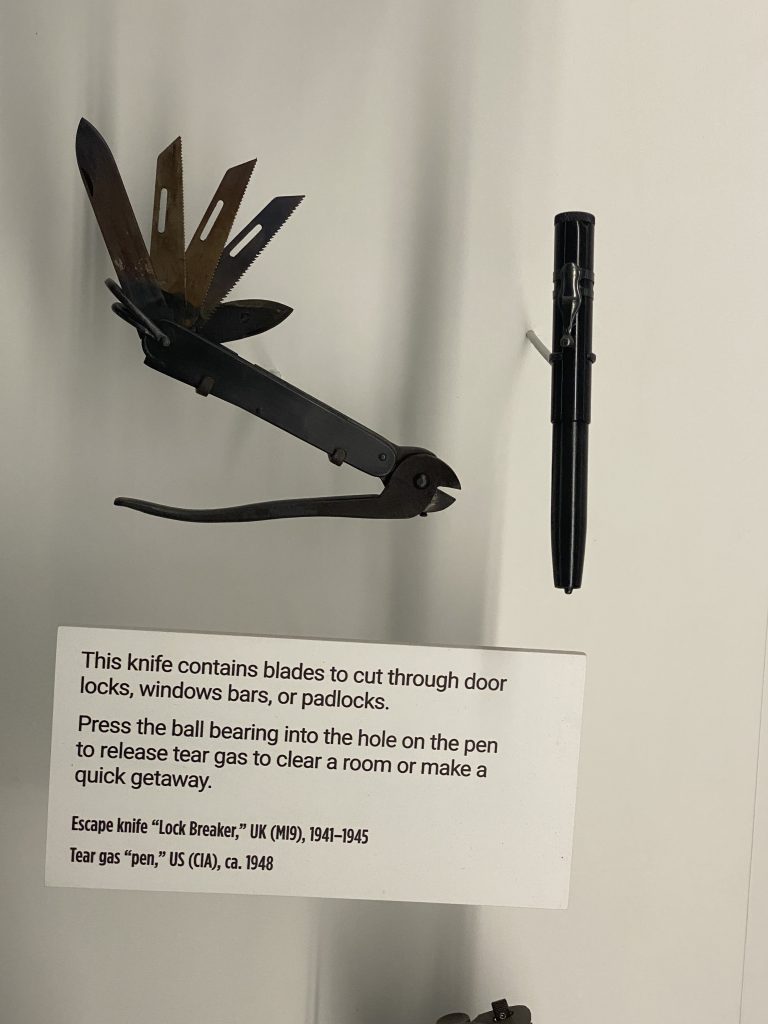 My thoughts
What is the point of going to Washington D.C., where the CIA headquarters is close by, and not going to the International Spy Museum? Even if you are not in the spy game or care about spies. What is wrong with you?
My wife isn't into this type of stuff, and she enjoyed the time there. Looking at all the stuff, and playing that spy game. She was surprised about some of the gadgets there. I enjoyed it as I love spy stuff. I wish I was a spy. But this was worth the $27.95 entrance fee.
Video
Yep, I have a video of it