The leader in low-cost airlines worldwide, not in the States, but worldwide. Let's find out more about Southwest.
Southwest
Herbert Kelleher and Rollin King founded Southwest in 1967. It was incorporated as Air Southwest Co. They had an idea of flying only within Texas. I mean, it is a big state. However, three other airlines didn't like that idea. They filed a lawsuit to prevent Southwest from undercutting them in Texas. The three were
Braniff
Trans-Texas Airwars
Continental Airlines
1970, the cases were resolved, and in 1971, they started to fly within Texas. The best thing was in 1979 when the Airline Deregulation Act was passed. So that meant that Southwest could expand to neighboring states. They soon grew East and Southeast in the 1990s.
They turned a profit for 47 freaking years. From 1973 to 2019. Now that is some good managing.
Here is some information for you
Fly to over 100 destinations.
Flys to 42 states
Puerto Rico
Mexico
Central America
Caribbean
I wonder what eight states they don't fly to?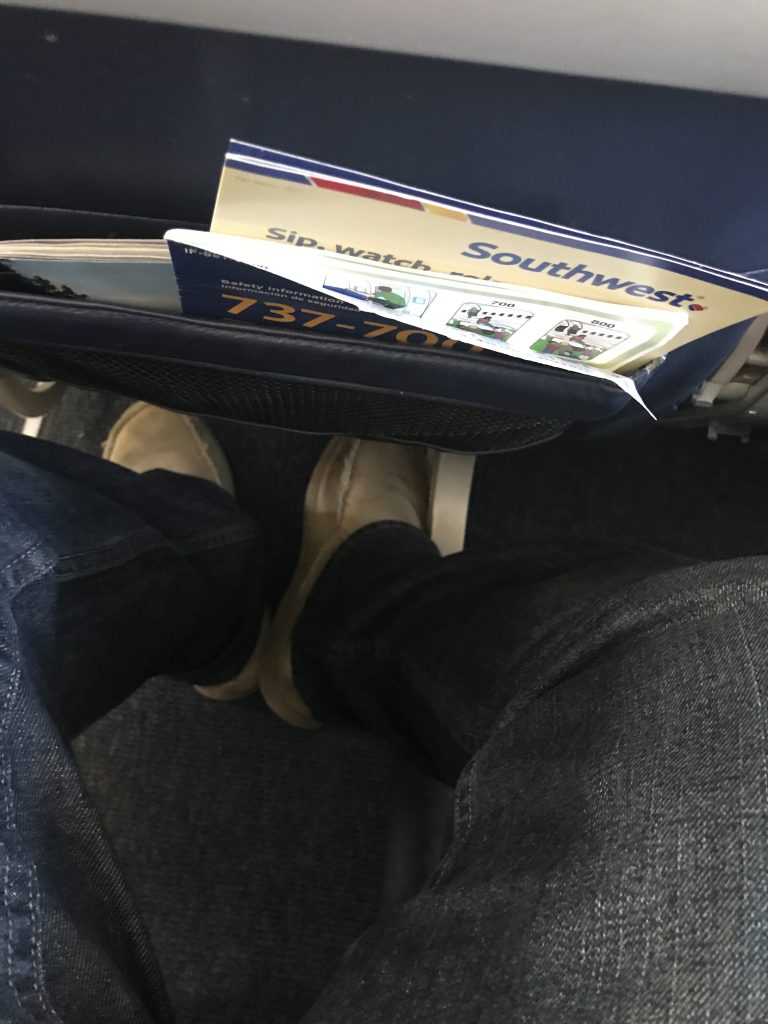 Fleet
They do an all-Boeing fleet to make this easier for pilots and maintenance. They only operate 737 jetliners. They did order 234 737 Max 7 jets. This order made them the largest purchaser of Boeing planes.
Experience
If you want to book first-class or anything like that, then don't fly Southwest. They only offer economy-class seats. Why fly with them? Well, they offer
Two free check bags
Change up their flights up to 10 minutes prior without charges
If cancellation occurs

Refunded a travel credit for the amount of the ticket.
Doesn't expire

Offers complimentary nonalcoholic beverages during flights
If you drink, they charge for alcoholic

Certain holidays free drinks

Free snacks
There are some excellent boarding announcements.
There is no assigned seating. So you must go to your group of A, B, or C. They still do that; however, when you check in, you are assigned a Letter and a number. So you could have B25.
If you are a plus-sized person, the cost of the second seat is refunded if you take up more than one seat. Now that is nice.
They do have Wi-Fi that costs $8. However, they do have in-flight TV and other options.
Facts
Here are some facts
Frequent flyer program
Fleet size
Destinations
Headquarters
Employees
Hubs/bases
Here are the hubs of Southwest
| | |
| --- | --- |
| Altanta | Baltimore |
| Chicago- Midway | Dallas-Love field |
| Denver | Hoston-hobby |
| Las Vegas | Los Angles |
| Nashville | Oakland |
| Orlando | Phoenix – Sky Harbor |
Not so Good
Well, in Dec. of 2022, it wasn't a perfect time for Southwest. They had to cancel all of the flights. Yes, all the flights are right around the Christmas holiday. So, if you were going home for Christmas and booked Southwest, you didn't make it. Yes, there were some bad storms across the United States. But it all came down to the scheduling program, which is dated.
My Thoughts
I first flew Southwest in Oct. 1994. We bought tickets to Seattle and got free tickets to use later. That was nice we went to St. Louis. It was nice when they came to SLC, so we got cheaper flights. I have flown Southwest quite often. I mean, the two free check bags are nice. But I have just taken a carry-on.
I am not a big fan of the open seating because if you are last to board the plane. Is it an available seating option? Nope, it is whatever is left.
They even started to fly to Hawaii in 2019. Now, that would be an exciting flight.
I can understand why they are the leader of the low-cost airline. The last time I flew Southwest was on the way home from Dallas Love Field.
Video
Yep, I did a video.
Now that I will blog about the airlines, I need to get better at taking pictures.