What happens when you start a small Boeing Air transport company to fly mail for the United States Postal Service? Well, you become United Airlines.
History
William Boeing founded the Boeing Air Transport, and then in 1929, he merged with Pratt & Whitney and formed the United Aircraft and Transport Corporation. They soon set out to acquire different companies and equipment manufacturers. They were very busy. In 1931, they formed United Air Lines, Inc., which they used as a holding company for all subsidiaries.
Thus, United Airlines.
They are a founding member of the Star Alliance. This is an alliance that has 28  airlines in it. They also have a regional air service called United Express.
It took four years for the merger with Continental Airlines. It took a while to merge the companies. However, the only thing that remained was the logo for Continental Airlines. The name was United Continental Holding until June 2019. This was when the name changed to United Airlines Holdings.
Hubs
They are doing a hub-spoke business model. So here are the hubs.
Chicago-O'Hare
Denver
Guam
Houston-Intercontinental
Los Angels
Newark
San Francisco
Washington -Dulles
They fly to 238 domestic destinations and 118 international places in 48 countries. Question: Why would an airline fly to an inhabited continent? Well, United does.
Fleet
Here are the planes they fly
Boeing 787-
Boeing 777
Boeing 767
Boeing 757
Boeing 737
Airbus
I thought they flew more Airbus, but seeing many Boeing planes used is excellent.
United Express
Commute Air
GoJet Airlines
Mesa Airlines
Republic Airways
Sky West
They use the following:
CRJ

Bombardier CRJ-200
Bombardier CRJ-550
Bombardier CRJ-700
Bombardier CRJ-900

EMB
EMB 145
Facts
Here are some facts
Founded

April 6, 1926

Varney Air Lines in Boise, Idaho

Commenced
Frequent-flyer
Alliance
Fleet size 903
Destinations
Employees
My Thoughts
I had only flown United once, well, twice. I went from Salt Lake City, Utah, to Denver, Colorado, ending in Austin, Texas. Yes, it was one flight, but two separate planes.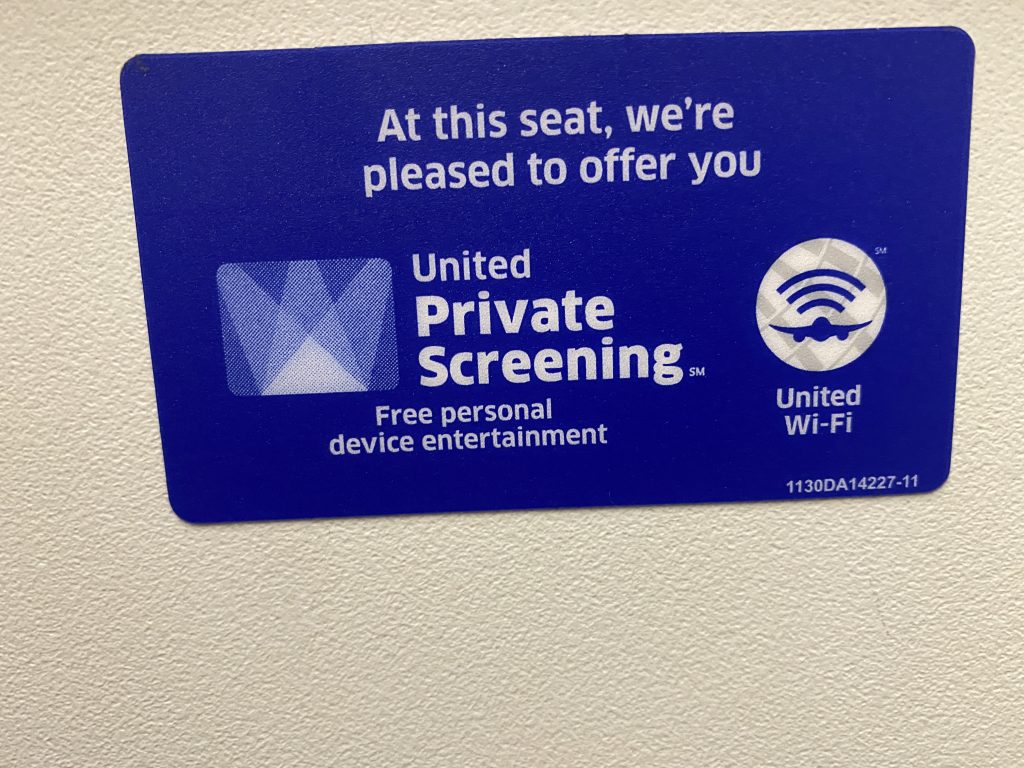 I have heard horror stories about United in recent years. I was very hesitant about booking United for this leg of our journey. But my son had a credit, and so we used that. Now, my experience with United was excellent. Nothing like the stories I have heard.
We boarded the plane, and it was fine. The service was excellent. The only issue was that we were running late, and we arrived in Denver and needed to catch our connection. They asked that everyone stay seated, and ten people needed to get off to see their connections. We were four of those people. It was nice of them to do that. Yes, we did make our connecting flight. The gate was four gates away, and we got there with about 7 minutes to spare.
Yes, this might be just one flight, two legs, but still, my experience was positive.
Video
Yep, I did a video