Stands for Southeastern Pennsylvania Transportation Authority (SEPTA) and this is how you get around in the city of Philadelphia. It is quite nice and convenient.
Consists of
SEPTA consists of the following things:
Rapid transit
Interurban Transit
Trolley and light rail
Trackless Trolley (Trolleybus)
Bus
Commuter rail
With the following:
Subway
Trolley
Interurban
Regional Rail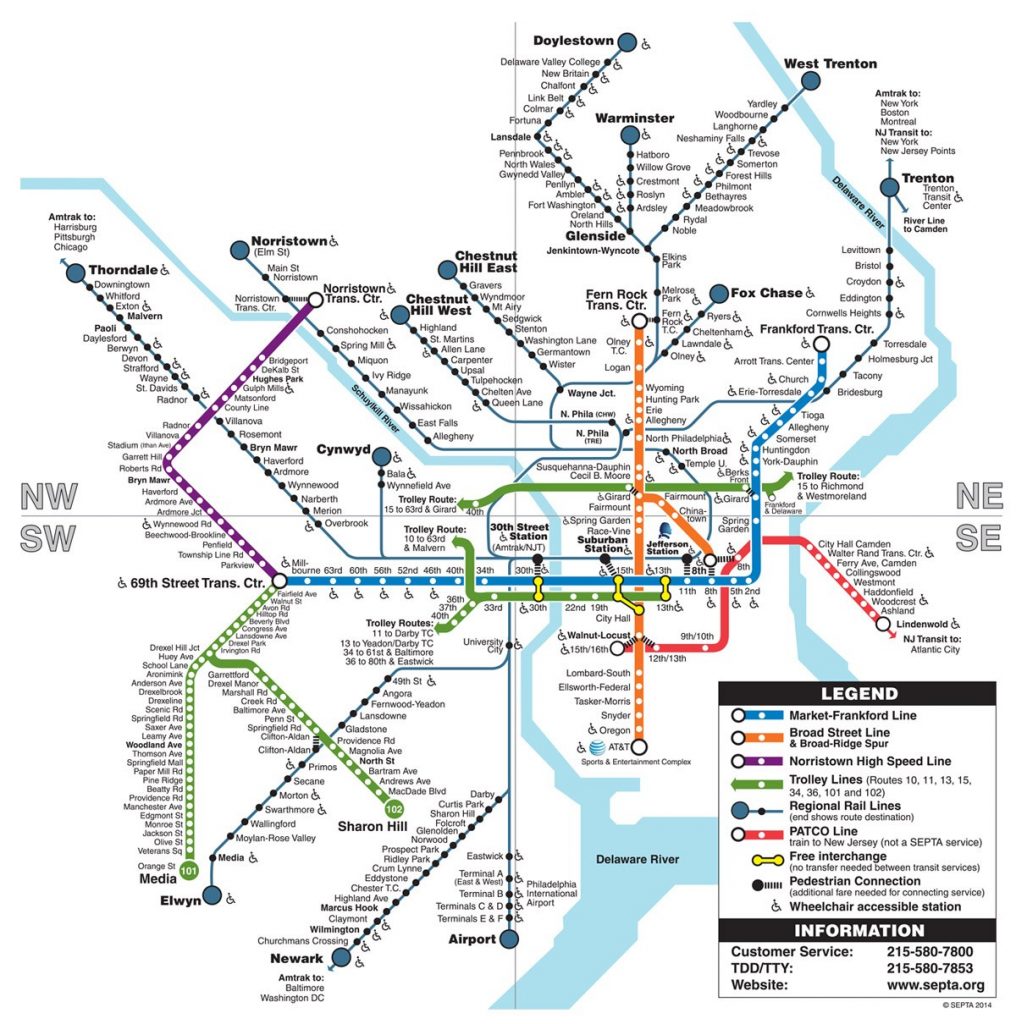 Fares
Yes, this does cost money to ride, I know I wish everything was free like in the Star Trek universe. But it does cost the following:
$2.50 and it needs to be exact change
They have various passes for use as well. We used the One-Day Independence Pass can be used for up to 10 trips in one day on transit and Regional Rail Services. It costs the following:
Individual pass for $13
Family pass for $30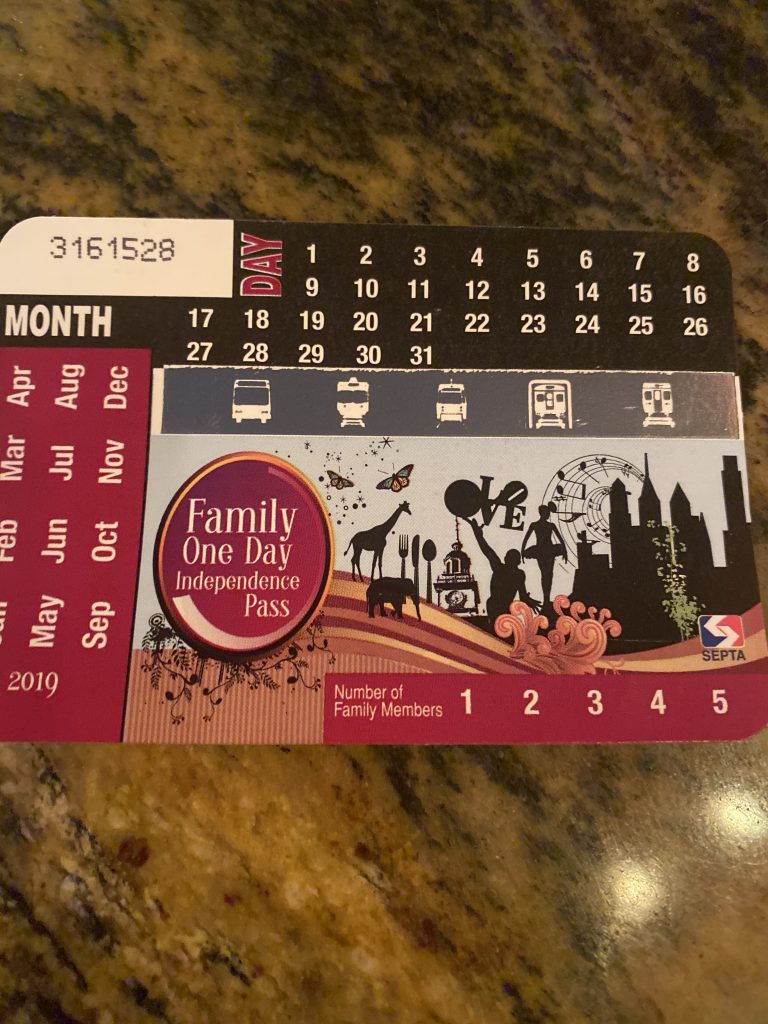 My thoughts
We brought a family pass for the days we were there which meant we would be riding it to get around. We weren't getting a rental car. We were there the following days:
We got in on late on Saturday Night like 5 PM and we found the regional rail stop brought the tickets and headed into town to get to our Airbnb. It cost $27.00 for 4 of us and the ride was pretty good nice and smooth.
We used it for the first time on Monday so the three day pass at $30.00 a day was the first time we used it. We did a lot of walking on Sunday, which was fine, we needed it, well I did. The thing about this is that no one punched the card. They didn't have a hole punch. The First time it was punched it was on the way to the airport. So we could have used the same pass every day. One of the passes got so worn out from being in my pocket and getting a little wet, they almost didn't let us use that one, but in the end, they punched it and we were on.
It is a nice system, I just wish I could have watched it be built.