Started out packing and ended up with me trying to my carry on. Yes, I lost my carry on for about 5 min.
Packing
We packed and cleaned up our stuff. We were able to leave our stuff there so we didn't have to lug it around all over the place.
Independence Hall
We went there for a day 2, there is so much history there in Philly. We saw a lot of good things and we learned a lot.
Liberty Bell Gift Shop
We went back to the gift shop and picked up some stuff. Just had to pack some more stuff into our bags.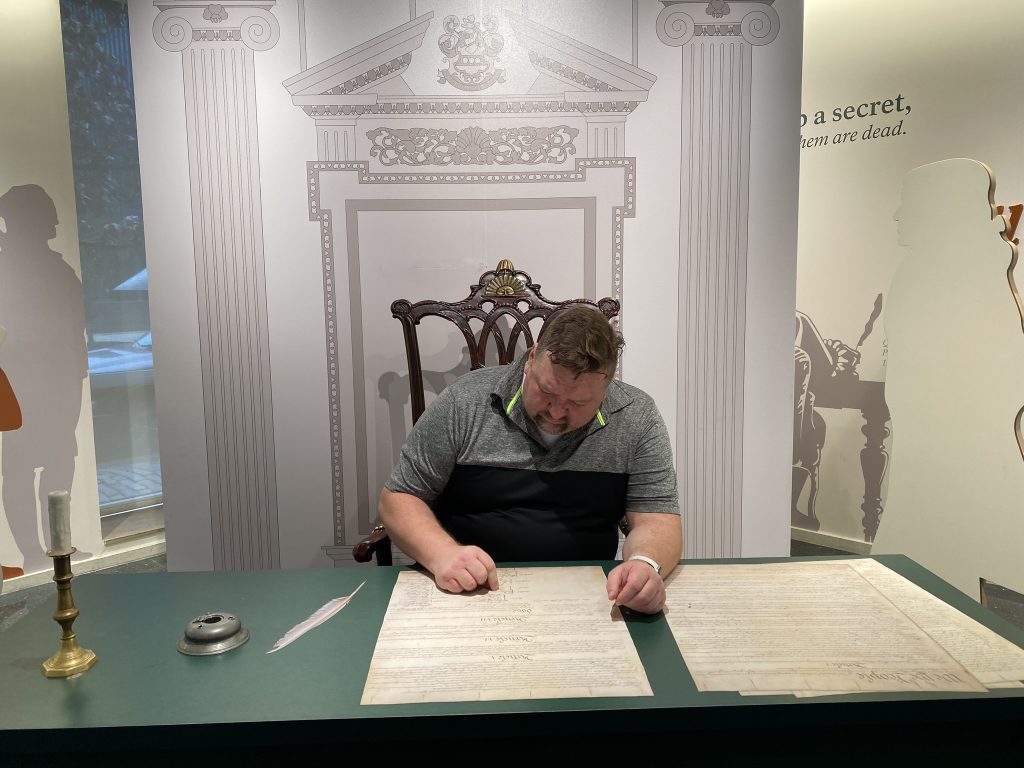 Lunch
We split up and the boys went to get some Sushi and we went to Day by Day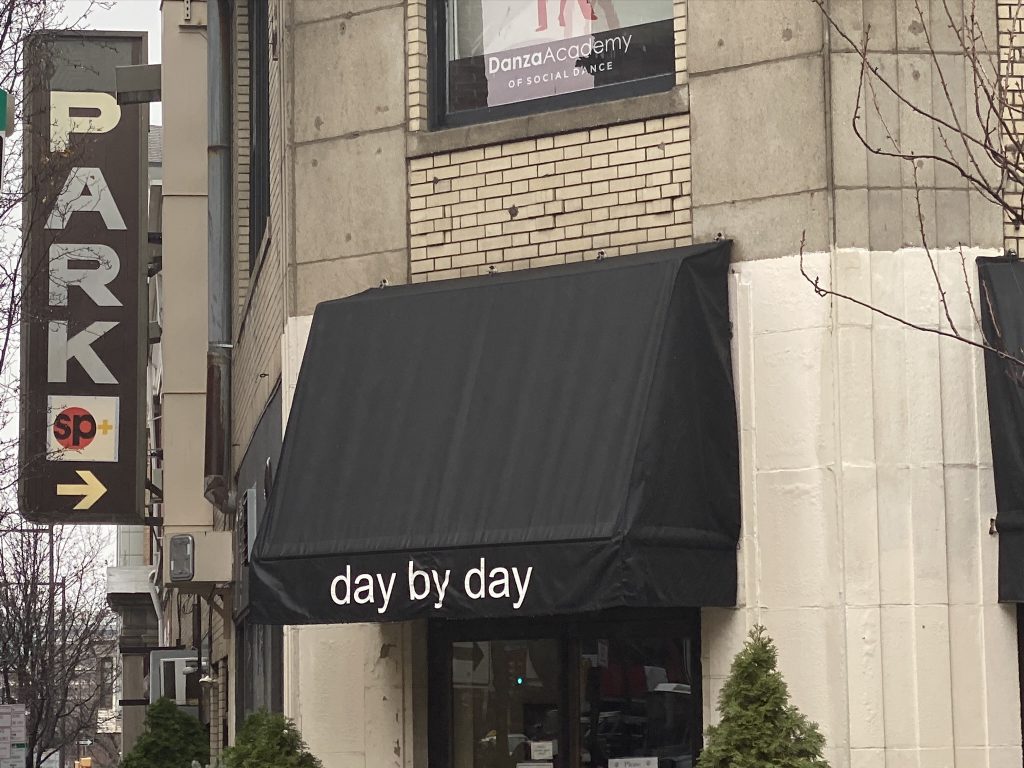 Luggage pick up and metro
We picked up our luggage and then we walked to Metro Station and got our ticket punched for the first time while here. Rode the train to the airport.
Airport and flight
Hung out at the airport for a while, ate some food and flew back to SLC on a crowded Delta flight in comfort plus.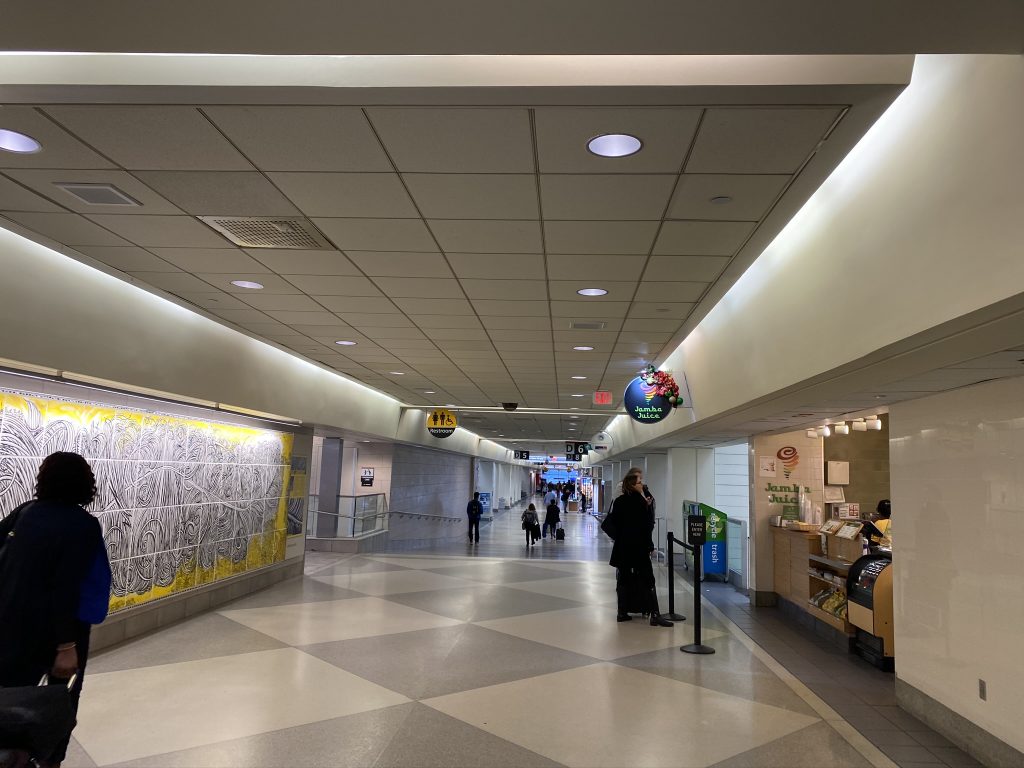 It was a busy day. It started in Philly and ended up in SLC.