After we picked up the bags we walked main metro station so we could board the regional train that would take us to the airport.
Airport
Got to the airport and we walked through TSA pre check, the others were not that lucky. They had to wait in line for about 15 min. We had to wait for about 2 hours at the gate.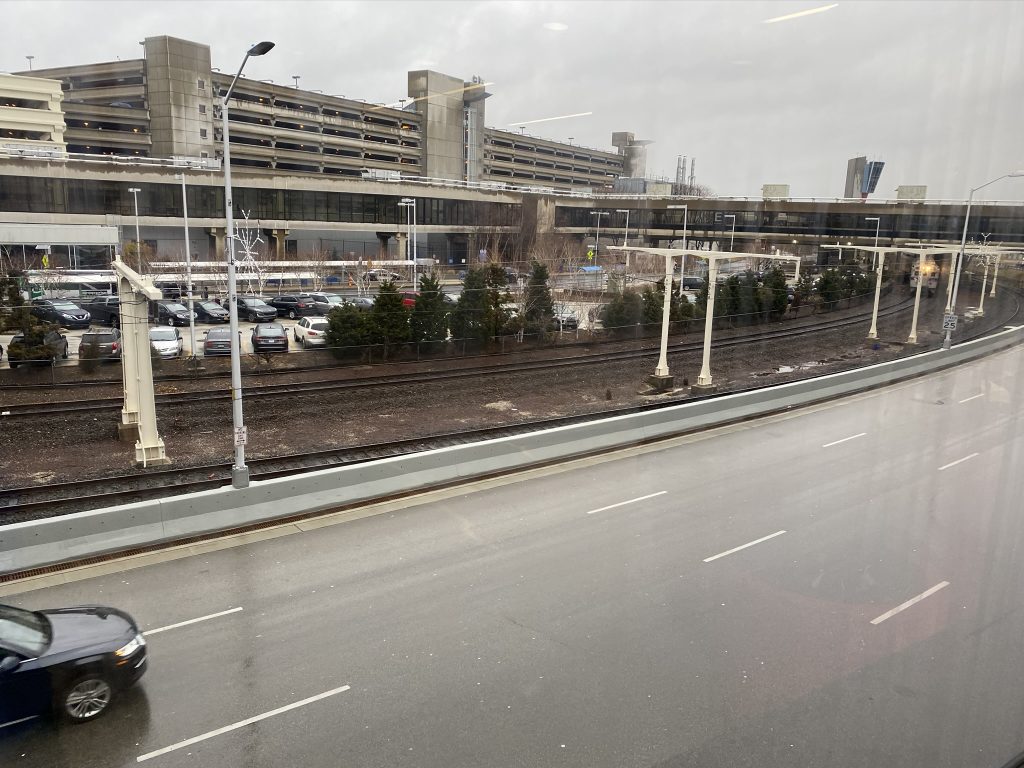 Delta
We boarded the plane and oh my gosh it was so crowed. It was very tight. I had someone sit next to me. I heard a lot of complaining, the air wasn't working. I sat with my shoulders all tight and shrugging up. It was going to long flight.
The snacks where the same and I had plenty of them. Was able to watch some TV for a little bit.
Comfort Plus
Even if we had comfort plus it really, in my opinion, really isn't that special. Didn't have any leg room. My son had more where he sat then we did in comfort plus. I am not sure about this comfort plus does it really give you extra room? Is it really wroth the extra cost?
Flight
We took off at 6 PM EST, and got to SLC around 10 PM. Because of the crowded flight and the tight fit I was glad to be off the plane.
I really need to get some old school head phones