I left your heart in San Francisco, is the motto the city goes by. Well, Let's find out if this is true.
Facts
Here are some facts about San Francisco
Country
State
County
CSA

San Jose-San Francisco-Oakland

Metro

San Francisco- Oakland-Hayward

Mission
Incorporated
Founded by

Juan Baulista De Anza
Jose Joaquin Moraga
Francisco Palau

Namec for
Area
Population
City and County
Rank

17th in the United States
4 in California
The time zone is the PST and PDT.
History
The city of San Francisco has some history so let's explore it
3000 BC

Yelamu group of the Ohlone People lived here

November 2, 1769

First European visit to San Francisco Bay

Spanish Era

Claimed it as part of Las Californias

Mexican era

1821, the Californias were ceded to Mexico by Spain

Post Conquest Era

A small settlement in 1847 of about 459
1849 California Gold Rush brought in the "49ers"
Military set up Fort Point at Golden Gate  and Fort on Alcatraz island to defend the bay

1906

On April 18, 1906, at 5:12 AM an earthquake hit San Francisco and significant city destruction happened.
Downtown lay in ruins
498 people died
The 1929 Stock Market crash didn't affect San Francisco at all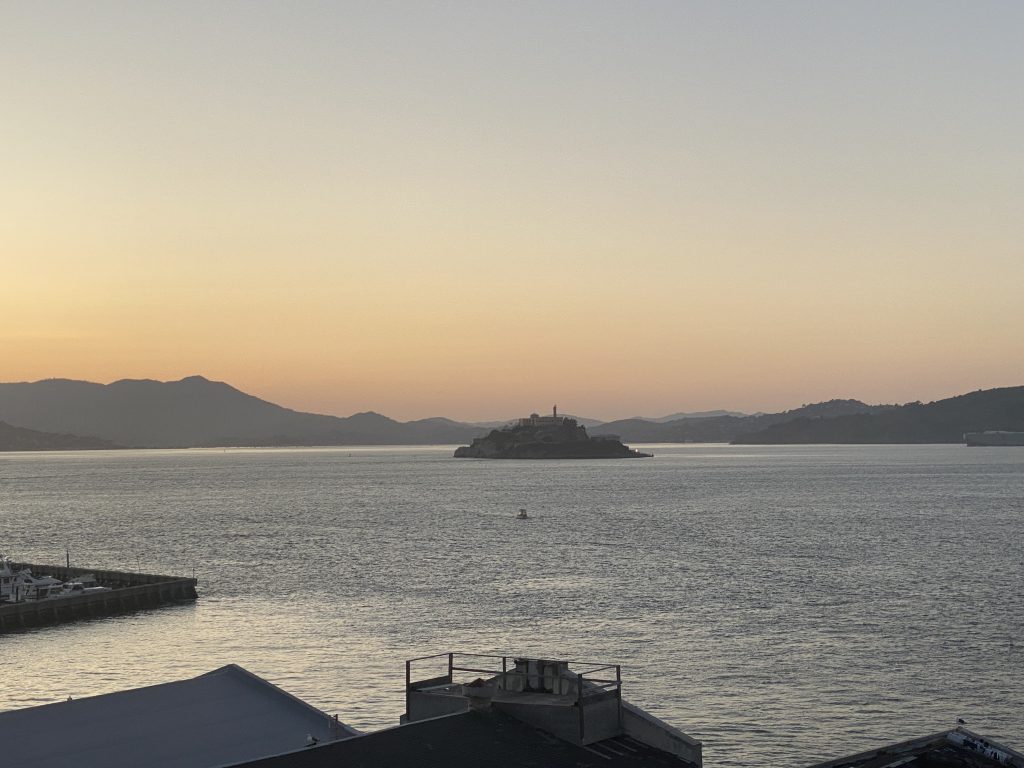 Crime
The city isn't crime-free
Total Violent Crime
Property Crimes
There were 2.4 murders per 100,000 people
There are gangs in the city
Economy
This is the place where the .com boom in the 1990s was located.  Right now the following companies have headquarters here:
Apple
Google
Ubisoft
Facebook
Twitter
Proofpoint
And this is a significant area for tech.
More
I can go on and on about San Francisco, but there is a thing called Google and you can do a search on it.
Now back to the question, I asked at the top of this blog.
I left my heart in San Francisco. Did I? I didn't leave it there. You might be different.