Today was the first day in San Francisco and what did we do? Well let's find ou
Docked
Pier 35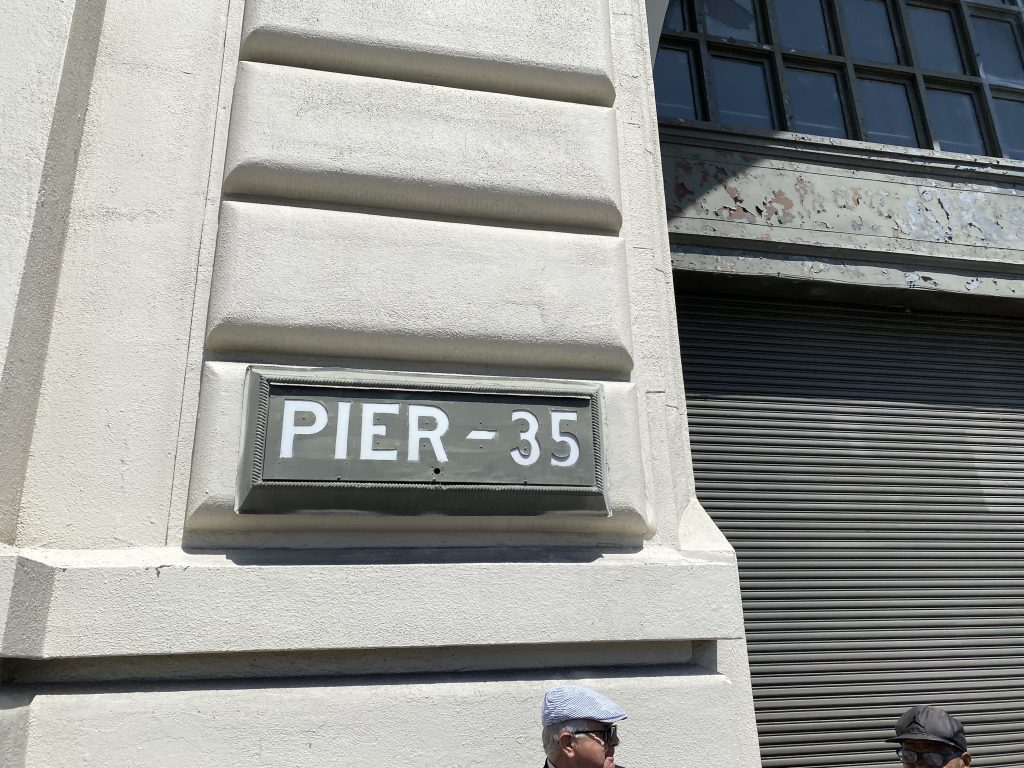 Which is right down the street from Fishermen's Wharf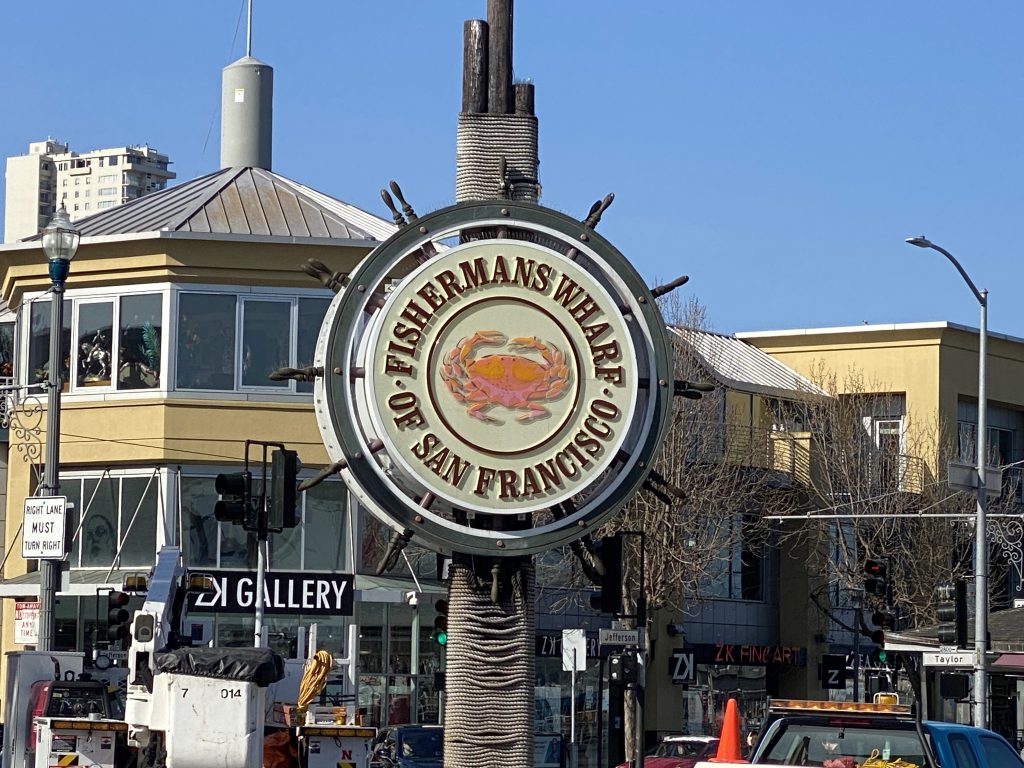 We had booked an off-the-ship adventure we booked independently.
GoCar
Yes, you read that right, we booked a GoCar. Now this is crazy thinking you are going to get killed because people don't pay attention to bikes, motorcycles, or other things and well I was right. They don't pay attention to other things besides cars for the most part.
Anyway, we booked these (not this one, that would be nice, but it was a different one.
They were fun and exciting, but a bit tight due to I am a big guy. Yea, Yea, I am working on that. But they are a two-seater and they go about 30 miles per hour and can climb small hills fairly easily. We got it for a 3-hour tour, tune in to Gilligan's Island theme song, around the city of San Francisco. We got the GPS tablet tour. Where it guided you around the tour. That could have been better, but it was good. Took you to a lot of places and you learned along the way.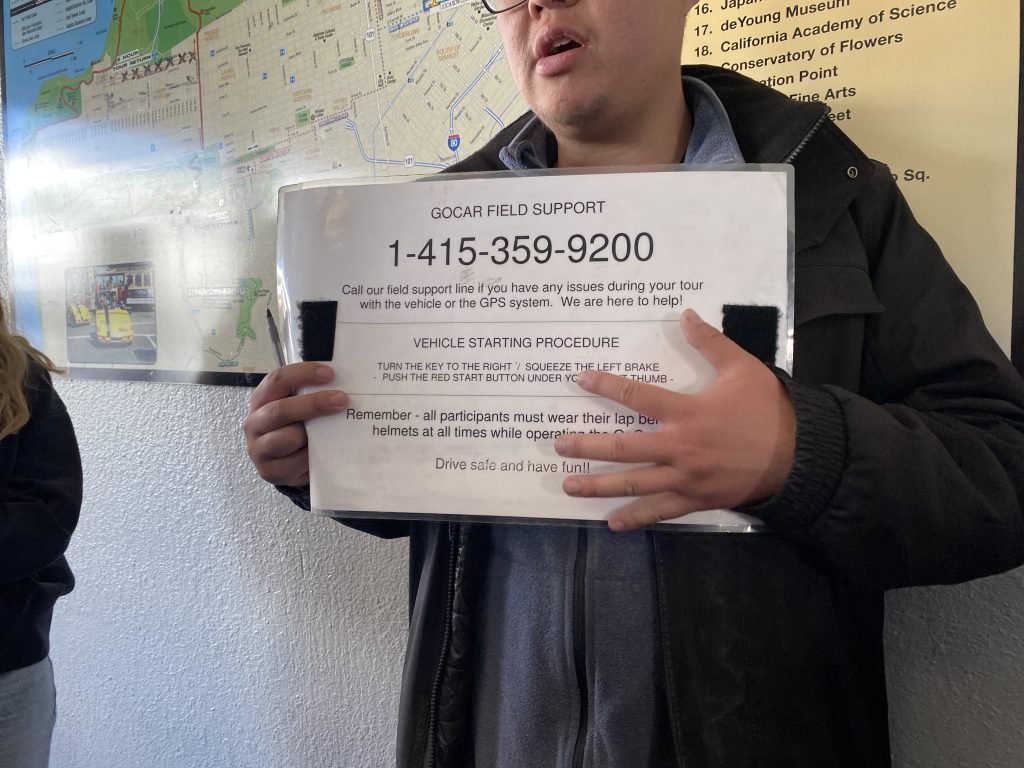 Fun
Yes, it was fun, it was about 57 degrees, on April 19, 2023, and on the car that we got, there was no windshield to protect you from the wind. So it was chilly. Plus it vibrates you to sleep if you let it. Driving around in traffic was fun. Yes, a couple of cars just didn't give a crap and cut in front of you, cut you off, almost hit you.
The only problem was that it was hard to make a U-turn and it was harder for me to get out and push the car backward so we can pull out and complete that U-turn. Ran over my foot a couple of times.
I will recommend this to anyone coming to San Francisco. The website is https://gocartours.com, I don't get anything from them at all. This is just something I have done and found it fun.
Just tell them Travelingwithjustin.com sent you. Maybe they will hook you up, doubt it, but it is worth a try.
Video