This is a 64-mile road along the east coast of Maui. It is basically the Hana Highway as that is how you get to Hana.
Located
It is located here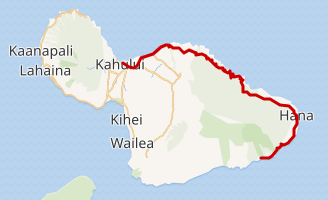 It consists of routes 36 and 360. It has a bunch of winding roads and one-lane bridges. Yea, it is winding.
Start
For most people, the route starts in Kahului. There is a junction of 2 routes. 32 and 311 and one blocks east the road begins. There is a place where it is marked mile 0. At mile 34 you will reach the city of Hana, with a small airport. You can continue on to the west.
Navigating
There is very good mobile service on that route. We used an app called GyPSy Guide. Downloaded to the iPhone and paid $10 dollars for the tour. It was worth the $10 dollars.
You need to start it at a certain point and ensure the GPS is turned on. It will tell you the history behind the area. It came in handy.
There is a back road to Hana which is past Route 31, it is a dirt road and it is highly discouraged to drive on. We got a lecture from our car rental place about driving on it. If you get stuck or break down, the TOW truck drivers charge upwards of $2,500 dollars or more.
Here is what it looks like (I am not sponsored by them, this is just what I used. )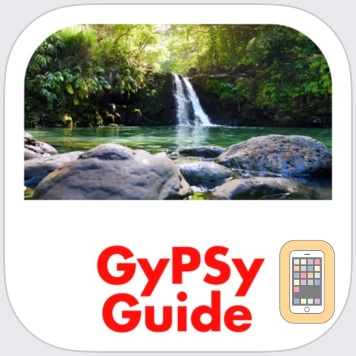 Pictures
Here are some pictures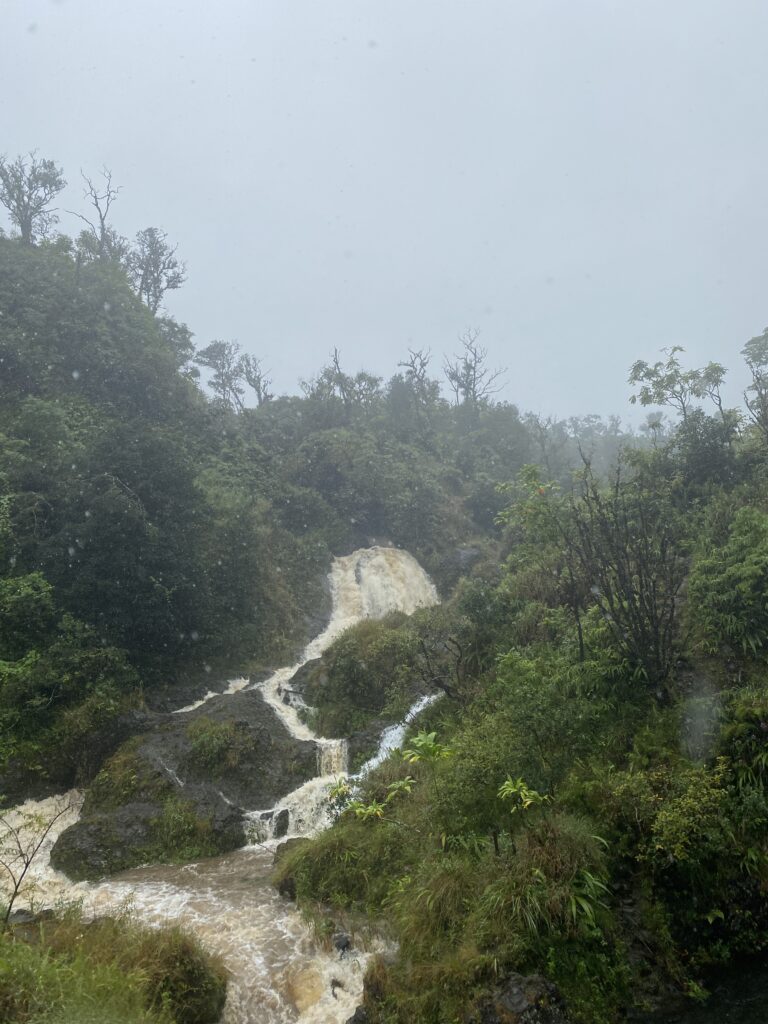 My thoughts
My wife refers to the Road to Hana as the road to hell. She didn't like the winding roads and she got car sick. Thanksgiving was the day we went and well, it was raining and raining and not a lot of places were open.
We did get out and do some hikes but it was raining and miserable. The views were awesome and it looked like a great place to explore. But the rain was a deal breaker.
Would I do it again?
Maybe, it depends on the weather.
Do I suggest this?
Yes, I would suggest this to anyone. But be aware of the winding roads and single-lane bridges.
Video