When you hear River Walk what comes to mind. Some walk along a river where there are rocks and mud and so forth. Well, not here. Let's find out more
Located at
This is located a few blocks from the Alamo
849 E Commerce St, San Antonio, TX 78205
What is it
There is a river in downtown San Antonio that is partially man-made and naturally made. You can walk around the whole river on nice walking trails. Which are aligned with restaurants, and retail shops.
I would highly recommend seeing this if you like to be relaxed and see cool things.
Might have seen this
You might have seen parts of the River Walk in some movies and never knew it. I know I didn't know it was the river walk.
1972 The Getaway
1997 Selena
2000 Miss Congeniality
Pictures
Here are some pictures I took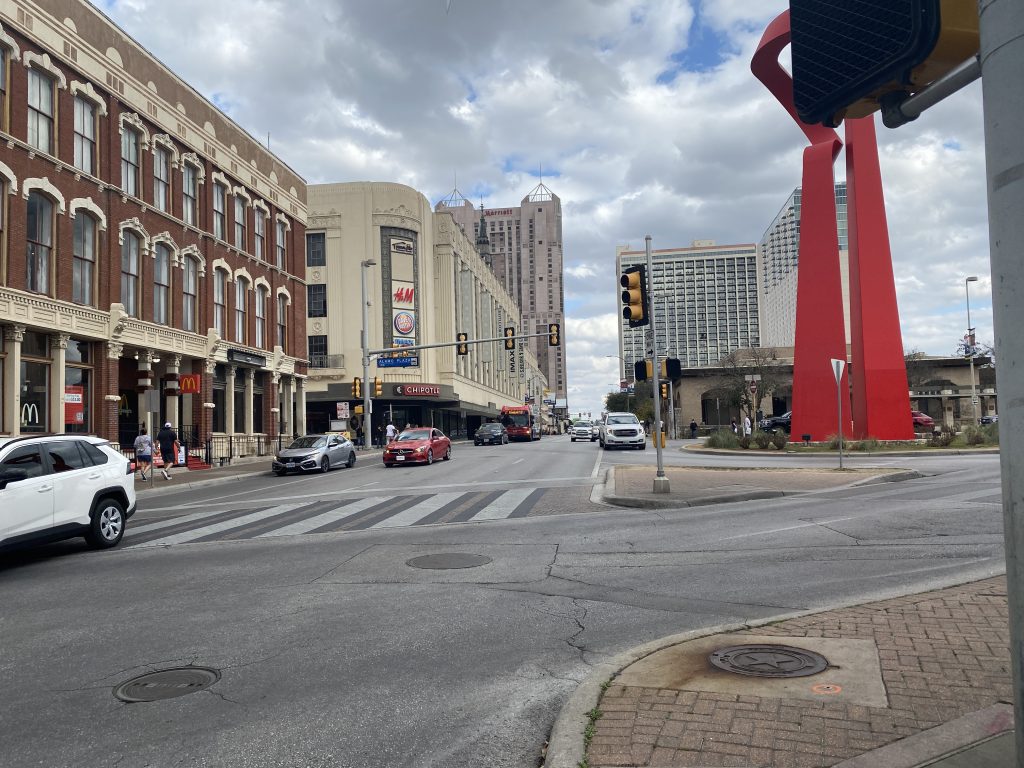 Video
Here is a video