I didn't partake in a lot of food today. Not sure what it was. But, nonetheless, here is what I had.
Breakfast
I had a protein shake, I know, I know, I need more. I just wasn't feeling it. We went to a doughnut shop and well, I didn't get anything.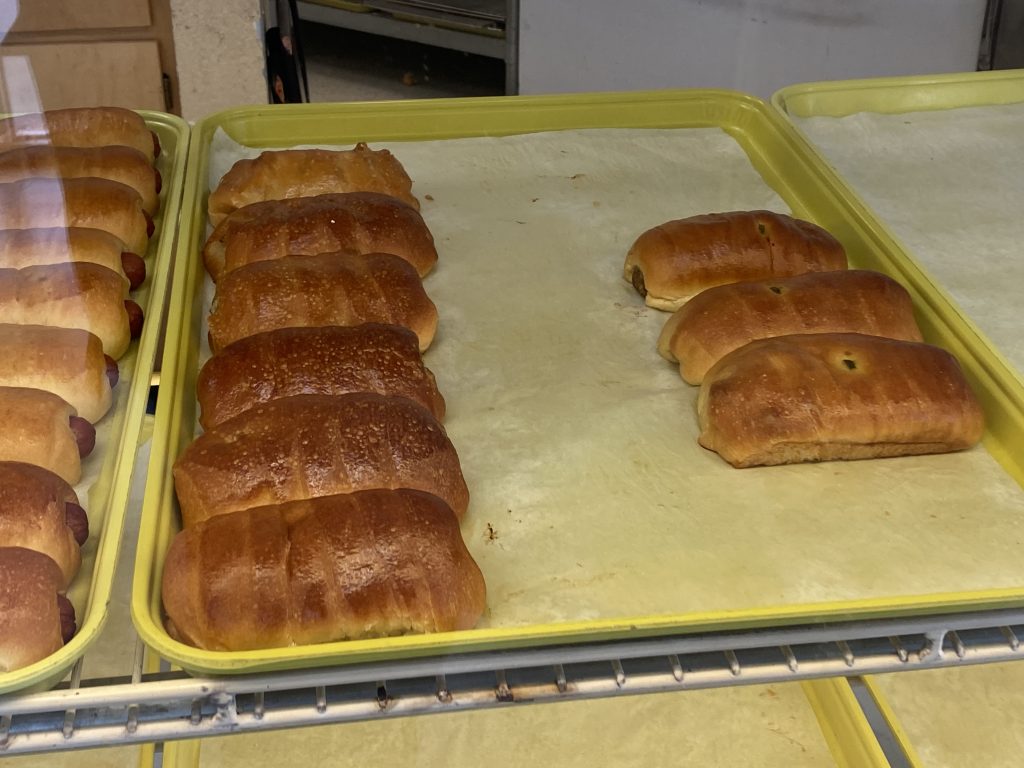 We also stopped at Buc-ee's and got some stuff.
Lunch
We finally got to eat at about 3 PM. We ate here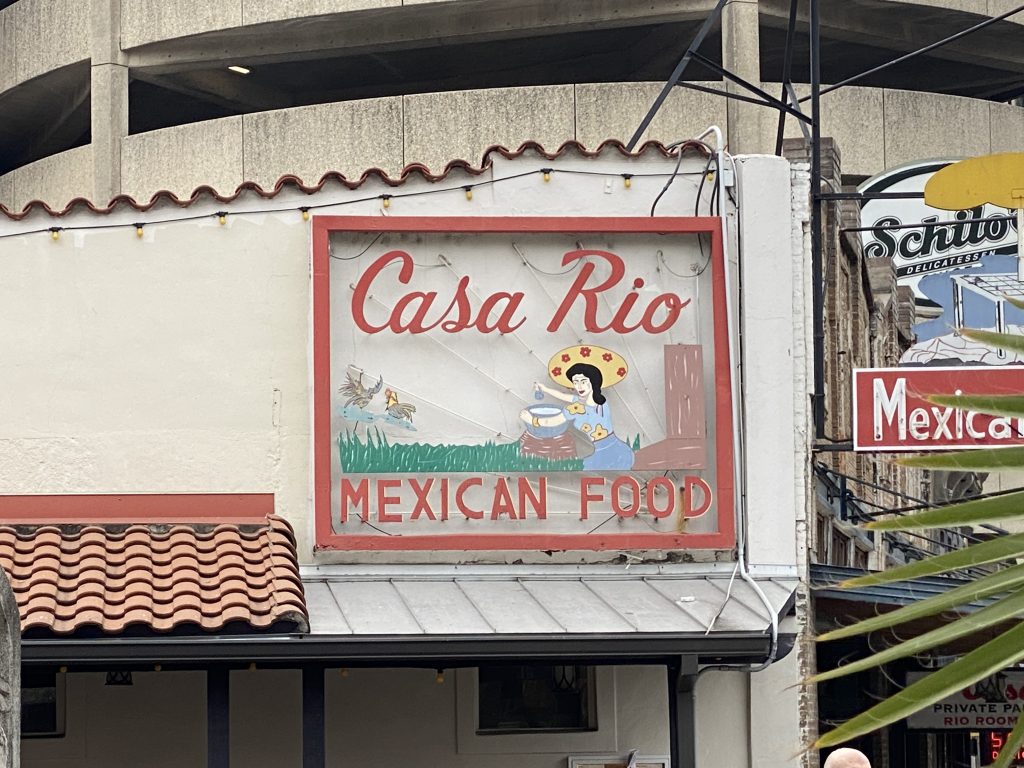 Here are some pictures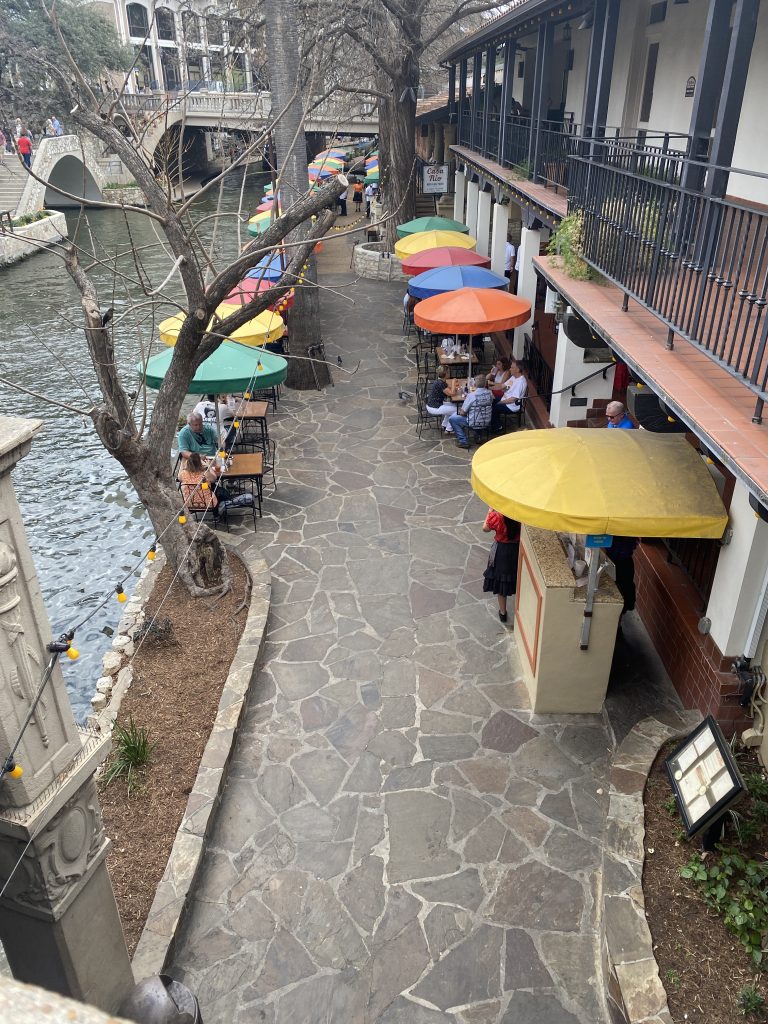 No dinner for me tonight.