We didn't plan on renting a car, but the wife wanted to go out to Mount Vernon. So we rented one.
Found one
We found one on Budget, and so we reserved it at Regan National Airport. We jumped in a cab. We should have taken the Metro but we didn't. I know, I know.
Got there and picked up the following: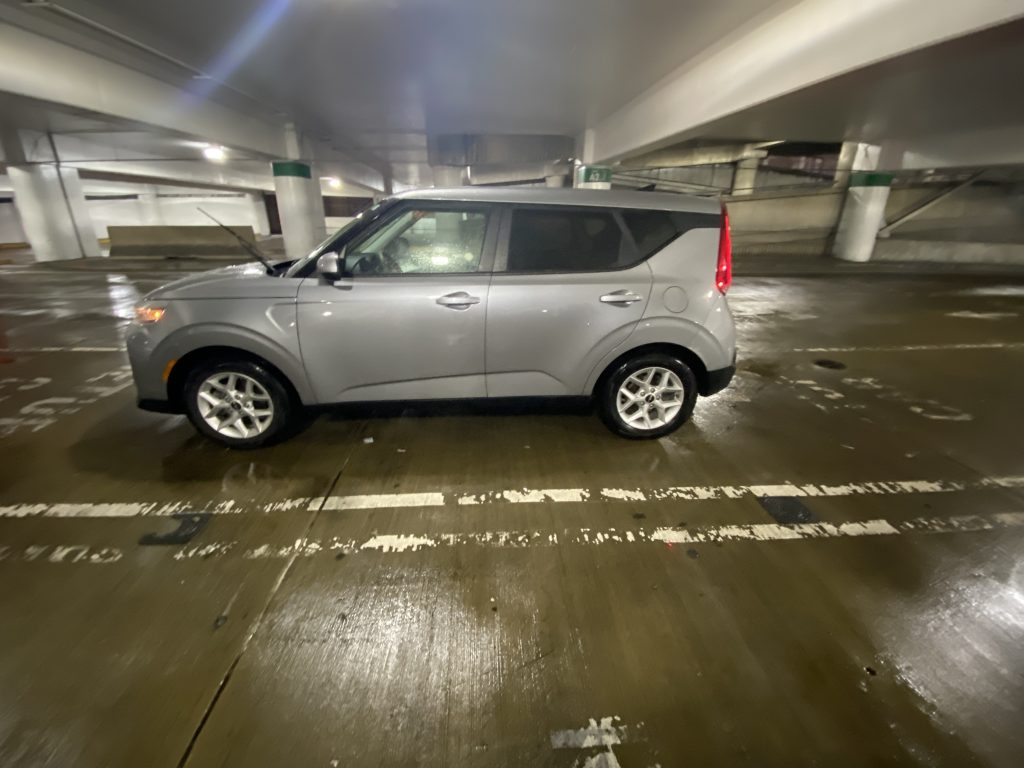 It was a small little car, we didn't need that big of a car.
It served its purpose and it took us to
Mt. Vernon
LDS Temple
Target
Airforce Memorial
Marine Corps Memorial
Driving around the Pentagon a few times
We didn't plan on going to Mt. Vernon, but the wife wanted to so the car was a must.
It was nice to have it due to the rain that was coming down all day.
The Cost
The cost of having the car
Taxi to Airport
Rental
Gas
Mt. Vernon tickets
Lunch at Mt. Vernon
Target
Taxi back
Would have been cheaper to take the Metro
It cost enough but was well worth it.