You need to eat to stay alive right? Well, since we aren't home and we don't have a fridge full of food. We have to eat out. So here is what we had for the day.
Breakfast
We ate at the hotel in the restaurant there. It could use some improvement. I had some eggs and pancakes and some orange juice. I know. They aren't on my diet but, when you travel the weight doesn't gain. That is a lie the weight does gain and it sucks.
Lunch
We ate at a place in Mt. Vernon. It was a really good place to eat.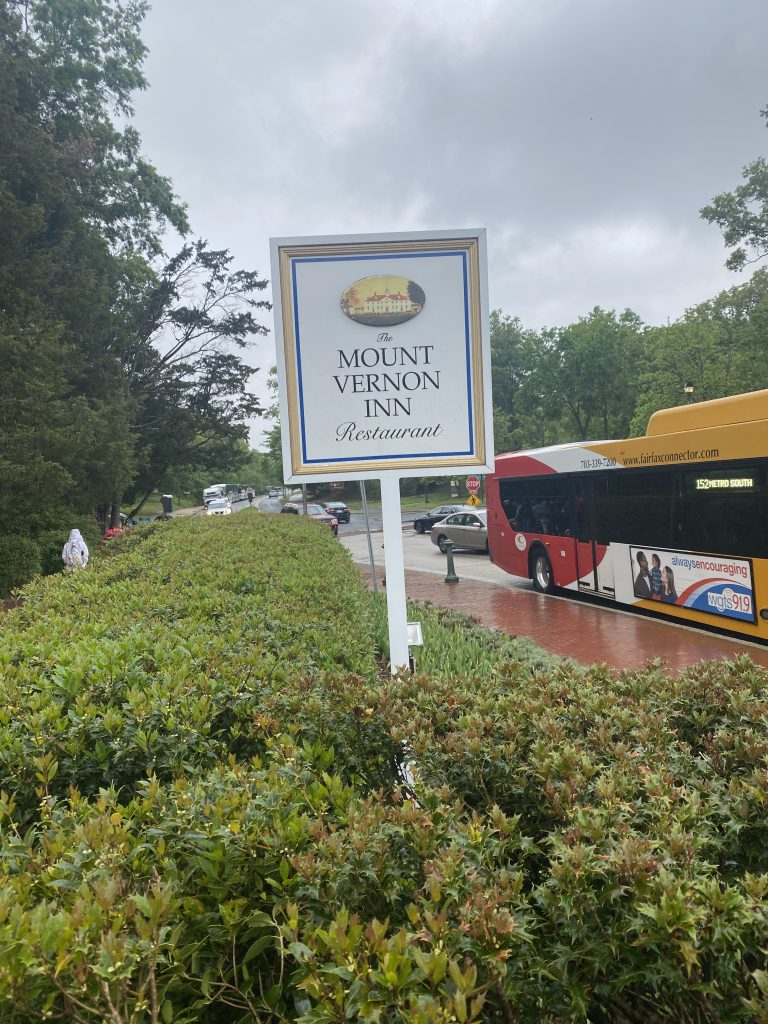 I had a chicken sandwich.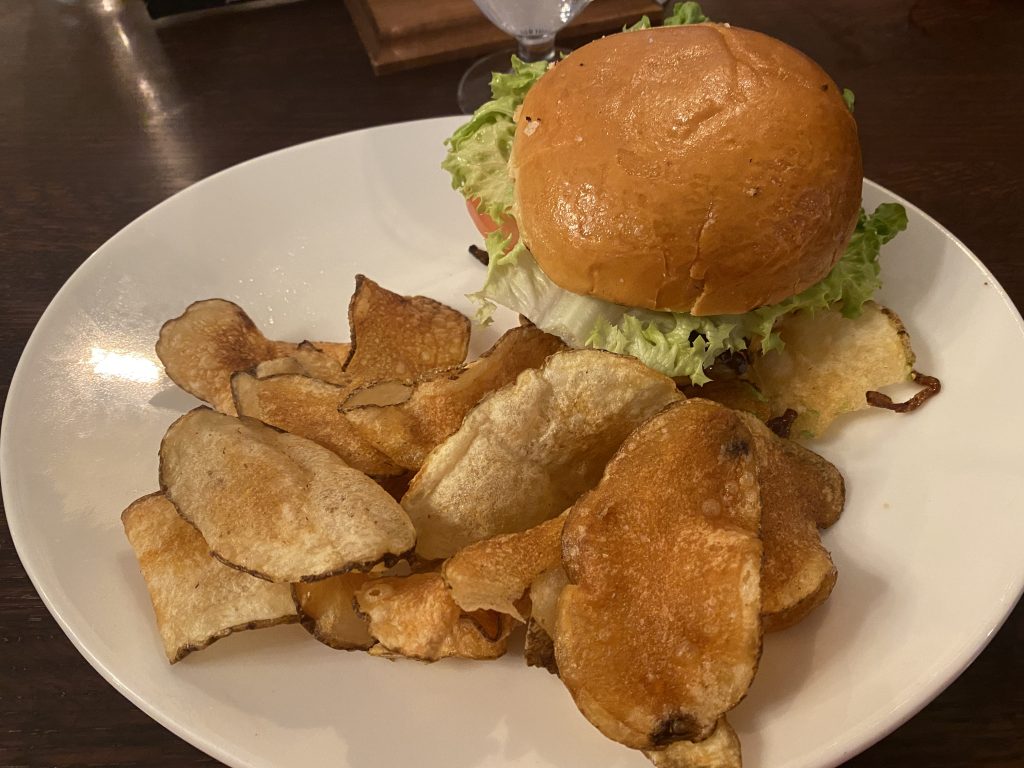 It was a good meal. I really enjoyed it.
My wife got the homemade chicken pot pie. It looked really, really good.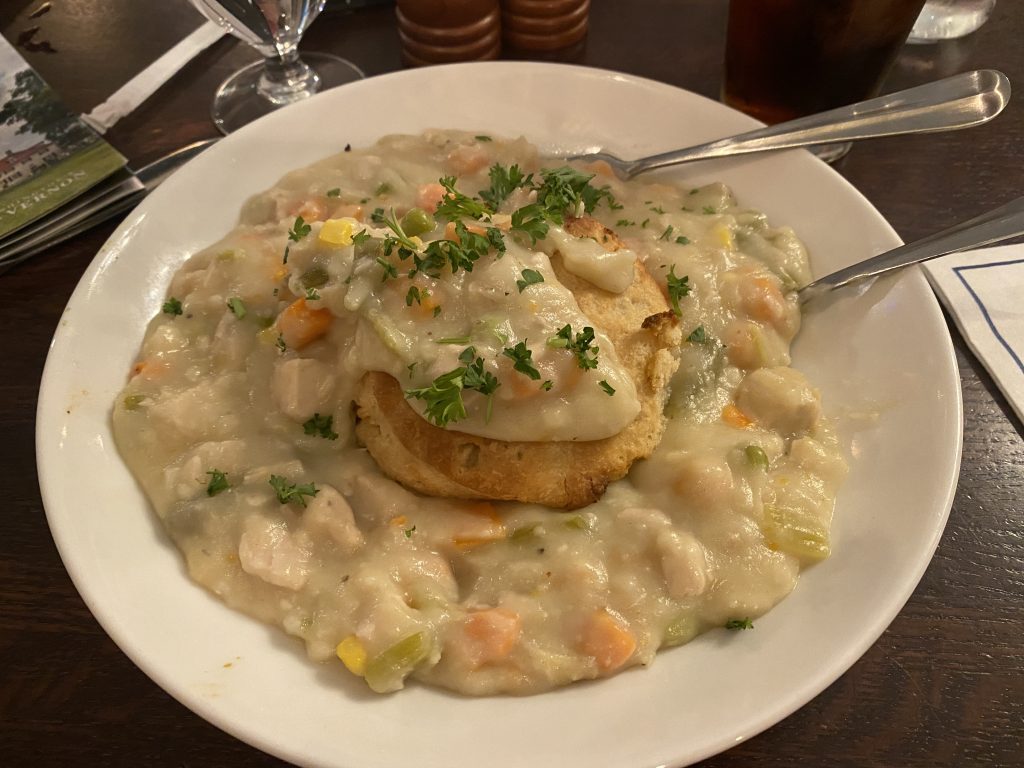 She was happy with it. A lot of food. Here is the menu.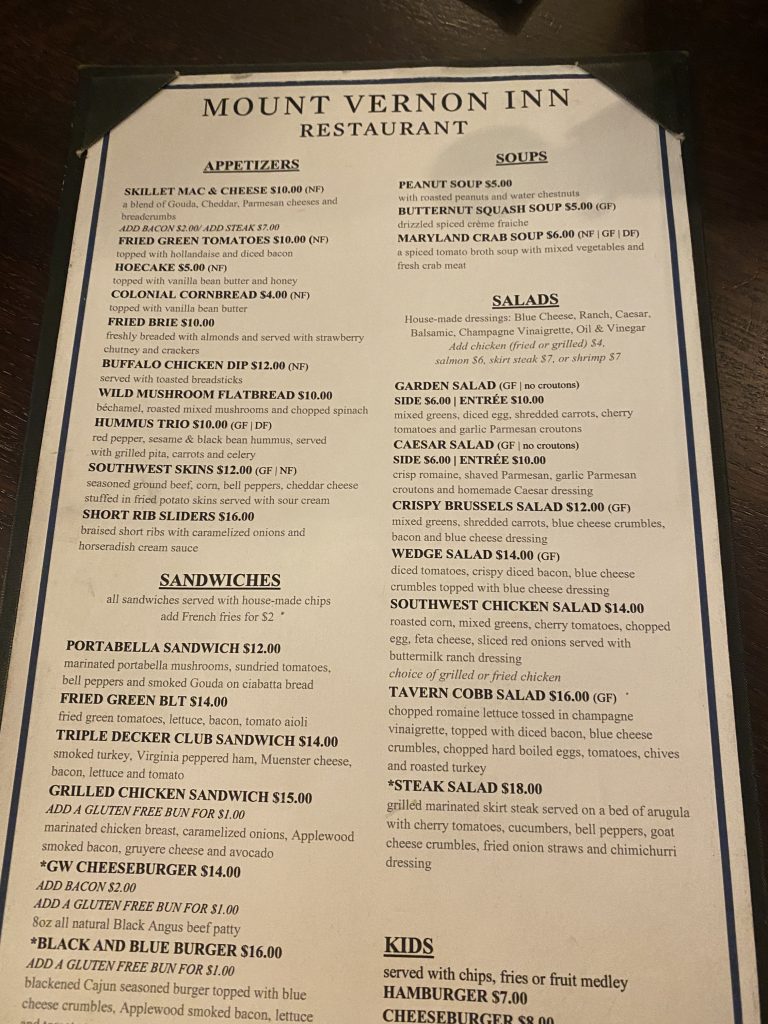 Dinner
We thought about having some pizza at a place by the hotel. It was closed at 9 PM. Yea, I was thinking I was at home. So we went to McDonald's, yep, just some McDonalds. As we headed out, some guy said that he was going to Freaking (you know what word I am talking about) kill you. You Mother freaking(s)
Yep, welcome to Washington D.C.
That about sums up the food for May 6, 2022.