For the week of February 16 to February 24, 2020, We will be onboard the Regal Princess. On February 17, 2010, Princess ordered two Royal-class cruise ships. One of them was named Regal Princess. They were built at the Fincantieri shipyard in Monfalcone, Italy—first the Regal, then the Royal.
Timeline of events
Here is the timeline
Contract was signed
Construction began
Float-out

March 26, 2013
Moored alongside the pier

Sea trials in the Adriatic Sea
Delivered to Princess
Official Naming in Ft. Lauderdale
Officially christened

Love Boat cast

Gavin MacLeod
Fred Grandy
Ted Lange
Bernie Koppel
Lauren Tewes
Jill Whelan

4 Night pre-inaugural cruise

May 16 to 20, 2014
From Trieste, Italy, to Kotor, Montenegro

Stayed in the Mediterranean for the inaugural season until October 17, 2014
The Caribbean in November 2014
Facts
Here are some excellent old knowledge
Class and Type
Tonnage:
Length:
Beam:
Height:
Draft:
Decks
Capacity:
Crew
Port of registry:
Owner:
Regal Princess
That is the Regal Princess in a nutshell.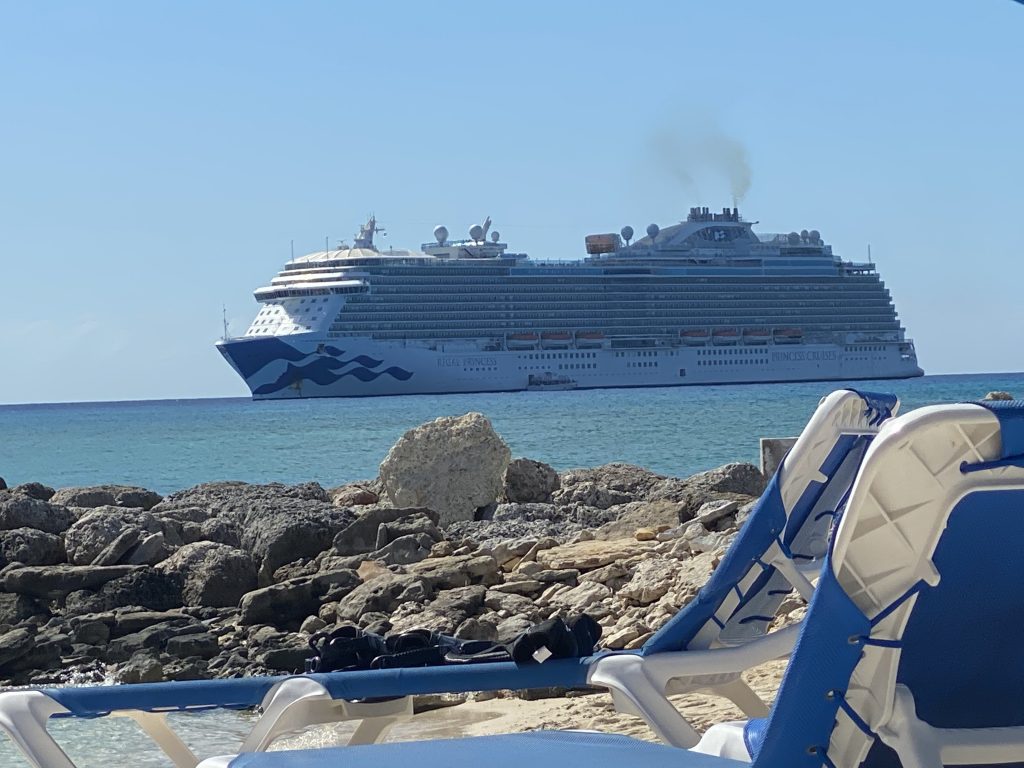 Video