Today is Feb. 15, 2020, and that means that the suitcase will have to be packed since the plane leaves tonight. Which means I have to fit a lot of stuff in it. The question is will all of the stuff fit? We will find out, won't we? You bet!!
What did I take
This is what I took
3 pairs of shorts
2 pairs of pants (docker style)
1 pair of track pants (comfy type)
9 pairs of socks
1 pair of dress socks
1 suit and dress shirt
Weeks' worth of underwear
Pair of tennis shoes
Pair of dress shoes
Some water shoes
Toiletries bag
3 polo shirts
3 nice shirts
2 swimming suits
2 workout shirts and workout shorts
Fit in suitcase
So the questions is will all that stuff fit in the suitcase
Video
Here is a video of the stuff I packed in my carry on.
The rest went in this one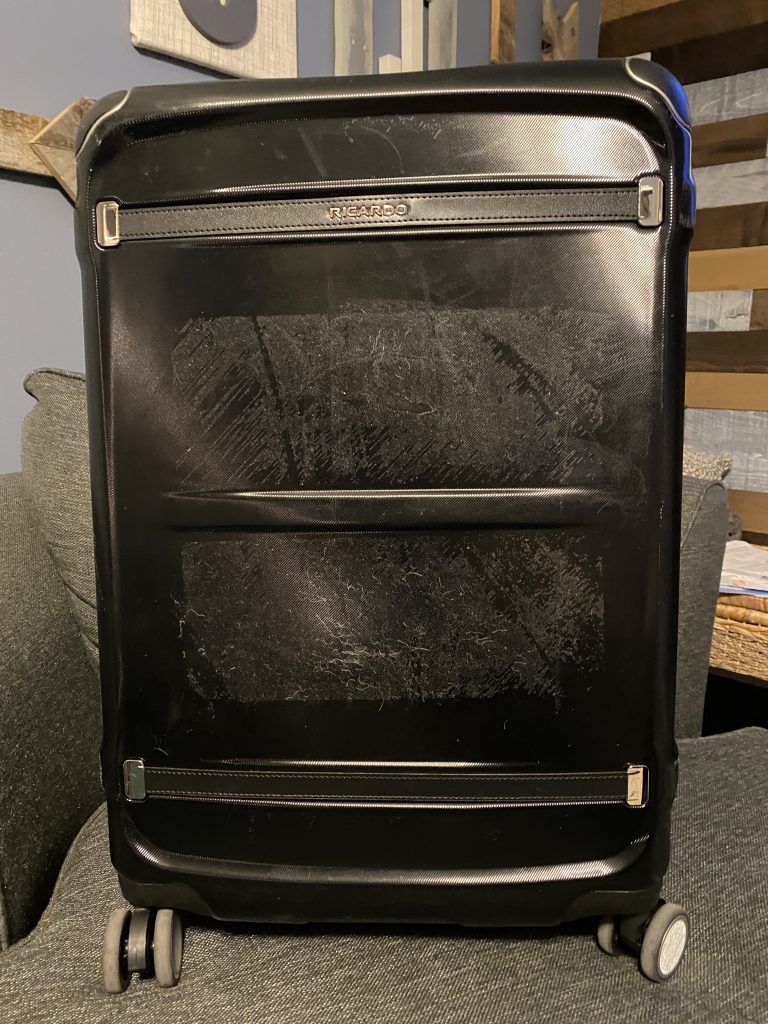 I will talk about this suitcase at a later time.