The last full day here at Lake Powell. No one wants to hear that. BOO!! Meant a lot of time in the water and exploring the hills on the 4-wheelers.
Morning Time
Breakfast time and 4-wheeler time. The water is cold in the morning so I like to ride the 4-wheeler to explore in the morning. When I am not just sitting around taking a nap.
Afternoon
Spent some time in the water on the wave runners, the boat, and just doing my best James Bond coming out of the water.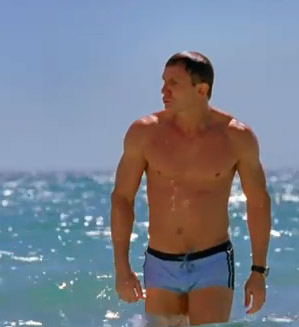 Evening time
Dinner time and then it was movie time. Second night we watched a movie and that is the way to do it.
Then bed time.