The day started out rainy and it remained rainy all day.

Bus Stop
We finally were going to take advantage of the public transportation, we did spend $90 dollars on a three day pass. There was a bus stop across the street and over a block. We got there and my son reached down and picked up a phone. He found an iPhone just sitting there on the ground. So he picks it up and we get on the bus. It looked like it was a newer one. It was unlocked as it was playing a YouTube video. He found a text message and texted it. They texted back and then called the phone. We offered to meet up at Independence hall to give it to them. It was a nice thing to do. Most people would never do that, they would say cool a new phone.
Independence Hall
We took a tour of where the Declaration of Independence was signed and the formation of the United States of America. This was a cool place to visit.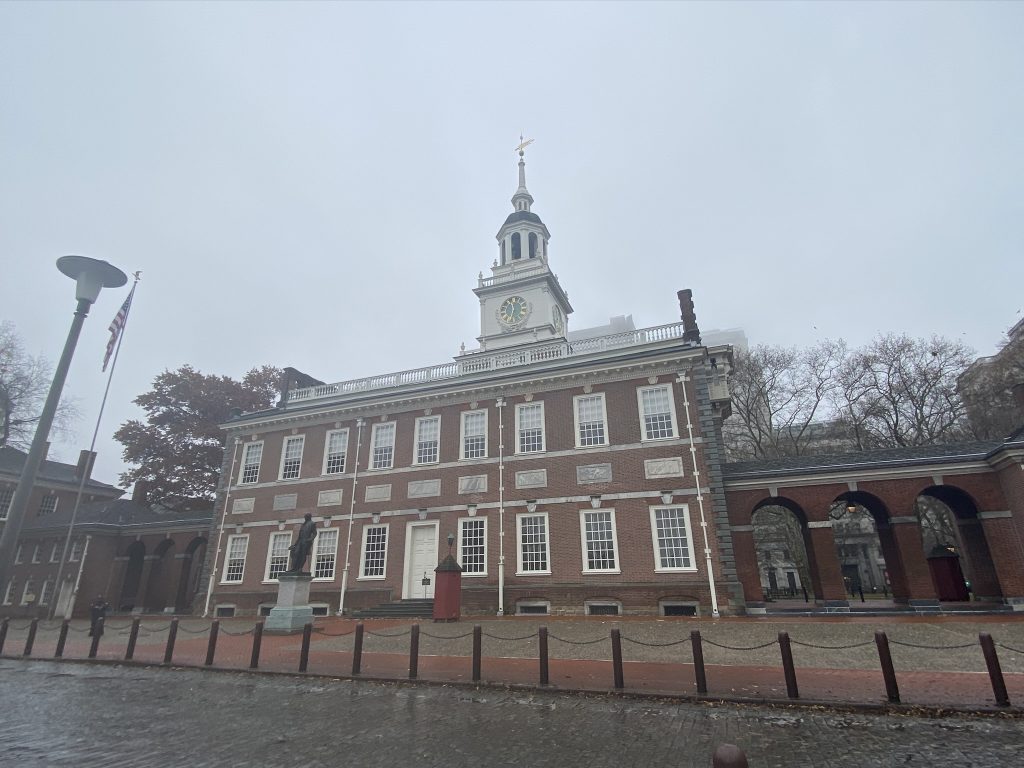 Liberty Bell
This was cool to see the bell that started it all.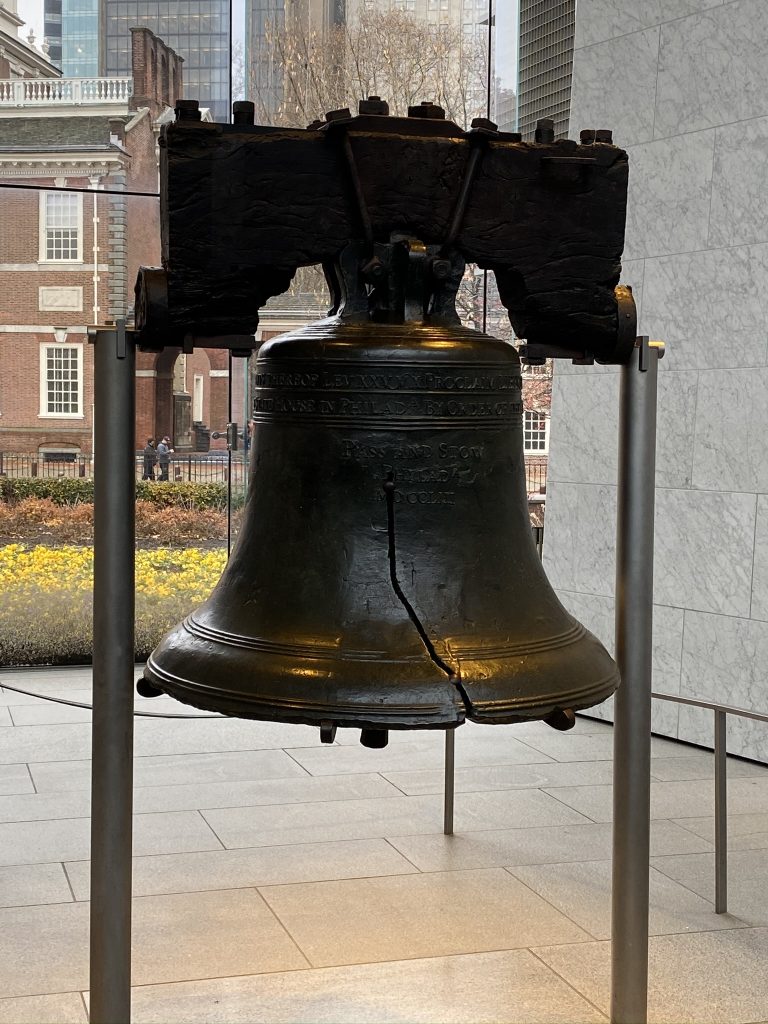 Geno's Cheese Steak
We boarded a bus and headed down to Geno's Cheese Steaks and then proceed to eat it.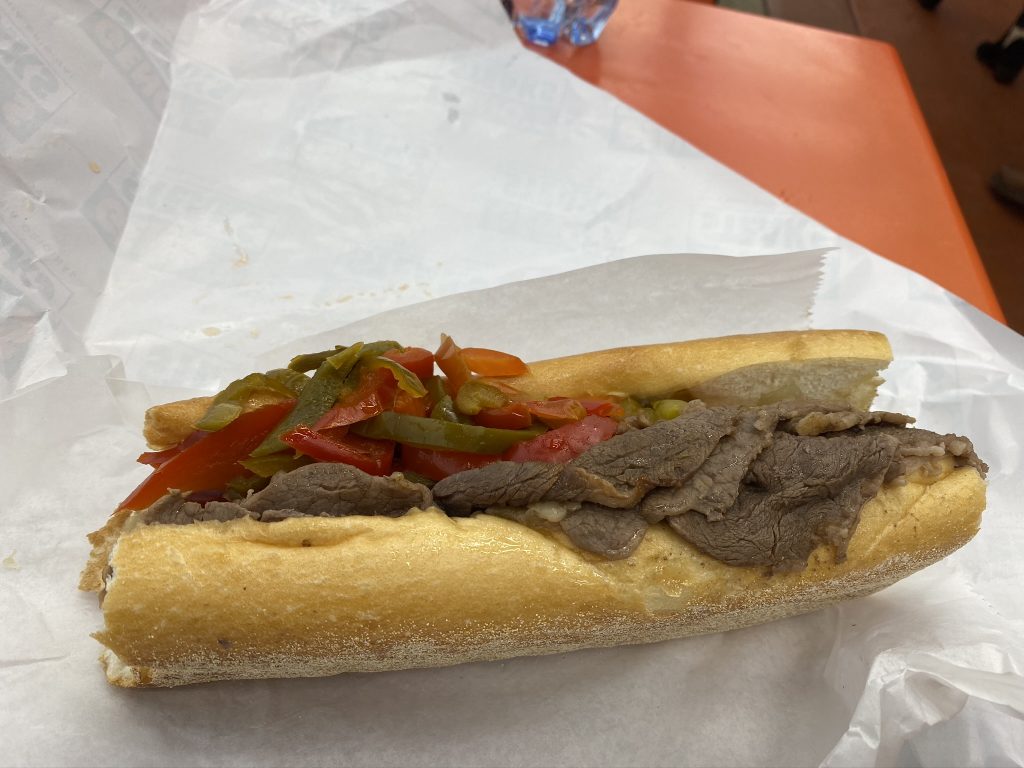 Airbnb
Went back here, to change clothes and get a coat. Yea, I didn't take one earlier due to it not being so cold and rainy. I thought I could handle it, boy was I wrong. It was cold really cold.
Subway or the metro
Took the subway to the game and enjoyed a NFL game. It was a nice thing to do, but it really wasn't thought all the way thru.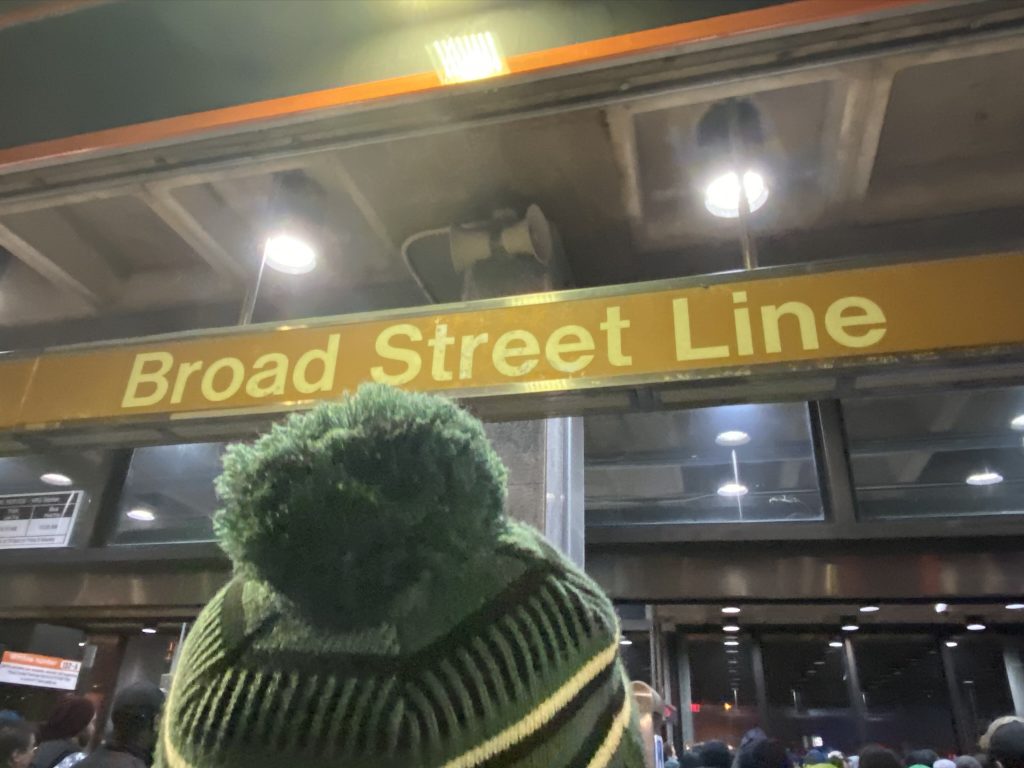 Game
Watched a good game where the home team wins. Is always a good thing. This was a fun experience for anyone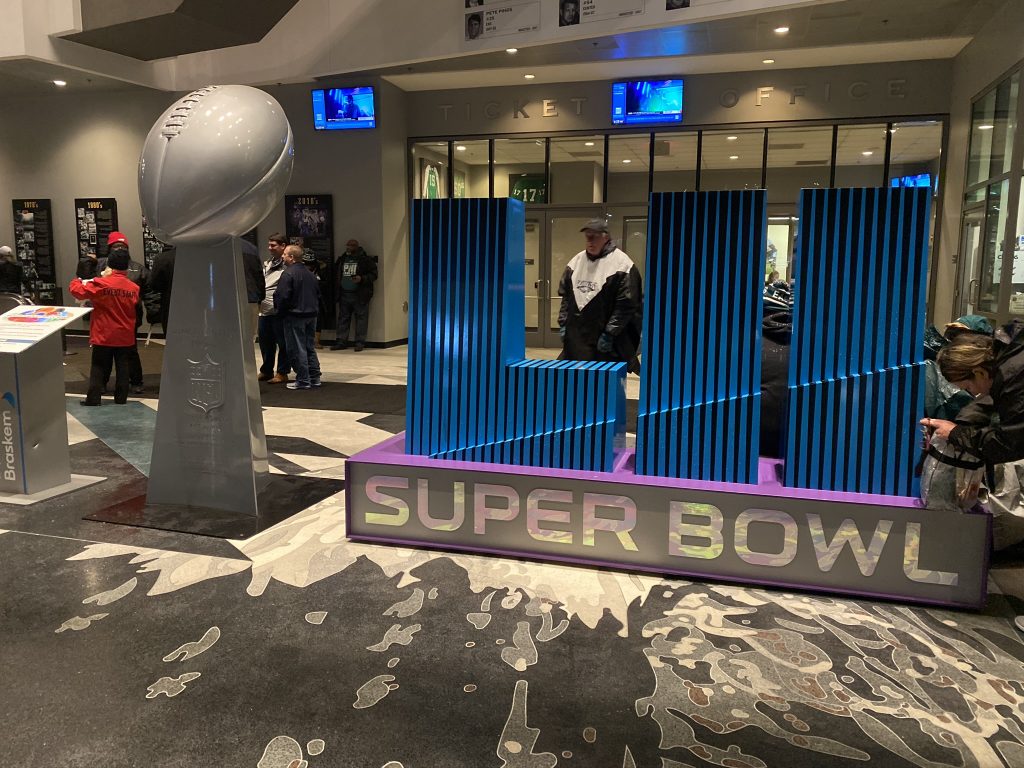 Ride home
It was an interesting, there was like thousands of people trying to get on the train. We had a pass and we got on by showing out pass and going by the guy who was accepting cash. Yea it was a bag of cash, but he had a gun. We got off at the wrong stop and had to walk to the Airbnb. Since everything was closed and we couldn't catch the trolley back to where we needed to go. It was like 1 AM walking downtown Philly and I have to admit I was sort of scared. We make it mad it back OK.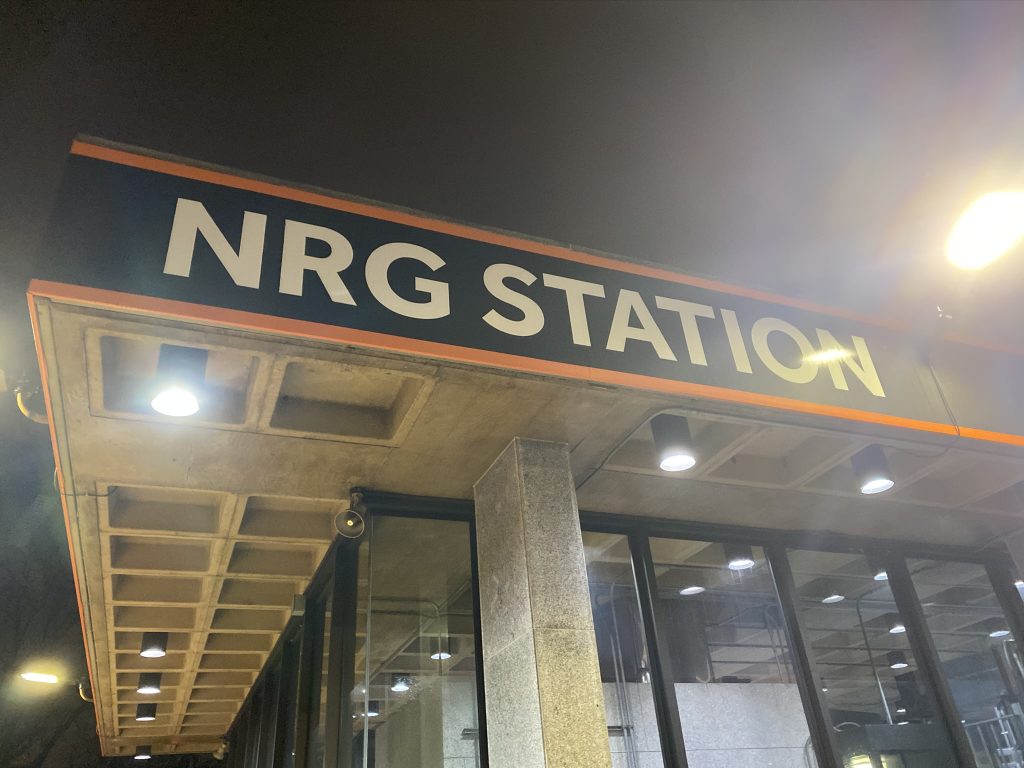 The day
We saw a lot of history while in Philadelphia, not enough, it means that we will need to go back and enjoy the city again.