This is in the somewhat center of Florida and is close to Port Canaveral and of course Walt Disney World.
Location
This is located 6 miles southeast of Downton Orlando, Florida.
Jeff Fuqua Blvd, Orlando, FL 32827
History
The call sign for Orlando Airport is MCO, this stands for McCoy Air Force Base. Yes, this was an Air Force base that was part of the Strategic Air Command, and it closed in 1975, as the drawdown following the end of the Vietnam war.
In 1978, the construction of the current landside terminal and the two air sides began. This was completed in 1981. In 1978, the airport saw 5 Million passengers. Jump forward to 2018whenre it saw 47 million passengers. The airport covers 19.7 sq miles thus making it the 5 most significant airports in the United States by land area.
Denver International

52.4 sq mil

Dallas/Fort Worth International

26.9 sq mi

Southwest Florida International

21.2 sq mi

Washington Dulles International

20.3 sq mi

Orlando International

19.7 sq mi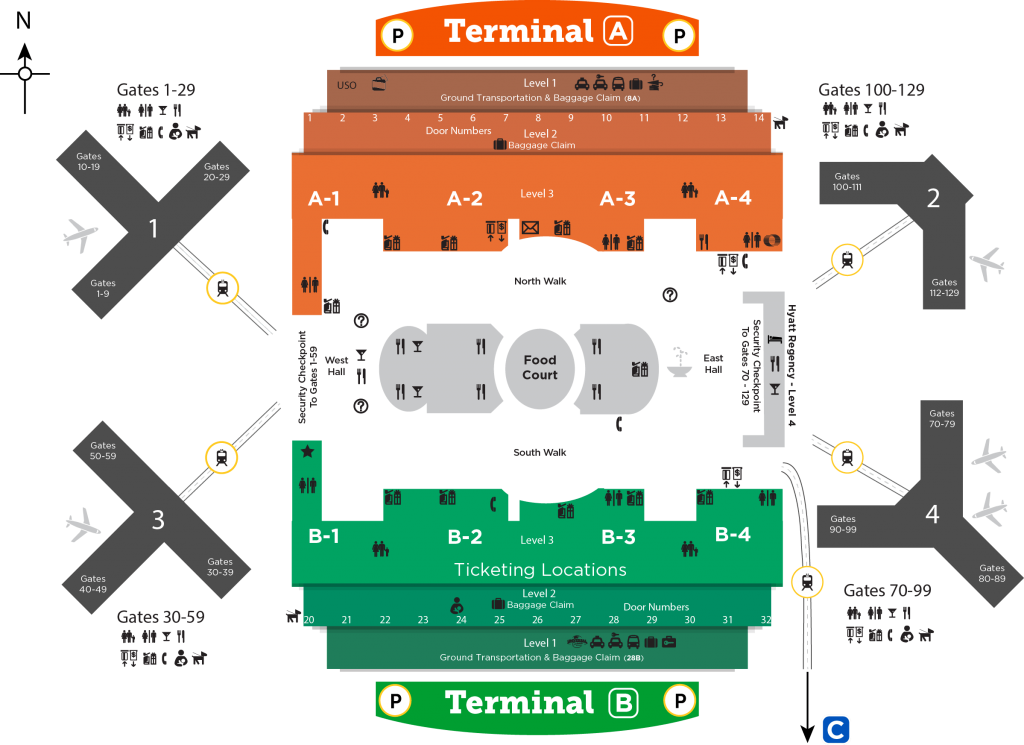 It is so close to Cape Canaveral that the west side runways were designed for B52 Stratofortress bombers and an emergency landing site for the Space Shuttle. It also provided an emergency divert site for NASA's Boeing 747 Shuttle Transport Aircraft.
Currently, the following airlines use Orlando
Avelo
Frontier
Jetblue
Southwest
Spirit
Silver Airways operates this as a Hub.
Delta closed its hub in 2007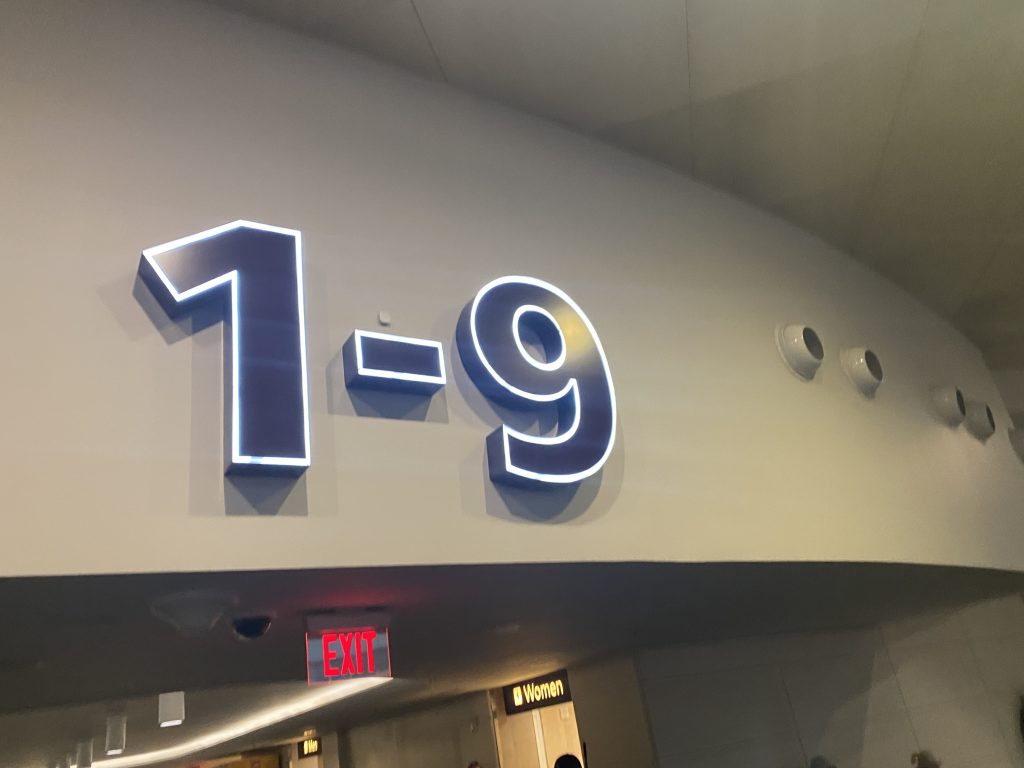 Thoughts
It seems like a nice airport, but from the little I saw, it could use some improvements. Like
Water bottle refill stations. That would be an excellent addition. Some shops, you know to shop for stuff. Better food selection.
Yes, I only saw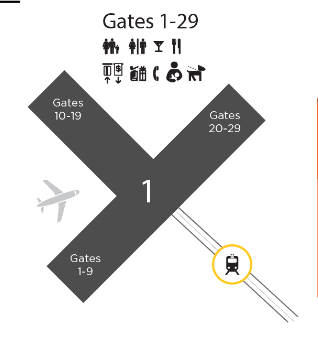 But if you don't have time to go to the main part of the airport you are limited to what is there. We started with a little time to board, but that turned into a delay due to the weather. I could have ventured off, but I didn't due to my not wanting to miss my flight.
Video