Is one of the airports that service the New York City area and is named after former New York City mayor Fiorello La Guardia.
Located
This is in Queens, New York.
History
The call sign for LaGuardia airport is LGA. It opened up in 1939 and is the hub for
The airport started as
North Beach Airport

1929, New York Air Terminals announced plans to open a seaplane base.

Gleen H Curtiss

By 1930 the airport has evolved into hangars and night-illuminated runways.

Municipal Airport 2

1934, the election of mayor La Guardia brought a new era of Public investment in NYC airports.

LaGuardia Airport

Opened and well that is where we are at
At one point LaGuardia was a large airport, but it became too small.
The Port Authority instituted a Sunday thru Friday banning non-stop flights from LaGuardia to cities that are over 1,500 miles. Denver was the only such city with nonstop flights and it was an exception to that rule. Western Airlines wanted to fly non-stop to SLC but was denied in Federal Court.
The reasoning behind this was that the Port Authority wanted to make Newark and JFK airports more competitive with LaGuardia and the FAA limited the number of flights and types of aircraft that could use La Guardia.
Reconstruction
This is a 4 billion dollar rebuild of terminals. The new look of the airport.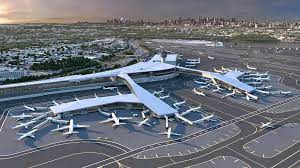 This was a major undertaking to get done. However, Covid-19 and the decrease in traffic sped up the construction by 2 years.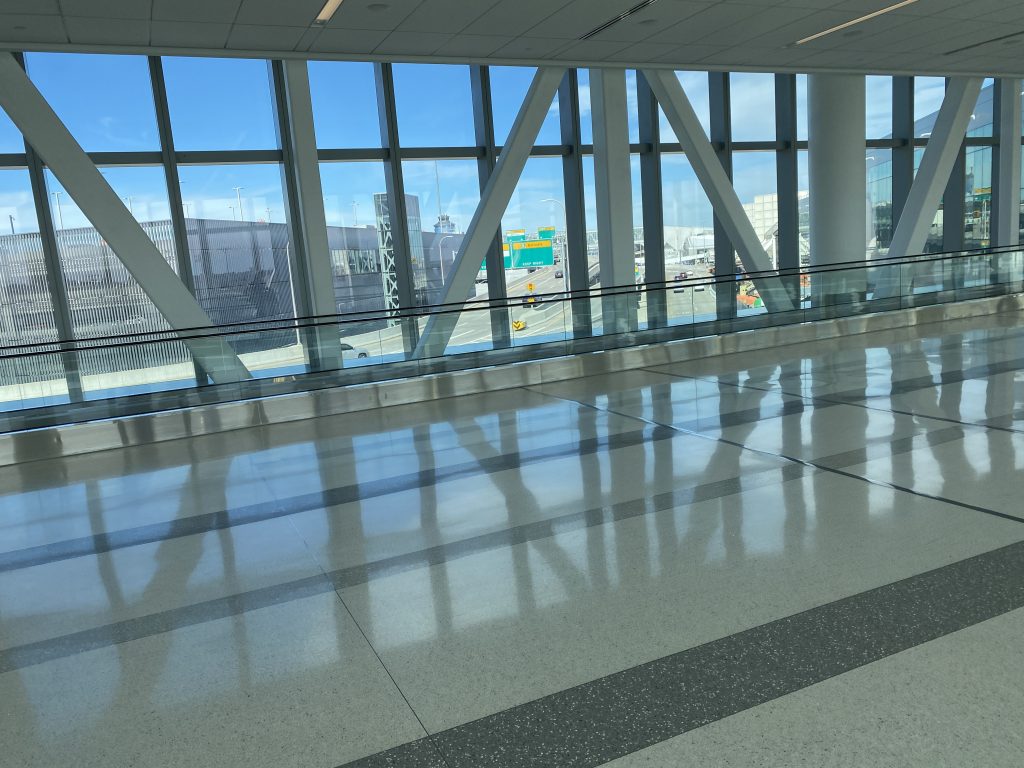 Thoughts
This is an exciting airport, I love the new look. Granted I have only been in the new airport as this is my first time in New York. It is a nice airport. However, since they aren't allowed non-stop flights from the west coast. I will most likely not fly into this airport again. I would just fly into JFK. But, for the people who are within the 1,500-mile limit or Denver. It is a good airport to use.
Video