When you talk about New York state, it is known as The State of New York or New York State to distance itself from New York City. It is located on the Northeastern side of the United States.
Here are some facts
Capital: Albany
Nickname: The Empire State
Population: 20,215,751 million
Ranking in population: 4th most populous
The layout of the USA at the time it became a state
They became a state or were admitted to the Union on July 26, 1788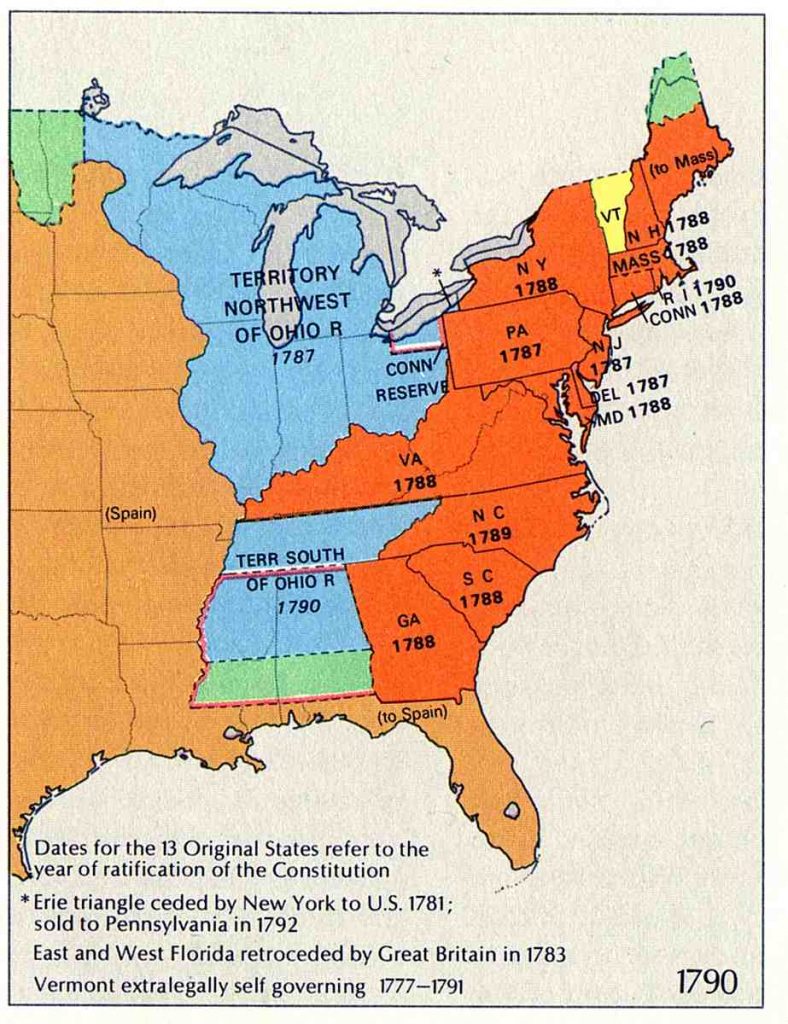 Religion
60% of the population is Christian at 60%. Here is a breakdown of the religion in the state.
Catholic
Protestantism
Other Christianity
Unaffiliated
Judaism
Islam
Buddhism
Hinduism
Other Faiths
American Civil War
Yes, the big war from 1861 to 1865 was North vs South. What role did New York play in it? Well, they sent about 400,00 to 460,000 men. At that time it was about 21% of the population of men.
130,000
20,000

British possessions like Canada

51,000
37,000
About 54% voted for Lincoln for President.
West Point is located in New York State
Sports
Being the 4th most populous state you would think they have some sports. Well, yea they do.
Buffalo Bills
Brooklyn Nets

National Basketball Association

New York Knicks

National Basketball Association

New York Liberty

Women's National Basketball Association

New York City FC
Buffalo Sabres
New York Islanders
New York Mets
New York Yankees
So they have some sports going on.
Overview
For my first time being in the state of New York. I only experienced the big apple, you know New York City. I would like to experience the rest of the state. I can't really give an opinion of the whole state based on one city. But, it played a role in the founding of the United States.