February 20, 2020, brings us to the beautiful island of St. Thomas. So what did I do on this island? Did I choose the Mountain Top? Did I pick Magens Bay? Or a ride to Paradise Point? Well, these are good spots. So what did I do on this island?
What did I do
We got of the ship and headed to a spot here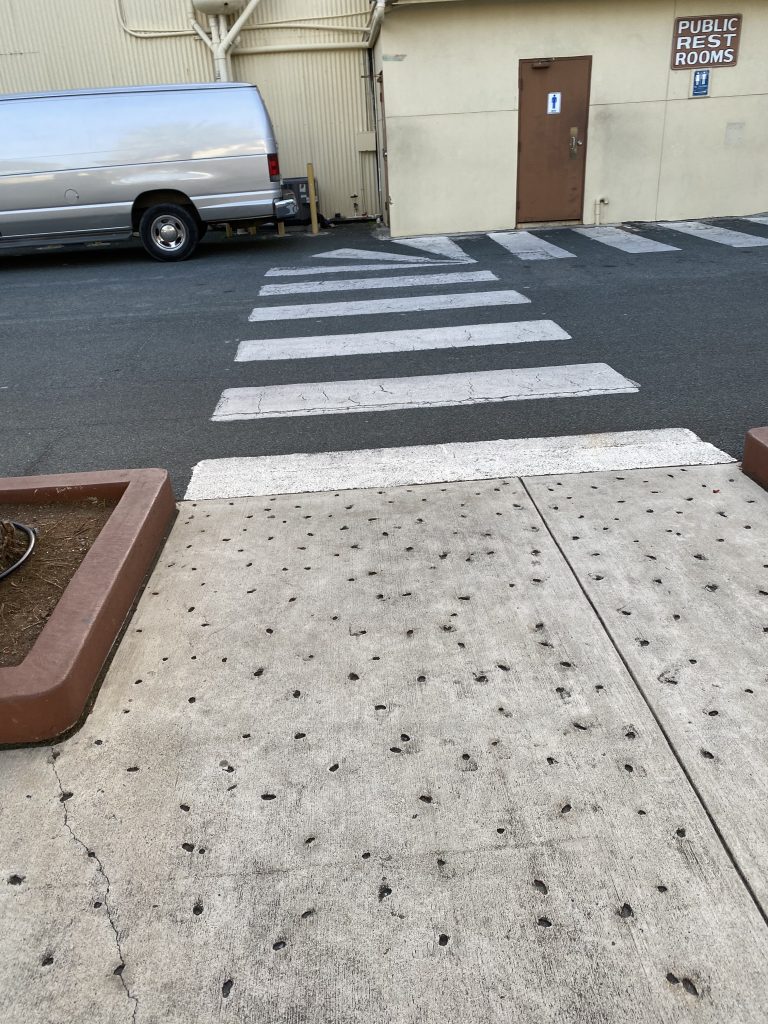 This is where we waited for a taxi or van it took us across the island to another pier that we boarded a boat. I know we just got off of one. Well, it is actually a Ferry.
We were headed to St. Johns. I know I know we were supposed to be in St. Thomas because that is where the ship docked. But remember we can do what we want to just as long as we are back on the ship in order to sail away.
As we headed over there was this advertisement for the St. Johns app.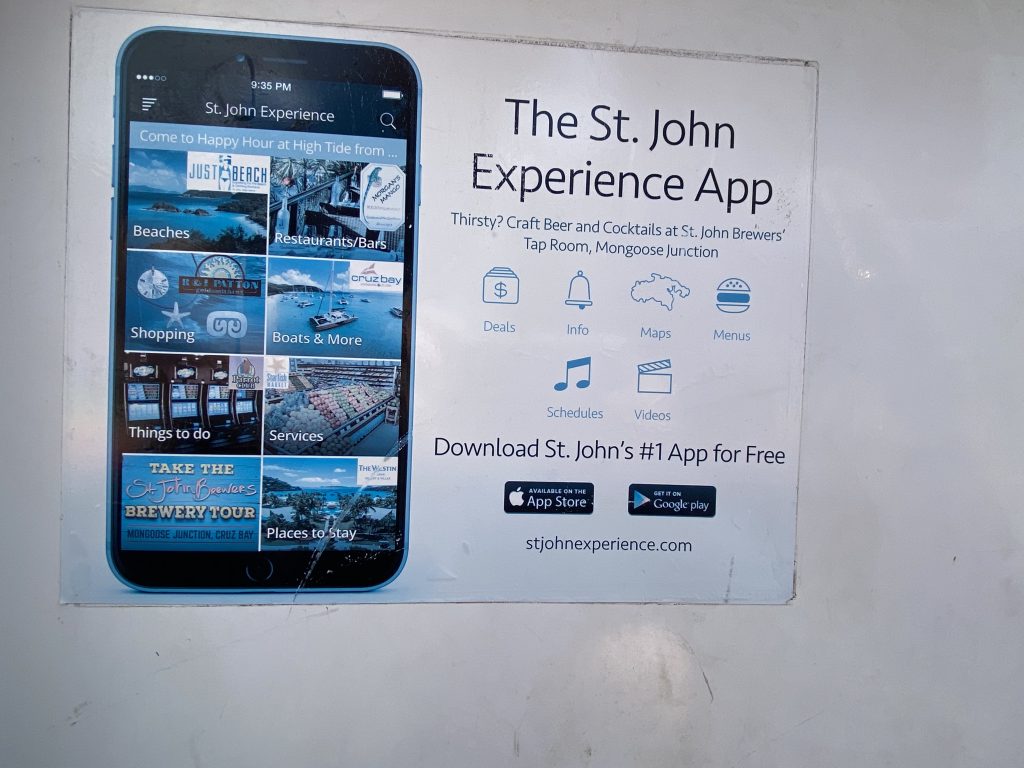 We headed to Trunk Bay, which is a Virgin islands National Park.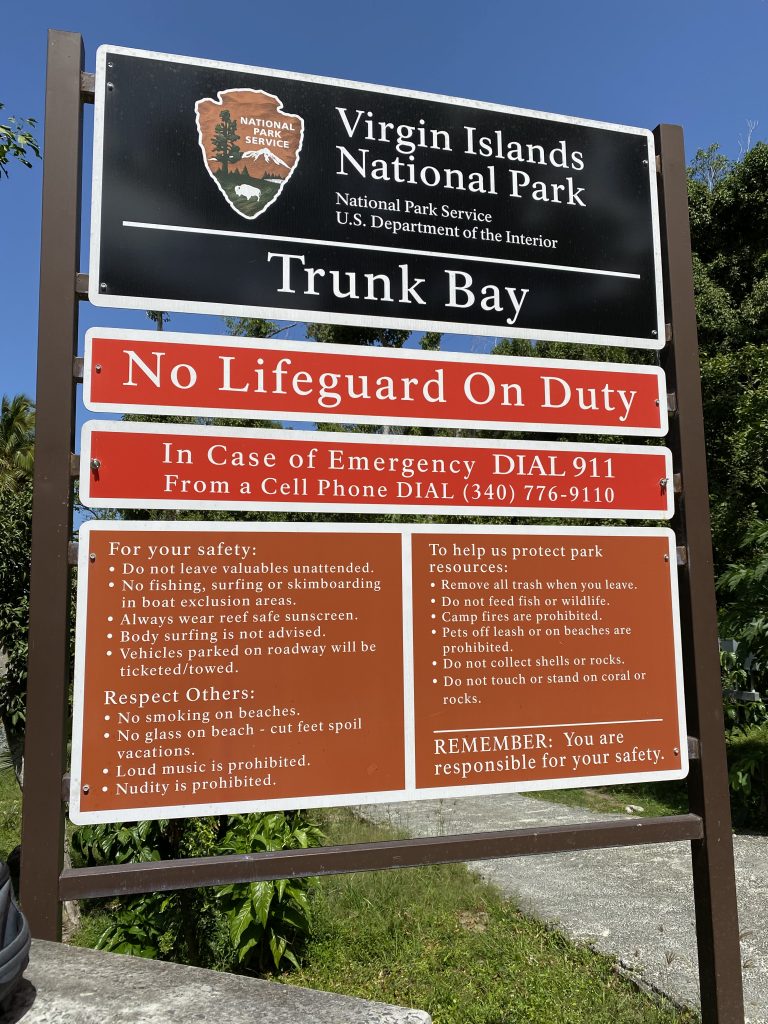 It costed us to get into the park and then we rented some chairs to sit on. Here are some pictures of the area.

[Best_Wordpress_Gallery id="359″ gal_title="Eastern Caribbean Cruise St Thomas"]

The cost for getting there
Taxi to ferry $12 (for 2 people)
Ferry to St. Johns $ 32 (for 2 people)
Taxi to Trunk bay $20 (for 2 people)
To get in to park $12 (for 2 people)
Beach chairs $12 (for 2 people)
Taxi back to ferry $20 (for 2 people)
Ferry back to St. Thomas it was a round trip cost above
Tazi back to ship $12 (for 2 people)
Here is a breakdown of some of the taxi prices on the island.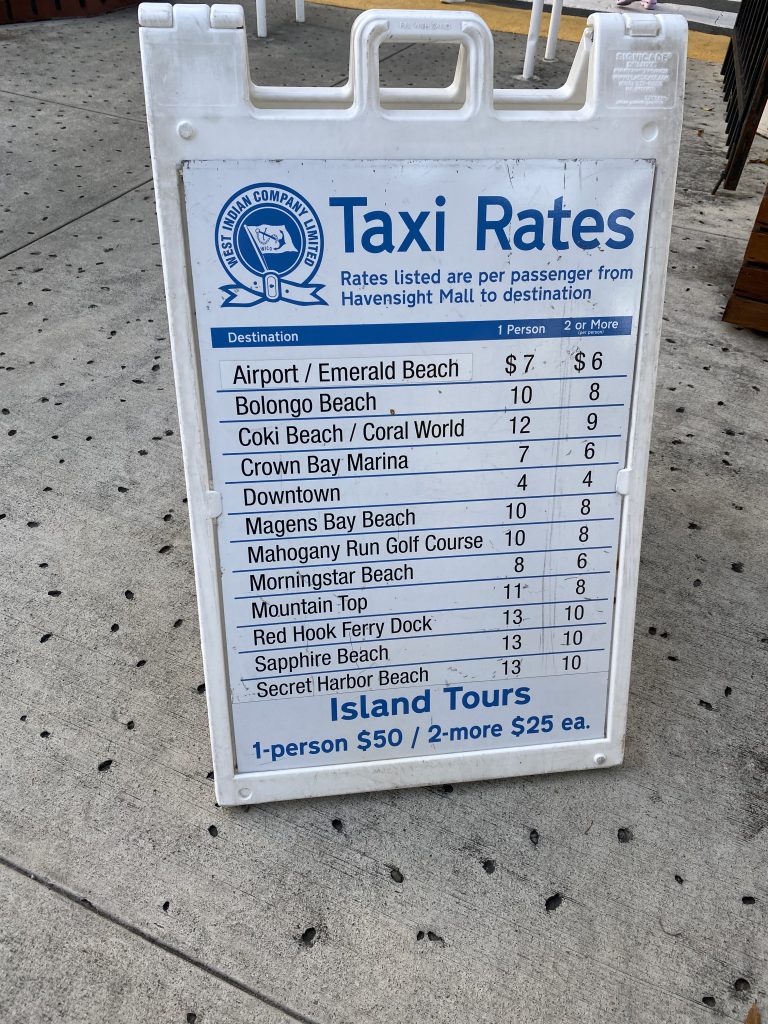 Was it worth it
Oh, heck yes it was worth it. I would do this again in a heartbeat. We went to some shops and I found myself a hat.
Video