While in D.C., you might as well go and check out Mt. Vernon. What is Mt. Vernon? Well, let's find out.
What is it
It is the former plantation of George Washington, the very first President of the United States. It is an American landmark.
In 1674, the Washington family acquired the land and it remained in the family until years after George Washington's death. Where the money fell short and it was hard to maintain it.
The Mount Vernon Ladies Association, a philanthropic organization picked up the property and part of the Washington estate.
It was known as Little Hunting Creek Plantation since it sat by the Little Hunting Creek. Interesting.
Location
It is located here
3200 Mount Vernon Memorial Hwy, Mt Vernon, VA 22121
Visiting
George Washington had no issue with people coming and seeing the property.
"I have no objection to any sober or orderly person's gratifying their curiosity in viewing the buildings, Gardens."
There are 500 acres, it is down from the 8,000 acres when Washington lived there.
Could you think of what a pain in the butt it would be to till, weed, and harvest on that size of acres? I complained about helping on my grandfather's farm and in my garden growing up.
There are over 30 buildings by the waterfront.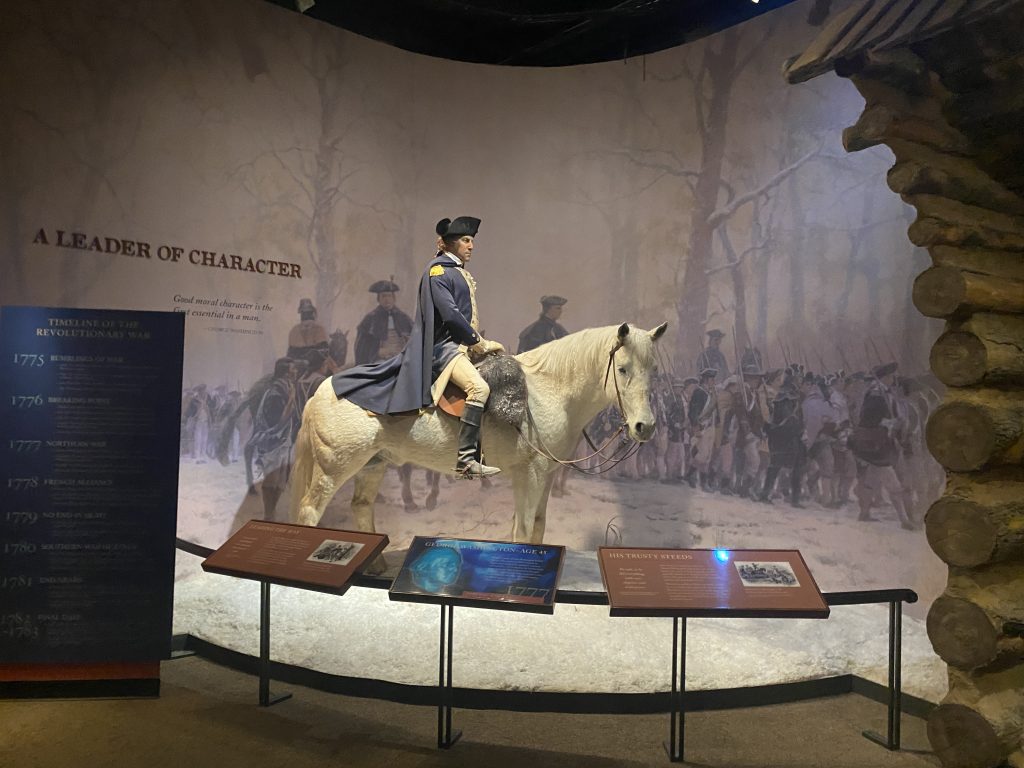 Burial
It was a cold, snowing, hailing, and freezing rain day on Dec. 12, 1799, but that didn't stop George Washington from riding all over the plantation. The next day he wasn't feeling very well and on Dec. 14, 1799, at 10 PM, he passed away, at 67 years old.
His will stated that a more significant, larger tomb be built. But it didn't happen until 1831. Someone tried to steal his skull. I know, right, just awful.
Martha passed away in 1802,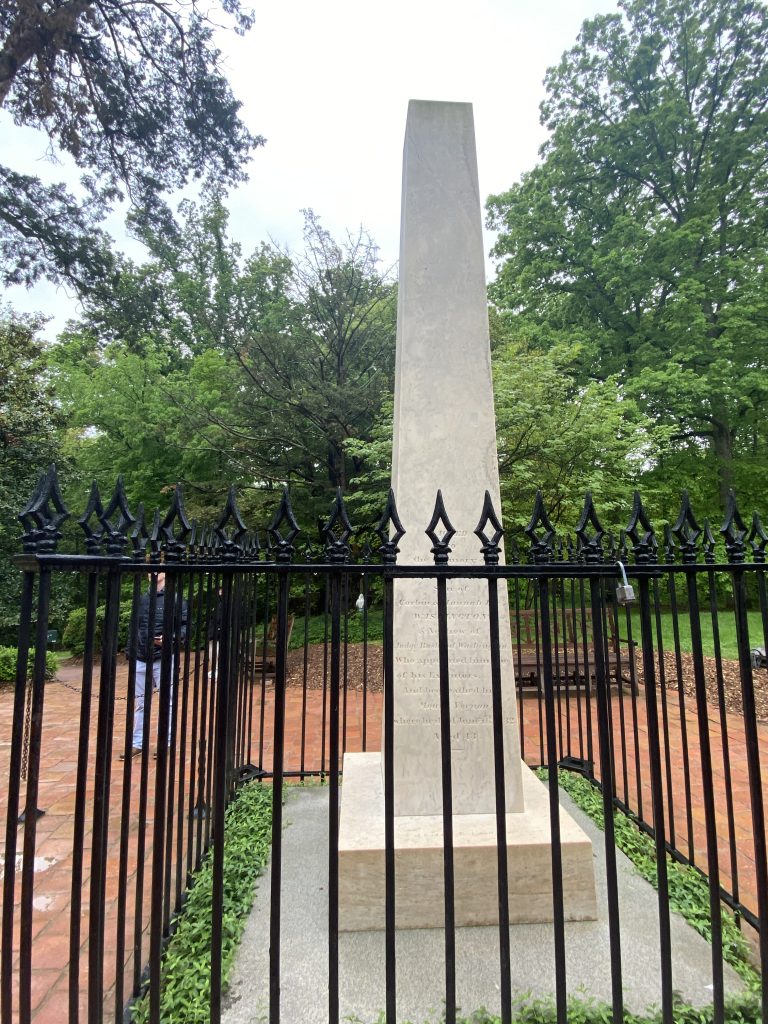 My thoughts
It was a cold and rainy day when we visited Mt. Vernon. But it didn't put a damper on what Mt. Vernon had to offer. It was a great day seeing the history of this place and what it had to offer. I would say, go and visit this place.
Video
Here is a video