So the Salt Lake City International Airport (SLC) is one busy place. We decided to fly out on a Thursday morning, thinking that it wouldn't be too bad, but I was wrong on that front. it was one busy place. We had to park out in the Red parking.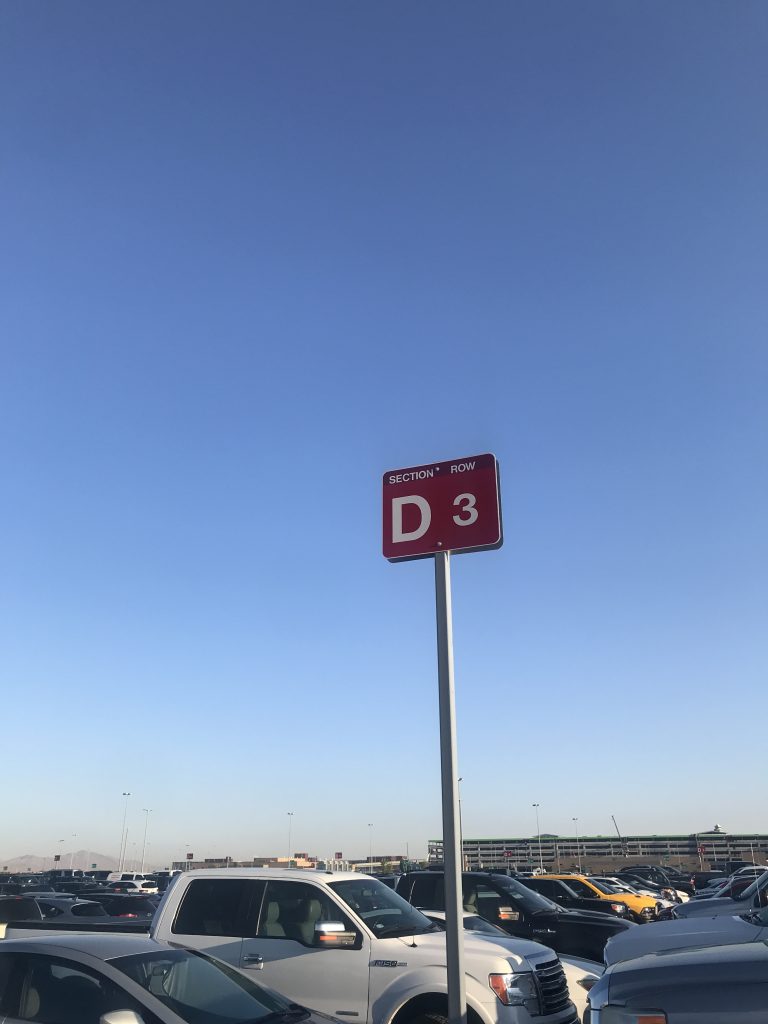 Picked up from Shuttle bus pick up number 11, which was the last one.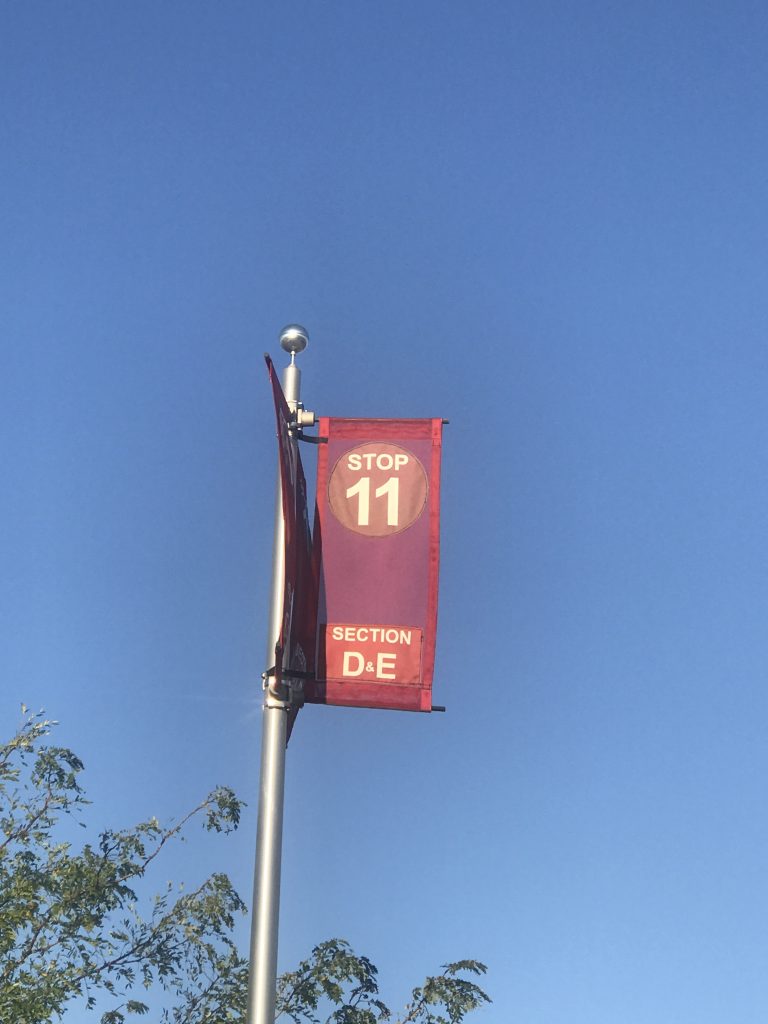 Took us to the terminals and most of the bus was getting off at terminal 2, which was Delta and Skywest, that is where we were getting off as we were flying Delta to Kansas City (MCI) airport. We headed straight to security where it was about a 30 min wait. It was a busy busy place.
Security Checkpoint
Got out my laptop, iPad and took off my shoes and bel took out my liquids and walked thru the metal detector. There were some issues with some people's bags and they were holding up the line. It was a busy busy morning at the airport.
Gate C9
Is where the plane was leaving from it was a very very busy place, You had gate C7, C11 and C9 all right there and people going everywhere. Of course, you had the rude people you will have that everywhere. We waited for about a half hour. I know what you are thinking. It is different for us to be doing that. Waiting instead of walking on the plane before it closes the doors as we have done in the past. Granted we didn't have the kids and NO broken feet, crutches, and scooter to contend with.
When it came time to board the plane people gathered up in front thinking that they are important so they can be the first on the plane and just basically in peoples way. But they are important. I watched as first-class, people with kids had to walk around this one person since they thought they were important. They were not I got on before they did. HAHA.