Today was spent in Mazatlán and it was a different experience than last time we were here. We got up and had breakfast at the buffet again.
Boat Tour
We got off the ship about 8:20 AM and found our tour group and we then headed towards the boat. We got on the small little boat, the tour was called Mazatlán by land and sea. We took a tour of the harbor and a little bit outside of the harbor getting a little bit of a history of Mazatlán and how she became Mazatlán. There was an open bar, I mean drinks were flowing at 9 AM in the morning.
Bus Tour
This was done in the comfort of a nice big air-conditioned bus which took us around Mazatlán and we got to learn more and more about the city. How it was transformed into what it is now. It was a very interesting tour.
We stopped and was able to walk around the Americanized part of town and then we ate at a place called Margaritaville. No, I didn't get pictures, dang it. I totally forgot to take photos. But there is the menu.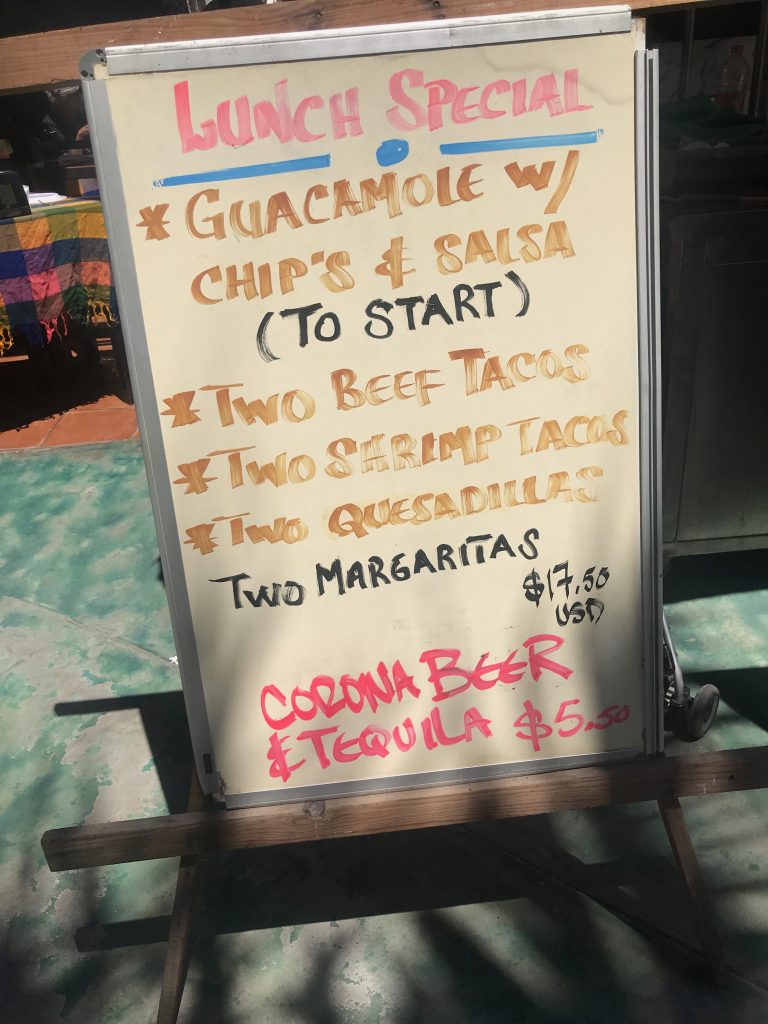 Then it was back on the bus and we started to head back to the ship. We stopped at the cathedral in town. It was a very interesting place indeed. It took about 50 years to build, they ran out of funds and they had to stop building it until they could get some more funding.
Here is a video
My view
Going around Mazatlán, this time around was a different experience than the last time I was here. We learned more about the city instead of just jumping in a cab and going for it. It was an interesting but long day. The Land and Sea could have offered less booze and some food. But I guess booze is what gets people to come. I loved learning about the city, I once thought I would never venture back to due to the experience I had last time while here in this city, that was back in 2010, almost 9 year ago, a lot has changed. There are still things that stick out about this city that could keep people from visiting. But that is everywhere.