Was an actual person and not some made-up person. Yes, I am serious, Melissa Gilbert played a real-life person story.
People
If you didn't know who Laura Ingles Wilder is than let me open up your minds up and then blow them up. Not in a killing way. But in an educational way, the good way.
Laura Ingles

Her parents where Caroline and Charles Ingalls.

Lived in

Wisconsin
Rothville, Missouri
Settled in Indian Country of Kansas (near Independence, Kansas)

Was told that was part of the open lands and they could do what they wanted, it wasn't so. It was on the Osage Indian reservation. They left and went back to Wisconsin.

Settled in Walnut Grove, Minnesota in 1874. This is where the books for the Little House on the Prairie (1935)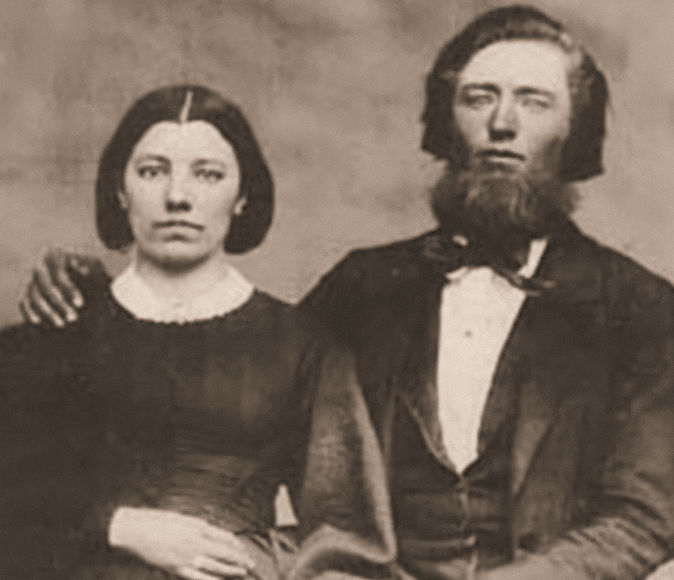 I could go on.
She met and married Almanzo Wilder, she was 18 and he was 28. They were married on August 25, 1885. A year after they were married, December 5, 1886, and a daughter named Rose. Almanzo was partially paralyzed and it made things hard.
In 1894, the Wilders moved to Mansfield, Missouri where they put a down payment, which took their life savings for an undeveloped property outside of town
Eventually, she started to write after Rose, the daughter, encouraged, Laura, to write.
Thus, the Little House and Prairie were born and it became a TV series, which I watched.
Actual location
Is at 3060 Highway A
Mansfield, Missouri
Price
Of course, there was a price for admission to tour the house, you could have just stood outside and taken pictures but you needed to see the inside of the houses and the Museum.
The cost
Children 5 and Under
Children 6 to 17
Adults 18 and over
For the two of us, it ran $28.00
Plus we brought some stuff for the gift shop.
House
It took them 17 years to build this house, they lived in a cabin not far from here then decided on this property to build a house. They took the room they added on to the cabin or log home and rolled it down to the new house and started to build their house. One room at a time and 17 years later it was finished.
It is fully original all except for the Camera's yes wireless camera's watching you and the air conditioning. The electrical was put in after they moved into the rock house when Rose the daughter lived in the old home as she was all about the modern world and the convince of it all.
Once Rose left, they moved back to the original home and that is where they lived until their deaths.
Rock House
When Rose got back from her travels she built her parents a new house. It cost $11,000 dollars to build and $3,000 to bring electricity to it. Rose had money as she was a famous writer herself. The plans for the house were from Sears and Roebuck and they modified them to do what they wanted to do. It was all original as well.
Nellie's Sweet thing
We stopped by here to get some food, it was a lot of food, didn't finish it due to do we needed ice cream as well.  I was full, I don't eat as much as I used too.