We started out the day in Branson and made our way back to St. Robert. It was a fun-filled day with a stop at more food places and a Bass Sporting Good store.
Quality Inn
This was covered in the Quality Inn post, it was a good place to stay for a night. Nice hot breakfast with waffles and that is what I like.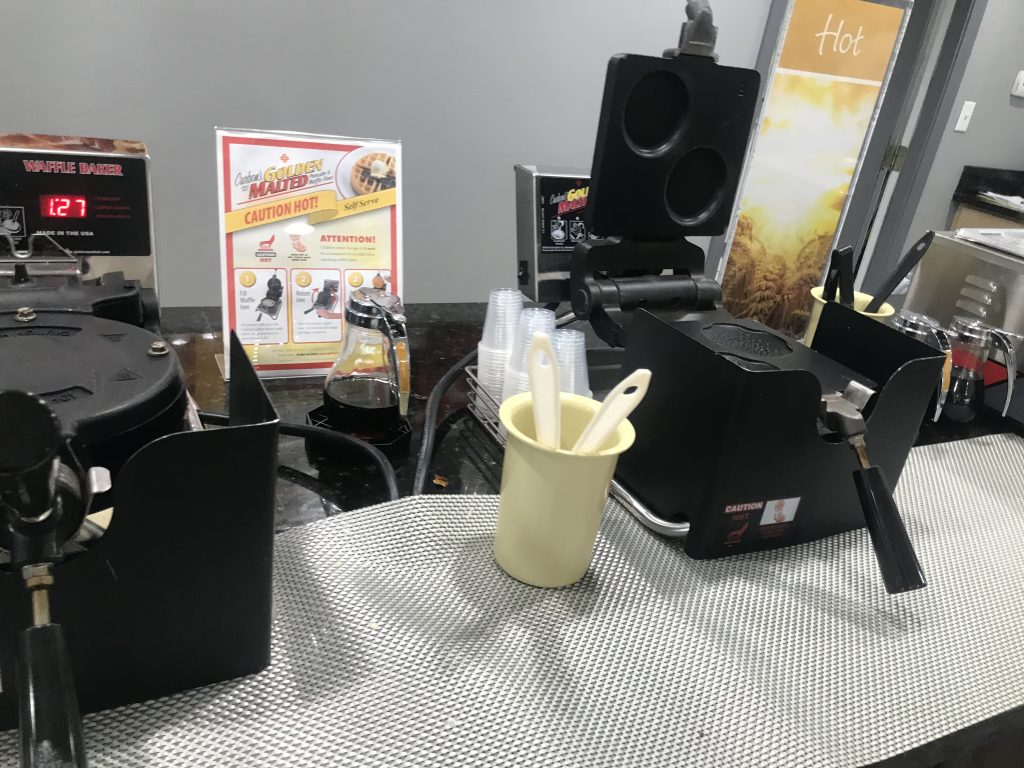 Shopping
We left the Quality inn and went shopping, yes some more shopping. We looked at crafts and more crafts at a couple of different stores.  I didn't buy anything but we spent some time looking around.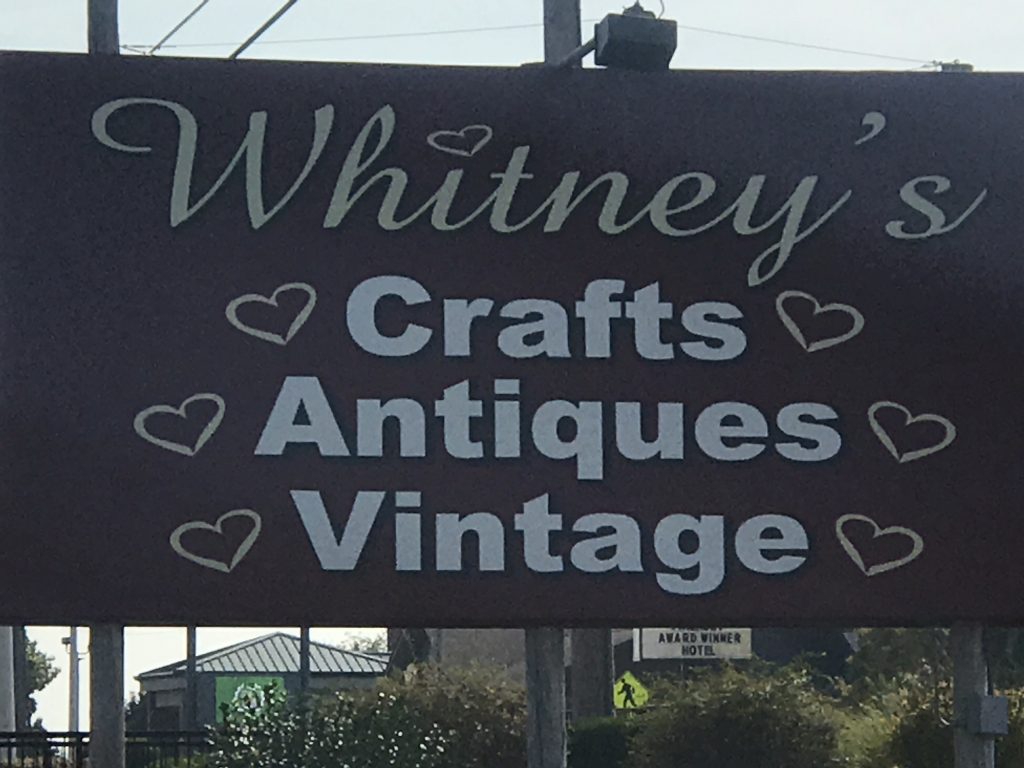 Lunch
Was at Braum's, it is a hamburger joint. Never ate there before so it was a different experience. Good food.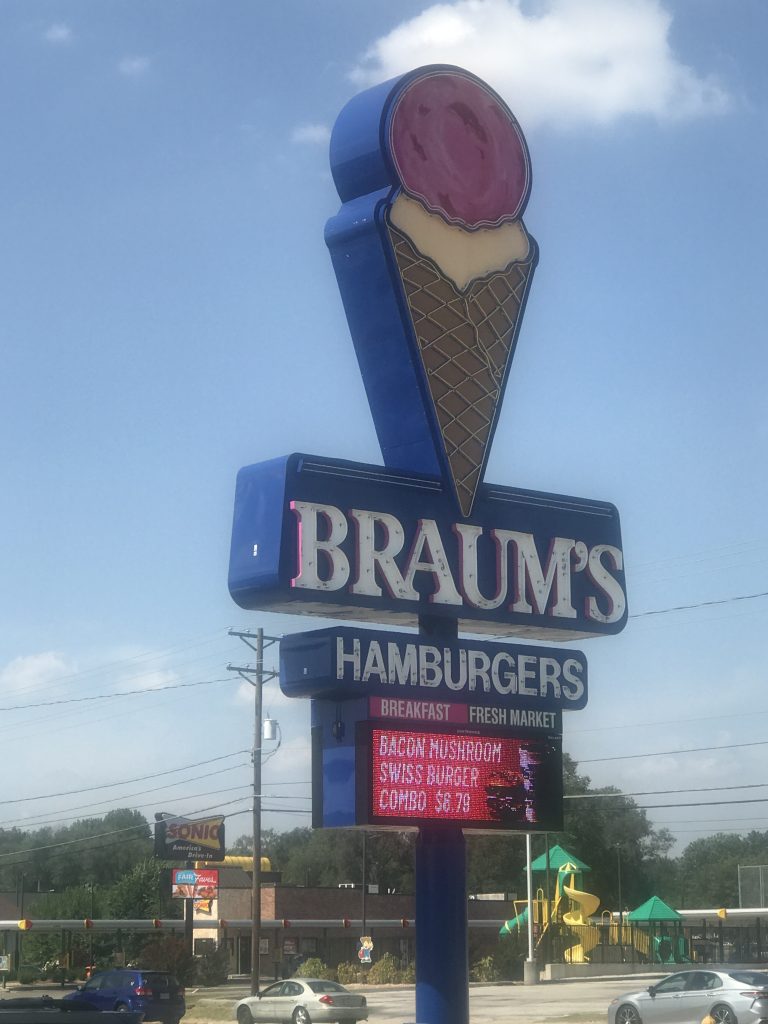 We also stopped at Andy's for a shake. New place.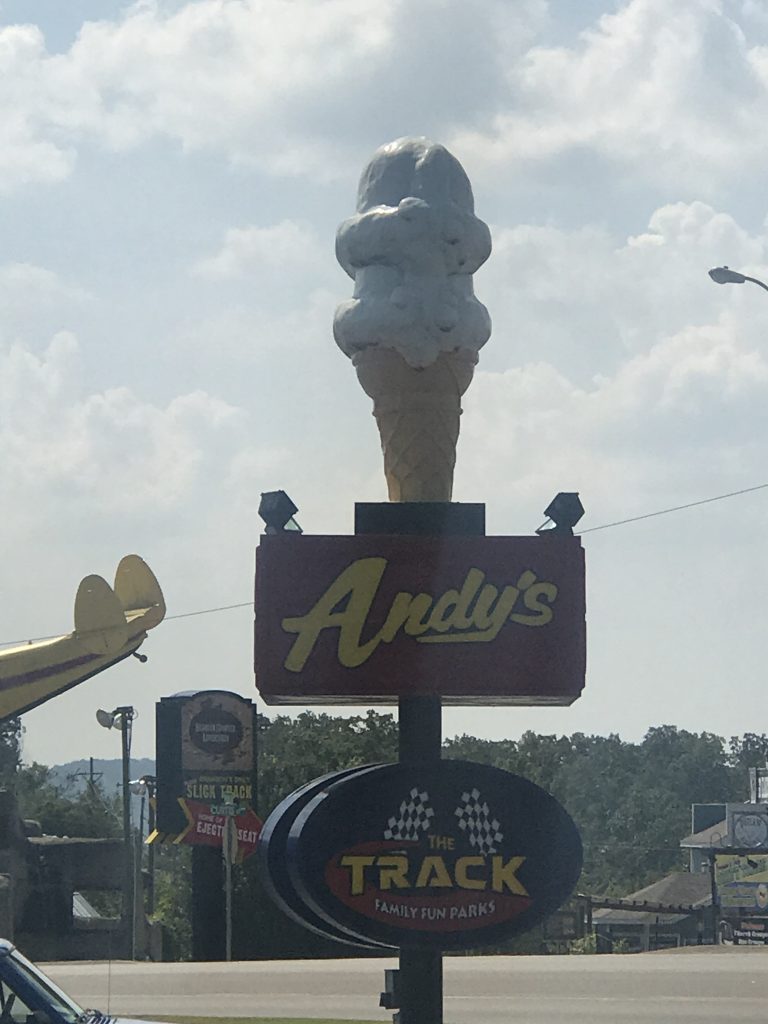 Springfield
While here you have to stop at Brass Pro Shops. Why you ask. Well, it is the biggest one in the whole world.  It is the headquarters. I talked about this on the Springfield page.
Overview of the day
It started out in Branson and ended up in St. Robert. We ate at different places and saw the biggest Bass Pro Shop in the world. I could have spent all day there and still not got bored. So much to see. It was a fun day in Missouri. On the next day.