It was a free day for us, the in-laws had to do their duty as Missionaries, so we headed off to tour the Laura Ingles Wilder house. You know the little house on the prairie TV series. The books were penned here in Missouri.
Where ever we went
It was quite a drive over and over the hills and up and down the hills to get to the Little House on the Prairie author's house. It was like a 2-hour drive of zig Zac roads. I was sick and tired of driving those roads.
Lunch
We ate at the Nellies sweet Café or restaurant. It was a nice will place, a heck of a lot of food.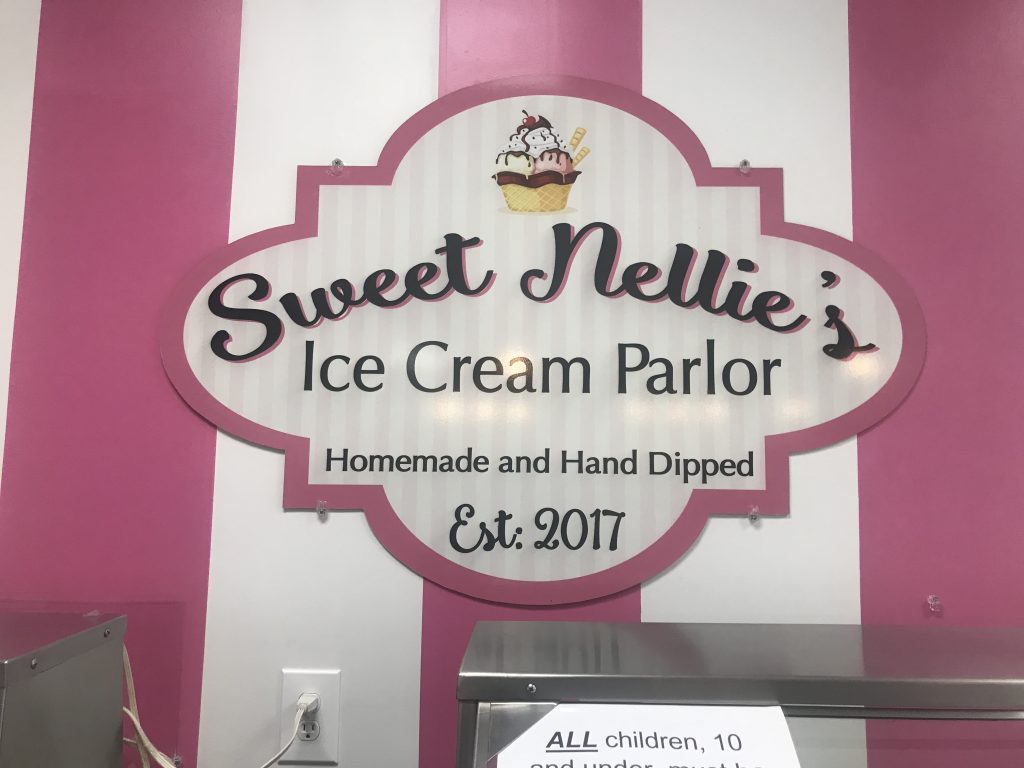 Back to Saint Robert
We went back to Saint Robert and just hang around the house until dinner time. Where my father in law and I went out to get some BBQ. The women folk didn't want any of it. We tried this place.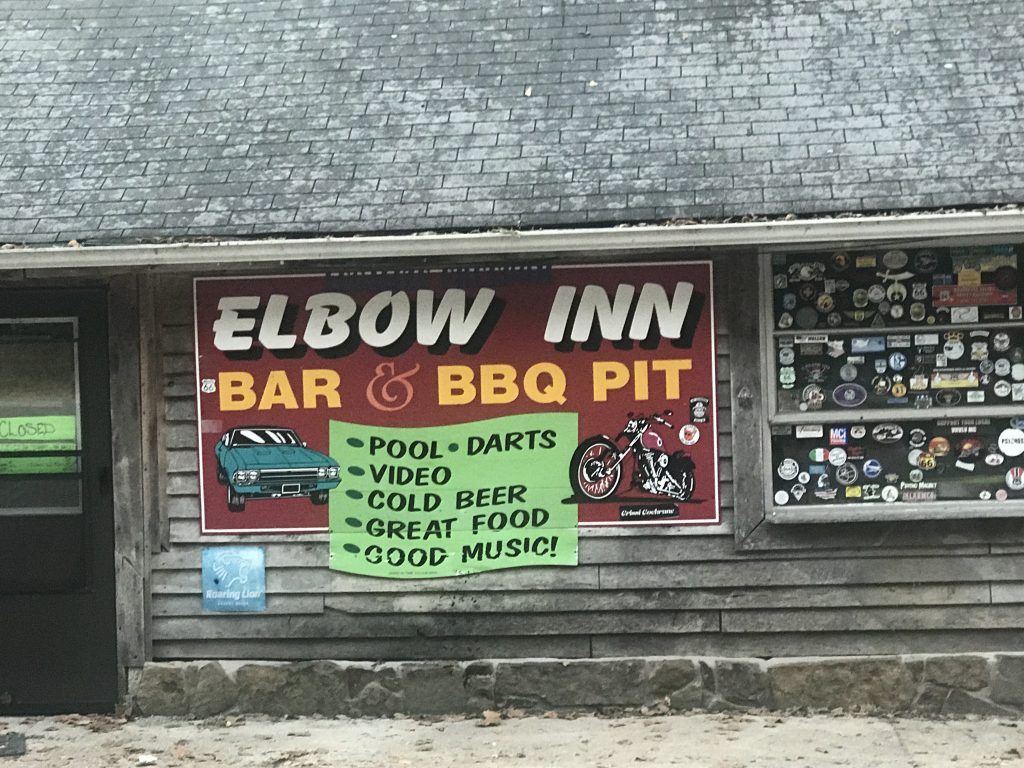 But it was closed, so we went to Sweet Water BBQ. Oh my gosh, it was a lot of food, I mean a lot of food. I really wasn't that hungry but the thought of BBQ and ribs just won me over.
Time for bed it was a short night, the lack of sleep is just killing me.
Overview
It was a busy day, instead of driving into St. Louis to see a baseball game we drove to see a house where some books where written. It was a good day. Just some more history being seen.