After visiting the Temple we needed some fuel before we got on that flight back home.
Wife liked it
My wife suggested that we eat here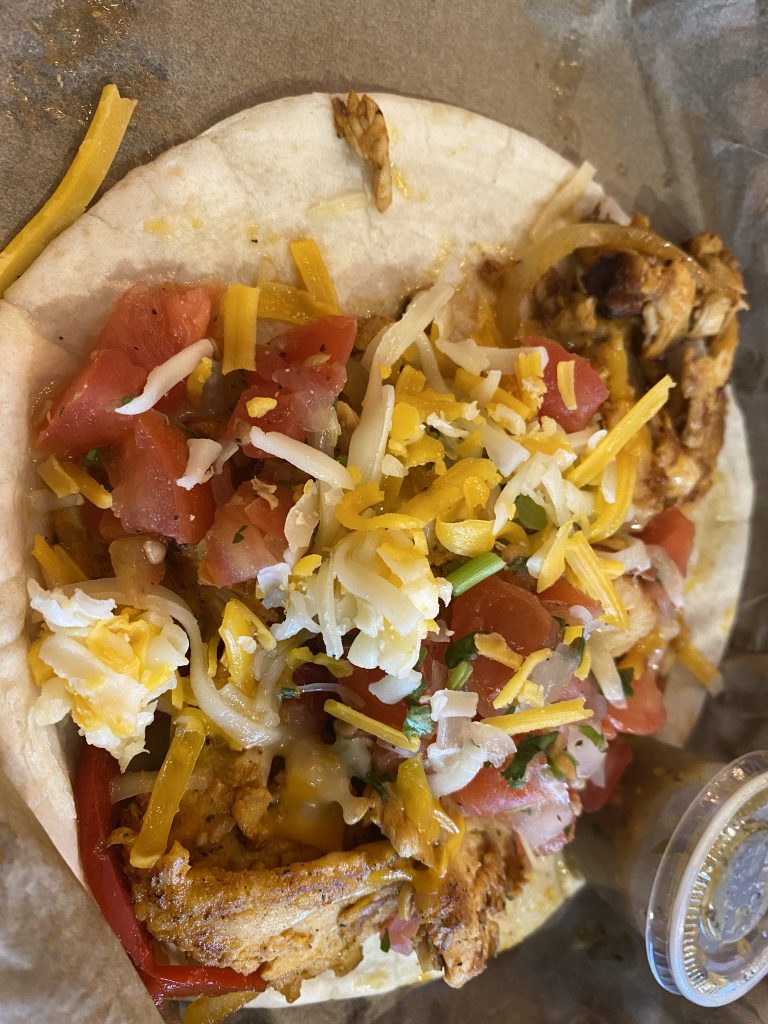 When she was in Texas back in October of 2021, she talked about this place. We deiced to eat here.
Food
The food was good for a Mexican place. A nice and friendly place to eat. The atmosphere was good.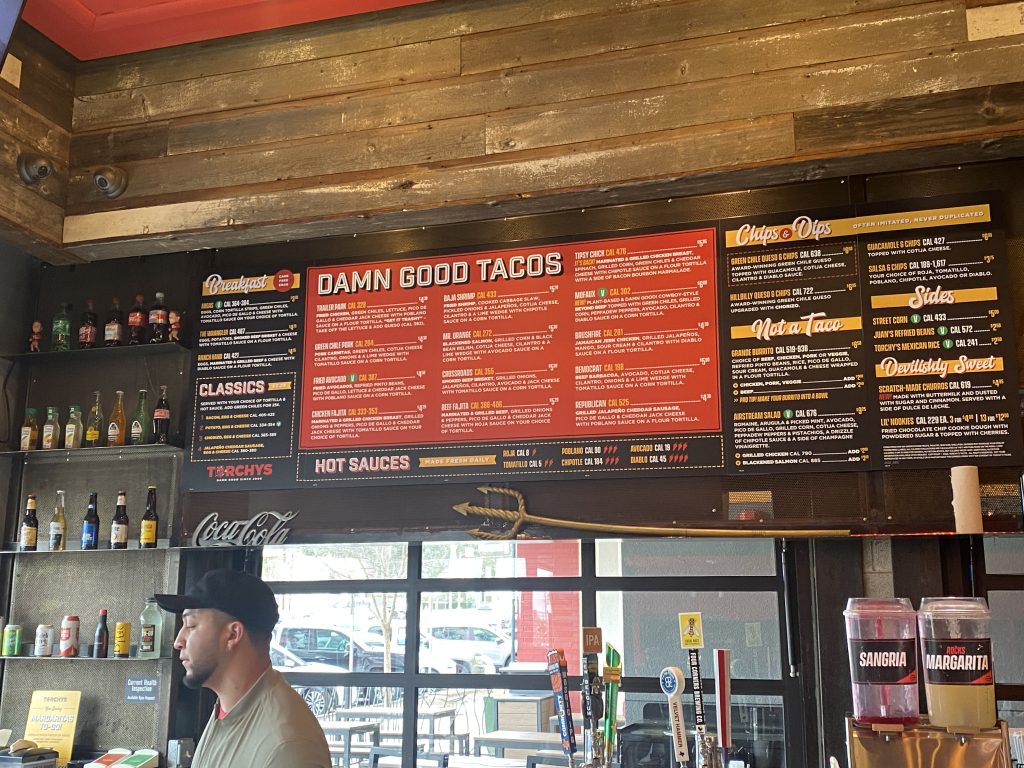 Located
Can't remember which one this was. They have several spots around Dallas.