Feb. 18, 2020,
Sea Day
Yesterday we left the private island of Princess Cay around 4ish. We are limping toward ST. Marrten. We are somewhere along here.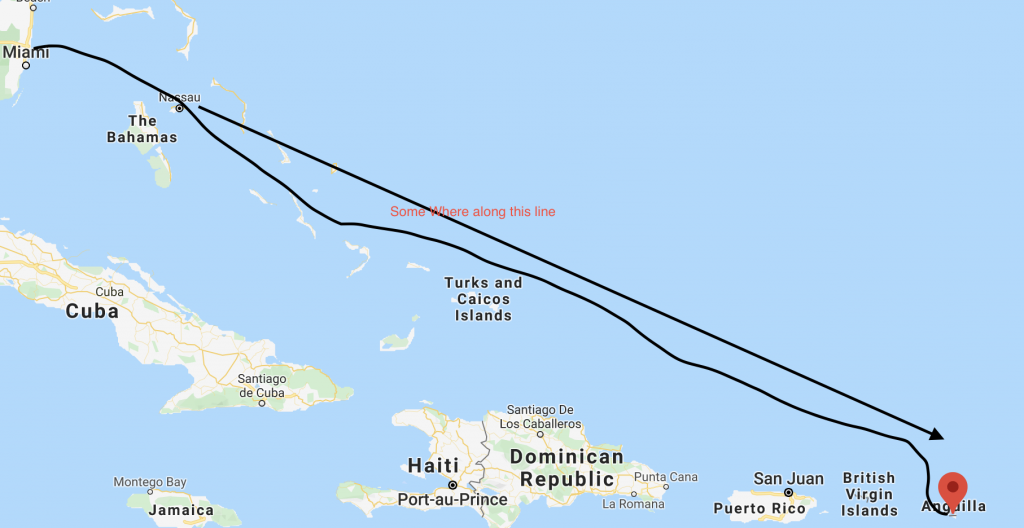 What did I do

So with today being a sea day meant that it was a lazy day. I was up early and had some breakfast twice. My usual. I then went about doing some filming of the ship. Here is what I did
Deck 5
Deck 6
After Lunch
Took a nap until dinner. I know I lead a great day. But isn't this what you are supposed to do? Is just relax. Besides the fact that I wasn't feeling that well.
Dinner
It was formal night and that meant dressing up, something I like to do. Others don't like it, but I do. I am not a snob or anything. I just like to.
It was a good day on the sea.