What does Deck 6 of Brilliance of the Seas store for us?
Deck 6
It is a happening spot on the ship. It consists of the following from Front to back:
Pacifica Theatre
Cinema
King and County Pub
Casino Royale
View of the Centurm
Vintages
Chops
Schooner bar
Giovani's Table
The colony club
Chefs table
This stretches from Front to back of the ship with no staterooms.
It is pretty cool that they have a cinema on board where you can go and watch movies.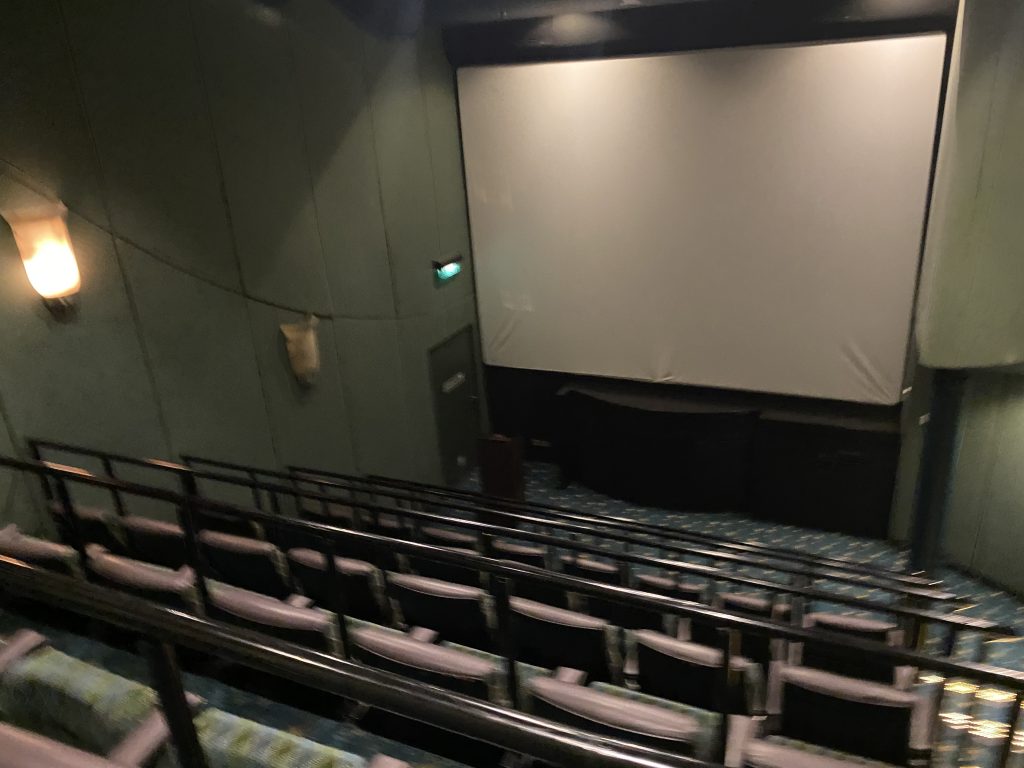 They had some pretty comfy chairs to sit at, if you could get some during the day.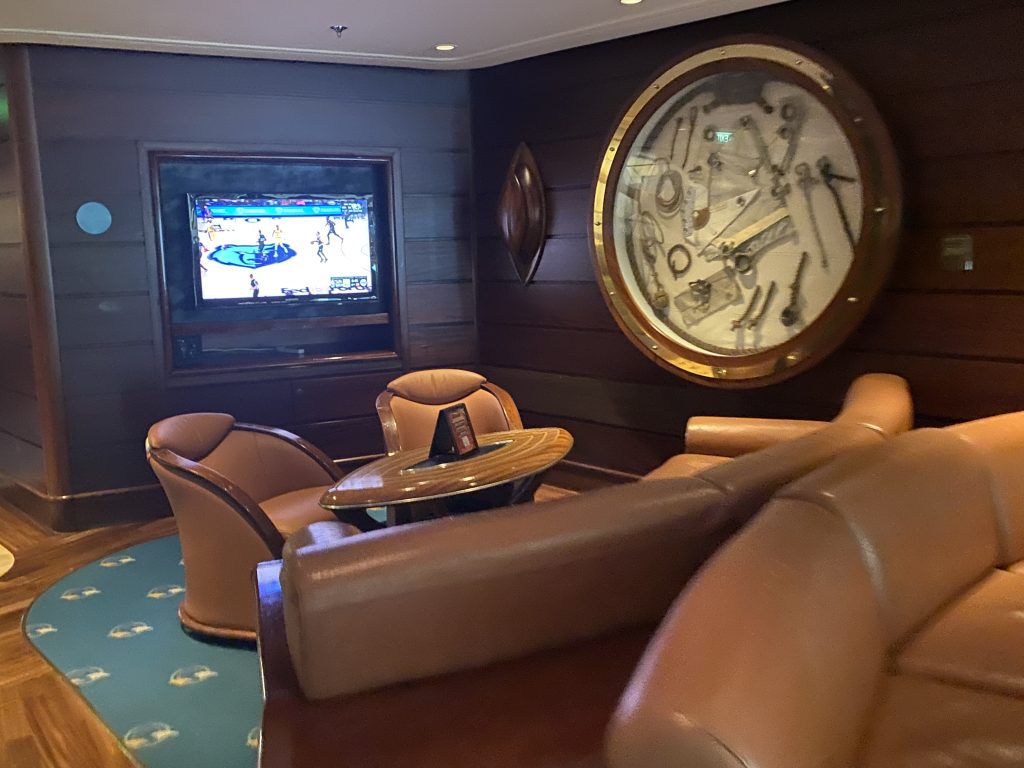 Here are some pictures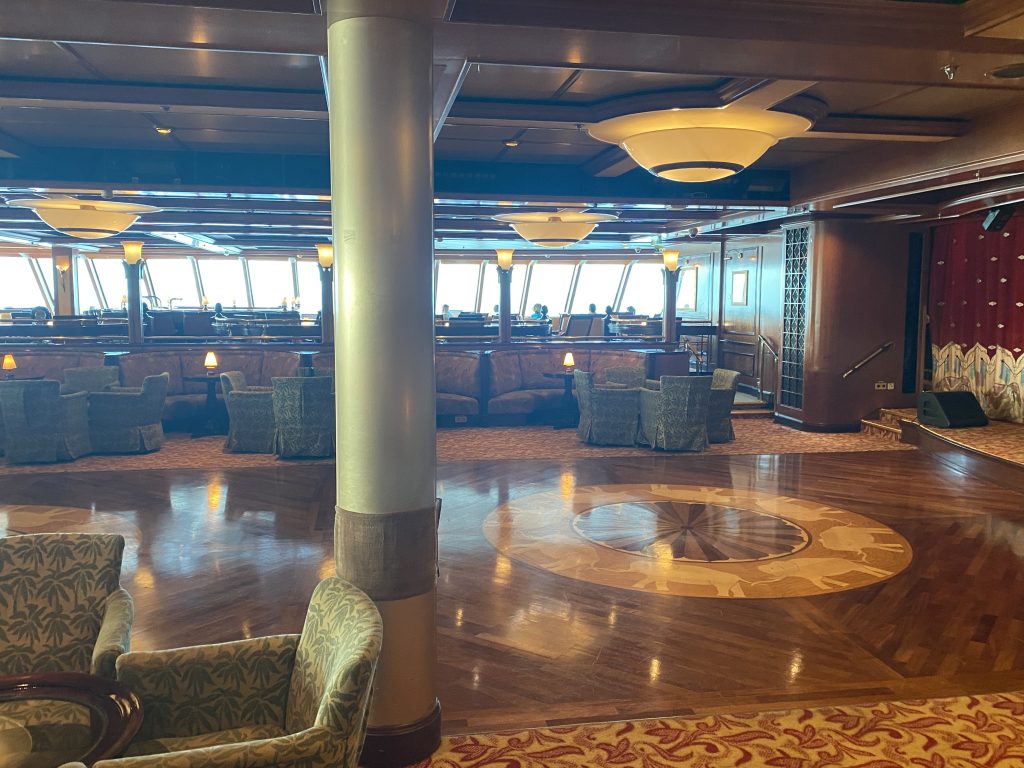 Deck 7 mentions
It is mentioned only due to the business services area.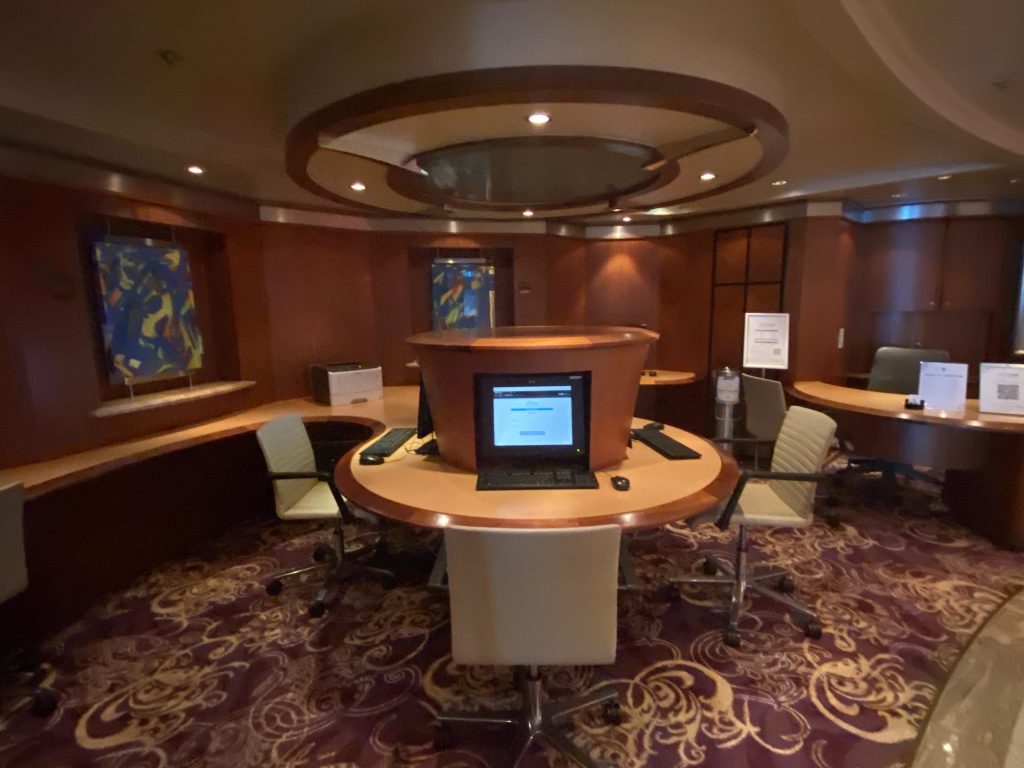 But other than that, it is all staterooms.
Video
Check out the video I did