The main part of the ship or just part of the ship. It all depends on how you look at it.
Deck 2
Well, the public areas of the ship on this deck are the following:
Boarding area at the front of the ship
Medical Center
Boarding area towards the middle of the ship. There are also a handful of cabins.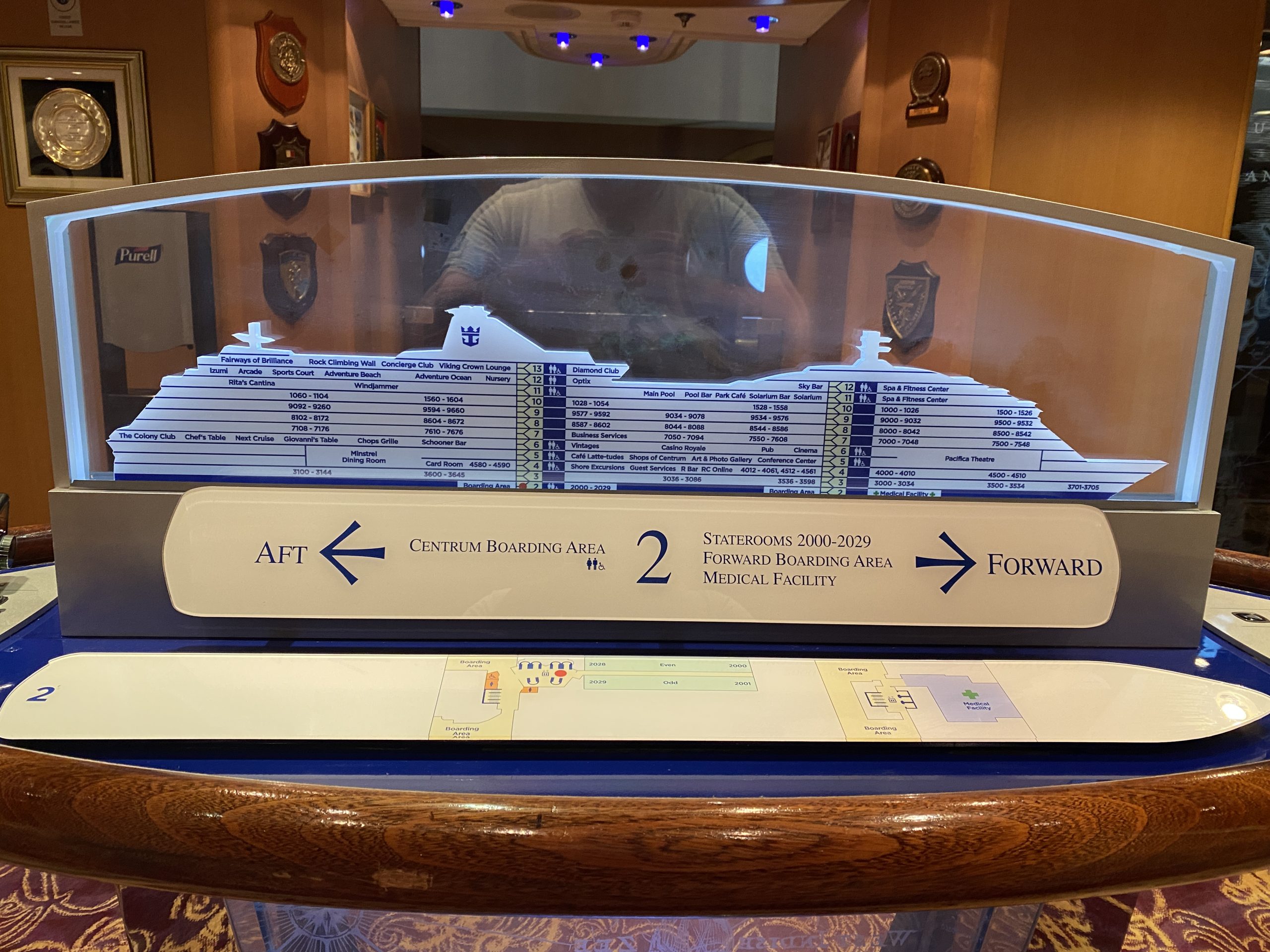 Deck 3
Here is a brief look at deck 3, there is nothing but rooms on this deck, so I thought. But, this is where get on and off the ship going into ports. So here is a look at deck 3.
Not much to see here
Deck 4
Consists of staterooms and other things:
R bar
Picture this studio

Never really saw anything going on here

Centrum
Guest Services
Shore Excursions
ATM
Card room
Minstrel Dining room.
This is where we at for Dinner, we had my time dinner time. Well, that didn't really work out as I thought it would.
I didn't even know there was a card room, until the last sea day. Even though, I walked by it all most every day.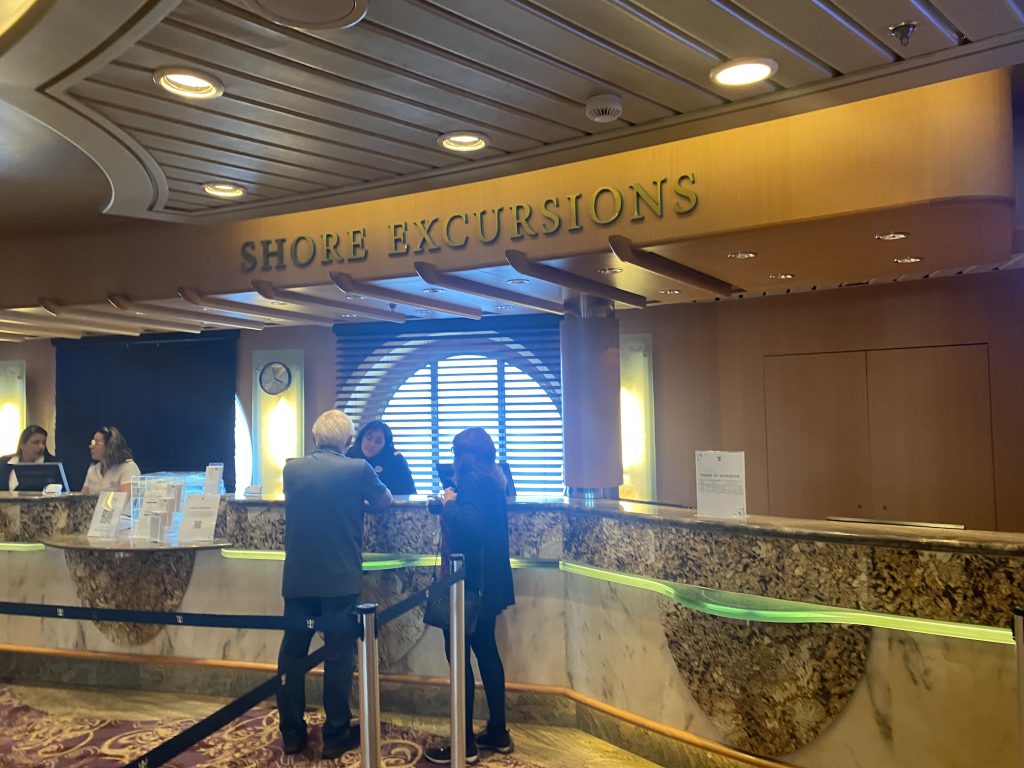 Video
Check out the video I did.