Landing at this airport at 5 AM should have given me plenty of time to walk around and take some pictures. So, no luck there. I can tell you that the baggage area is nice. The ground is uncomfortable to sleep on. Believe me, I know. This is under construction as well.
Located
Arrival
We landed and we headed to the baggage claim area, found a bathroom then waited for the luggage to arrive. It started to come, but it only lasted about 5 min. Then they switched carousels on us so we had to move. It was just the next one over.
Then we sat in that area for 5 hours. Yes, until 10 AM. I have somethings going on in my personal life that I won't go into here, but I can't do red-eye flights that well anymore and my body was just wiped out. I mean just wiped out.
I laid on the floor and slept on my back for about an hour, but that still didn't make up for the sleep that I didn't get.
Ate some breakfast. (No I didn't get a picture of it)
We then found our ride share and headed to the ship.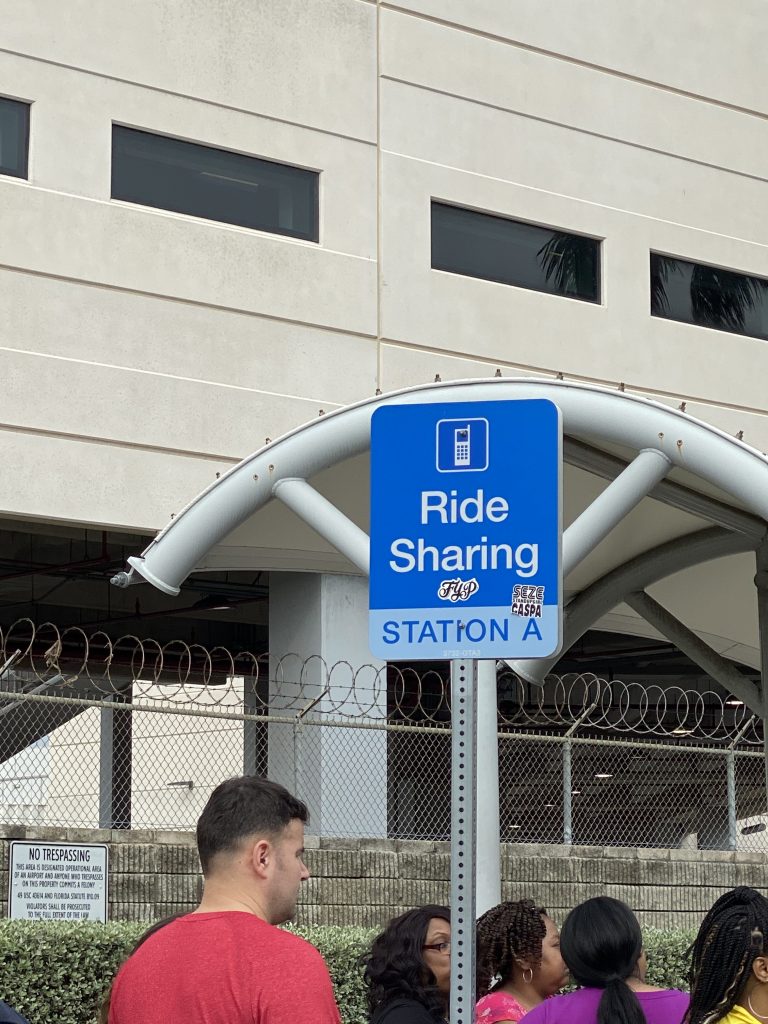 Departure
Yes, I can write another post about this at the end, but why?
We arrived at the terminal and unloaded the bus and then we went and procced to check in our bags. The one checked bag was overweight by the blow dryer and a couple of larger items of liquid, so my wife wanted to check her bag as well. So we just added that stuff to her carry on, well checked bag now.
Proceeded to get to the security line and we decided to use the restrooms. Thinking that since I had all the luggage: n
Carry-on
Backpack
CPAC
My jacket
That I would let my wife go first and then she can watch the luggage so I don't have to struggle with them.
She had
Backpack
Princess Soda Package cup.
That was the wrong choice.
I could have taken my stuff in the bathroom as the stalls were pretty big.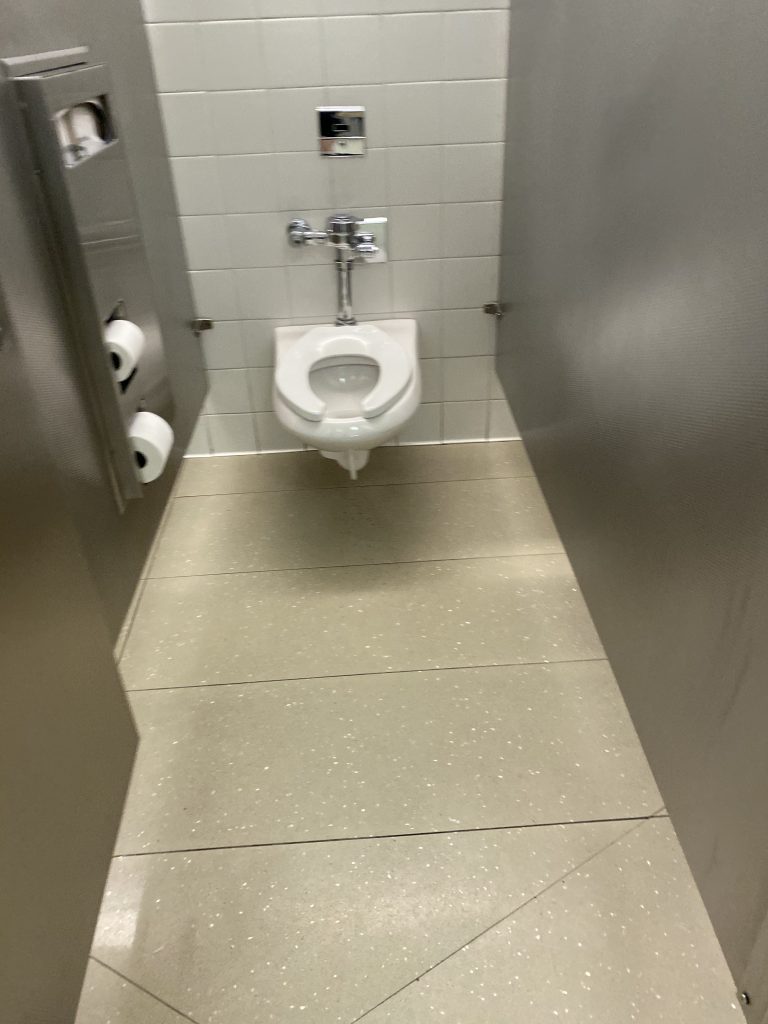 TSA Precheck
Breezed right thru, but I had to take off my watch and belt as I set it off. But it was nice that I could go thru so quickly and didn't have to worry about my
Did have to finish my water, before I could enter in the area.
JetBlue
Our boarding pass showed E 10, so we started to walk towards that gate. I was hot and sweaty I was carrying 22 LBS on my back and pushing another 34 LBS. I stopped to look at the departures and long behold it said F 9.
So we turned around and went and found F9, but it was next to impossible to find a seat. Due to inconsiderate people who put their stuff on seats so you can't sit down or tell you the seat is saved but no one comes.
We did find a couple of seats and sat down.
Once a couple of flights left it opened up and there was a lot more room. I found a spot at the charging table so I could do some writing.
I wanted to charge my iPad, but I don't trust the USB plugin options. Too much of a risk of your data being stolen.