Another piece of luggage joins the family. Great!!
Maui
When in Maui you need to hit the swap meet, right? Well, that is what we did. My wife was bound to find a piece of new luggage. She wasn't finding anything. Then we came upon a tent and she found this.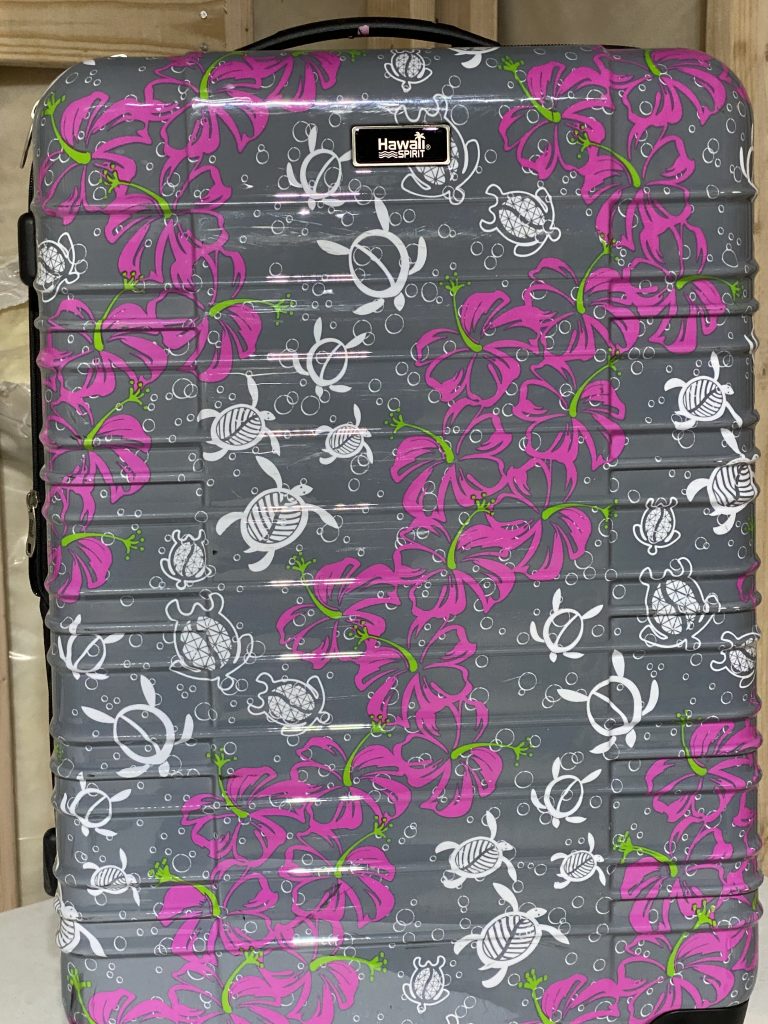 It was the perfect color and hard shell, we are trying to get away from the soft-sided suitcases.
Specs
Well I am not too sure about the specs but it is
Grey and Pink
It is 28″

They didn't have a 24″
Good thing since the 24″ wouldn't have fitted

Has spinner wheels
That is about it. I mean I could go and measure the suitcase. But, I won't.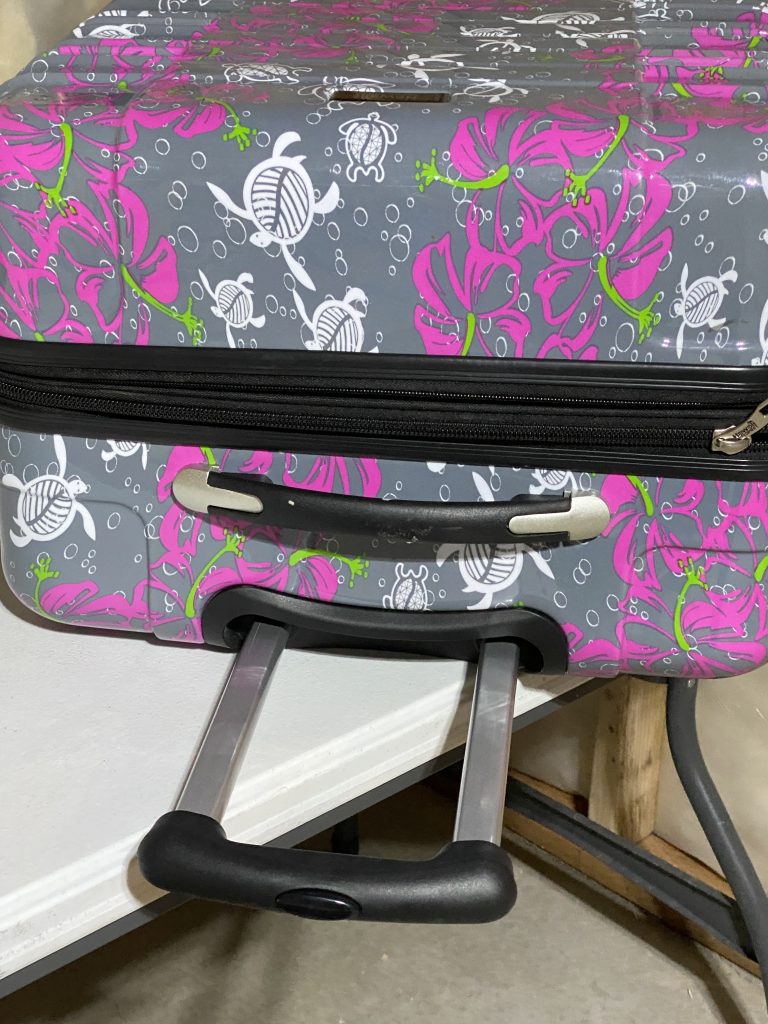 What now
Some questions:
The question is will we use this?
What will we do with the others?

I will use the black
The wife said she will use the Rose Gold one if needed

Is she happy with the suitcase
We are getting up there in how many luggage bags we own.
Video
Check out the video on this latest one we picked up.