All things come to an end at some point, right. Well, this golf trip is coming to an end with Mothers day the next day we decided to head home.
Morning time
Got up and packed and started to head out. I sort of wanted to eat at the buffet, I love the breakfast buffet as breakfast foods are my favorite. But we decided to just go. So this third day wasn't as exciting as the others as it just consisted of driving home.
Casino
The Casa Blanca is where we stayed, and I saw something I haven't seen in a long time. The last time I saw one was in a blowing alley when I was in high school.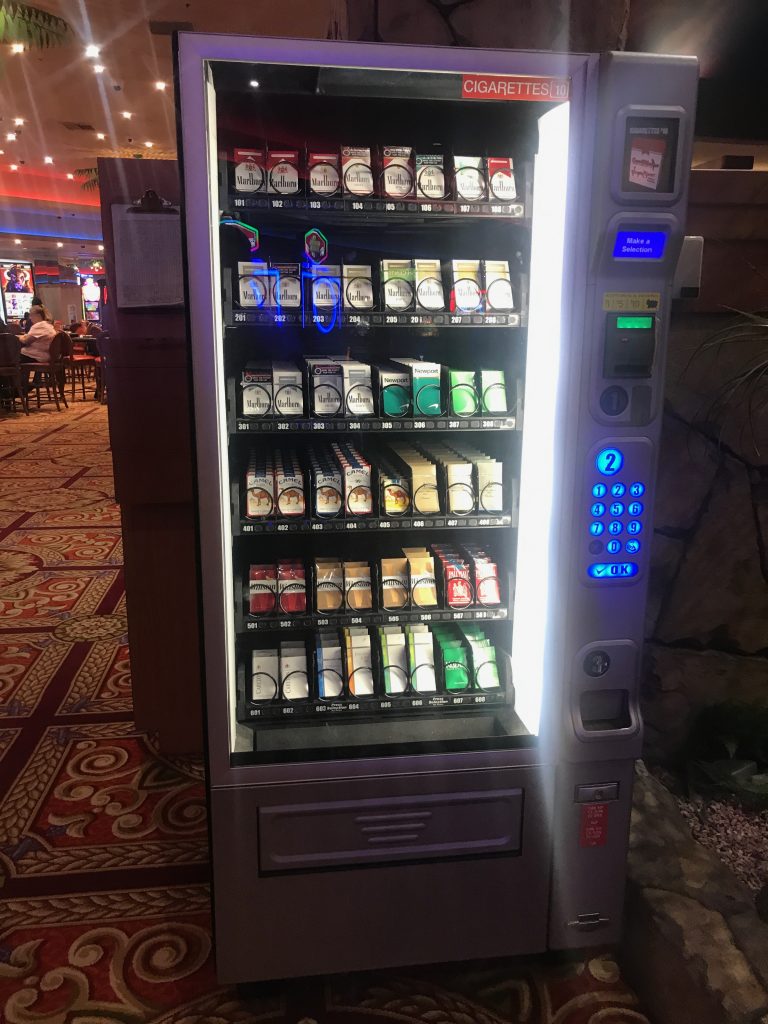 I should put one of these outside my house. I am just kidding. I would never do that.
One more time
Did try my luck at that $25 million, but no luck.
Drive home
We did stop by McDonald's for breakfast, I picked up the tab, as I won some money. I know big spender here. We stopped at Maverik for gas and snacks. Then stopped at a gas station for lunch at Burger King. Made it home and then returned the car to the car rental place.
Enterprise
I rented the car from Enterprise, as that was the closest one to me. It was worth it, I didn't have to put miles on my car, the wear, and tear.
The trip
The golfing trip of 3 life long friends, was great. We need to do this more often.