While we were in St. George, we decided to go to Tuachan.
Seating
The play that was going on that night was Tarzan. When my wife decided we should go, the only tickets available were on the lawn, which ran about $50ish dollars a ticket.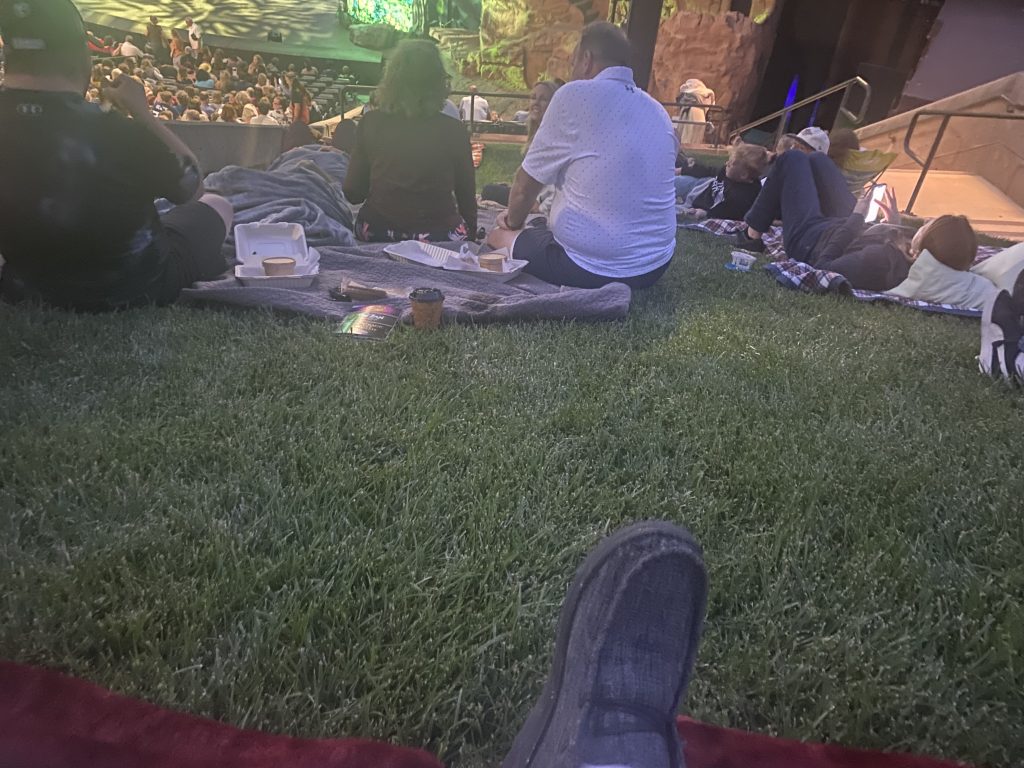 No seats were left, and this was as best as it got.
They say to arrive at 6:45 PM to get the first come seats. They aren't assigned at all. We got OK seats. They were up the hill but had a good view of the stage. Yes, there were some elements we couldn't see. But that is what happens when you decide to go late.
Tarzan
This was a unique one, indeed. The costumes were very good, and they made the gorillas look good. Tarzan, of course, only needed a small costume.
Due to copyright issues, no video or photos of the show itself were allowed. But here are some things I got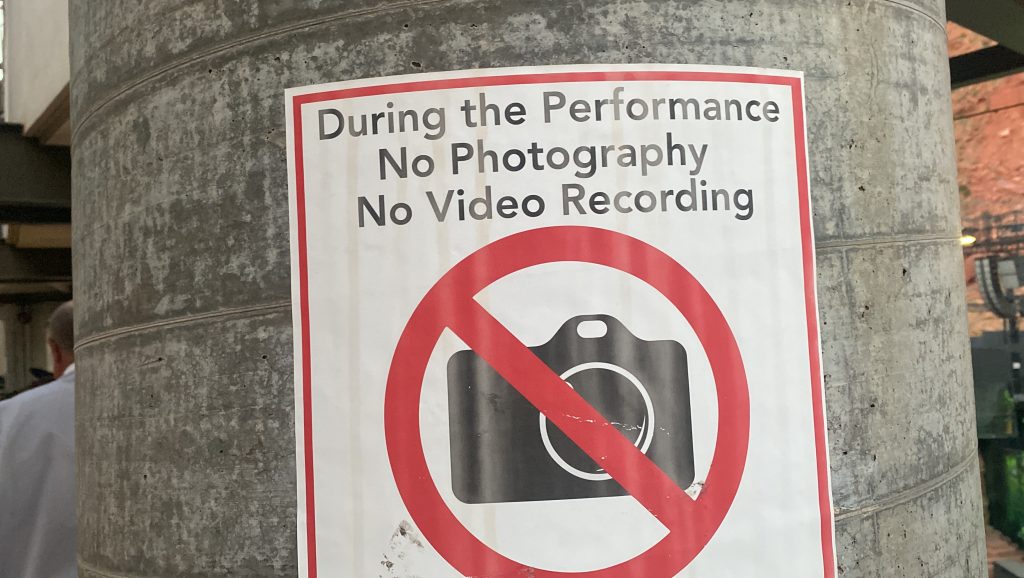 Video
Coming soon!!