Sunday is upon us. It is move-out day and spending the day at beaches.
Move out day
Yes, we are moving out of our current place in Maui and heading out to a new place.
We packed Saturday night and some packing Sunday morning. Holy crap, we have a lot of stuff. For 4 people we sure have picked up a few things and another suitcase. Yes, we got another suitcase, something my wife wanted. So we got it. Which was still not enough room.
The van was full. We then headed out.
Check-in
We couldn't check in until later so our van was full of stuff. They say not to do that due to the high rate of crime. But, we did it. Luckily, nothing happened.
Beaches
We went to a few beaches and well, some stuff got left behind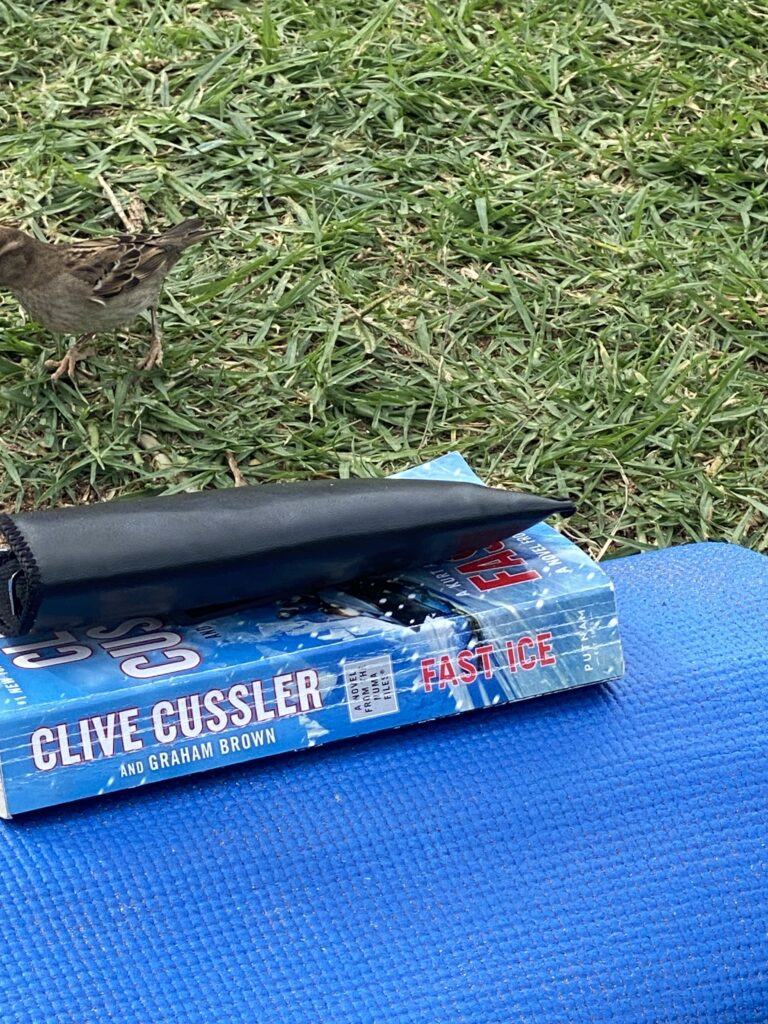 Luckily, we had some family still there. It wasn't our stuff, but some people in the car.
We saw the following:
Some good picture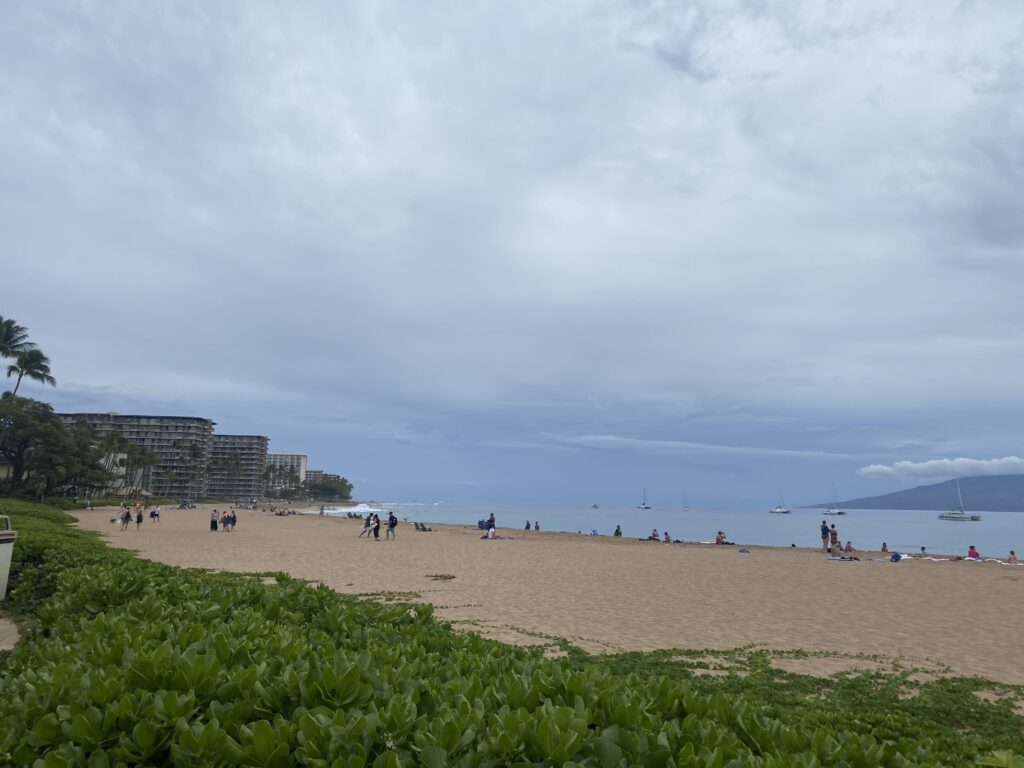 Dinner time
After checking in at the new place, we headed to dinner at some Mexican joint. It was called Fred's, it was actually good. It was a lot of food.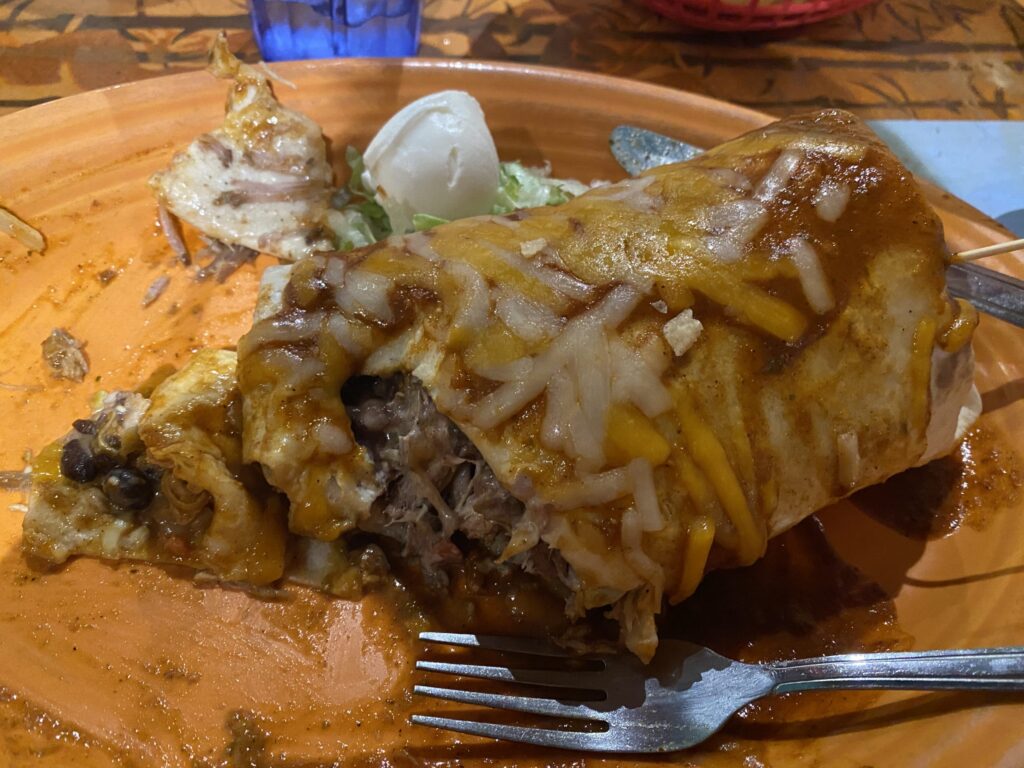 Menu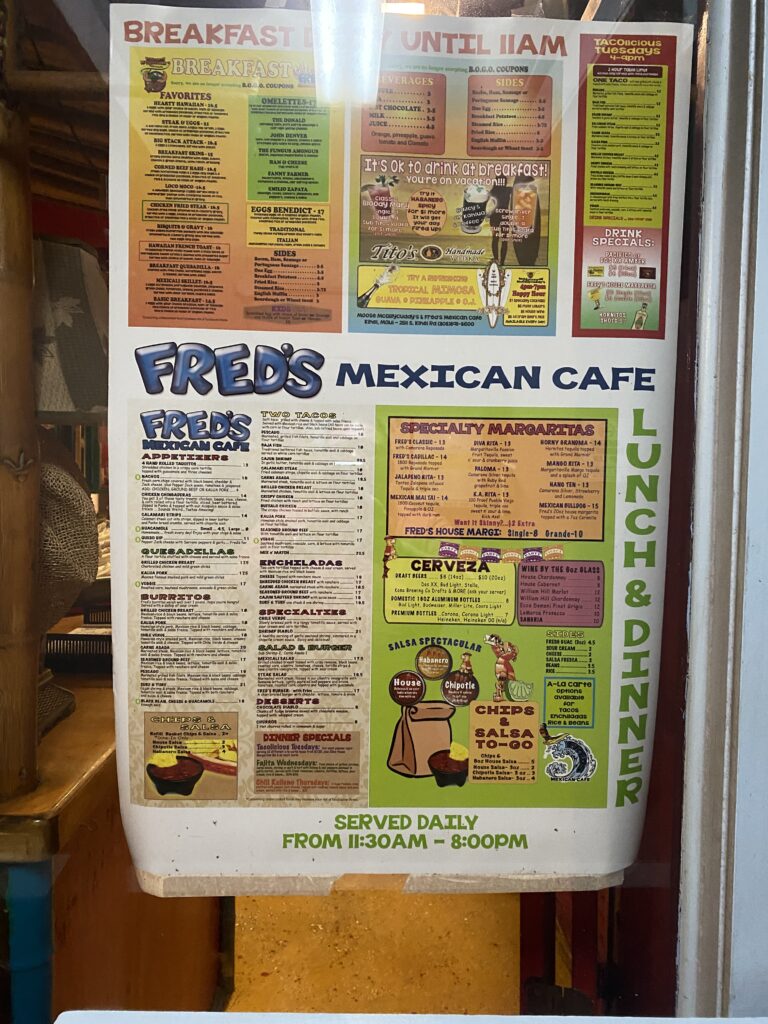 The kids actually asked for a couple of glasses of water, they brought out a pitcher of water for each of them.